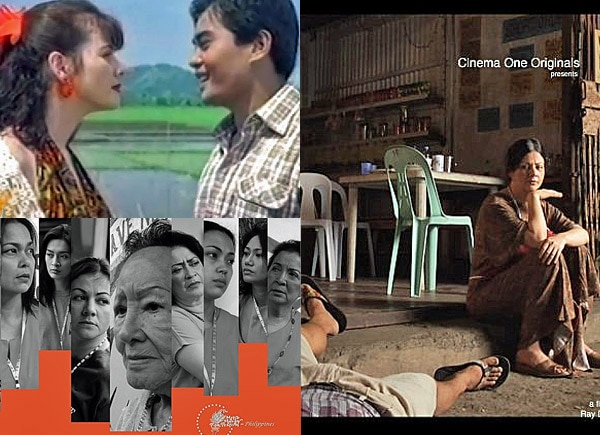 Everyone labeled her as merely one of those sexy starlets out to get the fast buck by just baring her skin.
As Seiko Films' Ana Maceda, who wouldn't? The vixen, whose real name is Jennifer Adriano, allured lustful men to the hilt with daring appearances in such movies as Di Mapigil Ang Init, Kirot 2, Kandungan, Patikim ng Pinya, and Nagbabagang Labi.
But in 1996, director Carlos Siguion-Reyna saw something genuine and distinct in her that paved the way for a marvelous transformation. While Jennifer's sexiness has definitely not diminished, direk Carlitos focused more on her terrific yet seemingly unrecognized talent—her acting.
Serious actress
As such, when Reyna Films commenced production for Ligaya ang Itawag Mo sa Akin, Ana Maceda became Rosanna Roces, a serious actress hell bent to immortalize the craft. And, even if it was still a dauntless role with the usual sensuality in bringing in droves of men into cinemas when it was first shown, it highlighted the now Rosanna Roces's impeccable talent that even left the audience to tears as the final credits rolled.
Those expecting to be aroused left the theater applauding her performance as a real thespian.
While she remained, and even packaged as, a sultry performer, Rosanna portrayed her roles with much vigor, sensitivity, profundity, and meaning. Thus, film producers could now approach serious filmmaking with realistic themes that carry provocative and daring scenes.
They now had actress willing to go to the extreme, for the sake of realistic yet artistic filmmaking.
She had since then a flurry of sex-oriented flicks but these were not just run-of-the-mill pene-kula of old. They had compelling stories and impressive production work to highlight Rosanna's marquee acting talent.
Action genre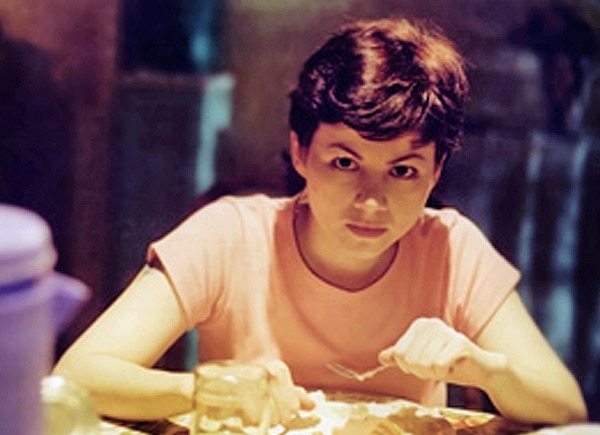 A good number of these productions were in the action genre, in which she was more of an empowered damsel in the presence of Ramon "Bong" Revilla, Jr. (Yes, Darling, Walang Matigas Na Pulis 2), Cesar Montano (Pusakal), Phillip Salvador (Kahit Pader, Gigibain Ko).
However, Rosanna got the most praise in her critically acclaimed dramas under the direction of the country's top filmmakers, Mel Chionglo's Mapusok, Carlos Siguion Reyna's Ang Lalaki sa Buhay ni Selya, and Chito Rono's Curacha, Ang Babaeng Walang Pahinga.
But her most outstanding performance to date was noted in Star Cinema's La Vida Rosa. The 2001 masterpiece helmed by Chito Rono featured Rosanna as a single mom desperately trying to make ends meet for her son (Jiro Manio) and blind mother (Liza Lorena).
As such, she entered the life of crime with partner Dado (Diether Ocampo) as con-artists involved in a number of criminal activities. But as they had a falling out with their underworld boss (Vic Diaz) and henchman (Pen Medina), threats to life and limb lurk at every corner, and with their every move.
Best Actress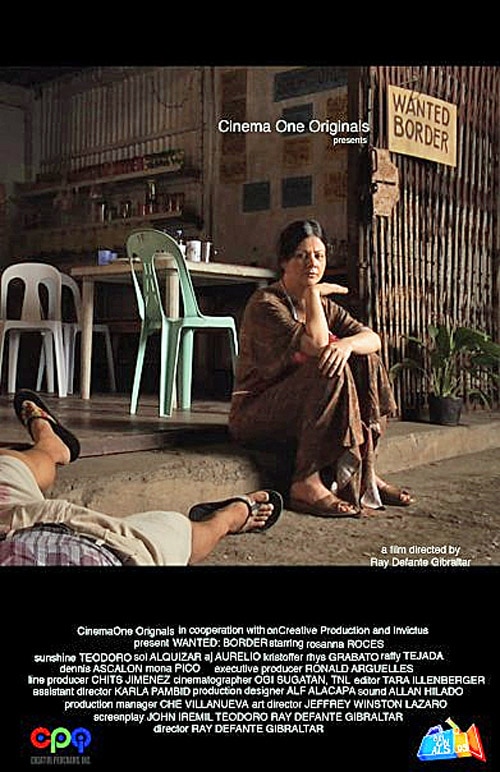 Critics hailed La Vida Rosa as one true depiction of the life of criminals, who live ordinary lives and suffer relatable miseries. But the most celebrated recognition of the film was the performance of Rosanna in the film. She was awarded her first Best Actress plum, given by no less than the Gawad Urian.
And, with the award, Rosanna had since become a most sought-after actress in the industry.
Yet, she appeared more prominently in television, with stints in hosting and acting. Rosanna appeared in the ABS-CBN teleserye Ysabella in 2007 as the mother of Judy Ann Santos's character Ysay. She then appeared the same year in i Presents: Natutulog Ba Ang Diyos? and the second installment of Maging Sino Ka Man. In 2009, she also appeared in the hit primetime drama May Bukas Pa and in the finale of Tayong Dalawa in the same year.
By this time, her distinction in acting continued as she received another Best Actress award in the CinemaOne Originals Digital Film Festival in 2009 for playing the role of Mama Saleng in Ray Gibraltar's indie horror-comedy film Wanted: Border. It's a grisly yet cunning film about a proprietor of a neighborhood eatery and boarding house known for the delicacy Kansi, which, unknown to patrons, has human meat as a special ingredient.
Presa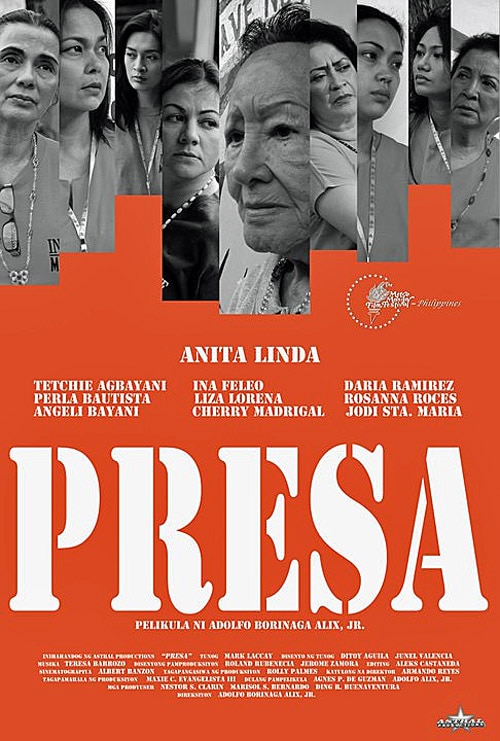 Her most recent recognition came by way of Adolf Alix, Jr.'s prison drama Presa, which was first screened in the 2010 Metro Manila Film Festival New Wave competition of indie films. Rosanna won another Gawad Urian in 2011 for Best Supporting Actress portraying an inmate in the Correctional Institution for Women in Mandaluyong City.
With her illustrious acting career, Rosanna's upcoming appearance on the Feb. 20 episode of Ipaglaban Mo, "Dahas," is surely very much anticipated. Her intense and convincing performances throughout her 24-year acting career will definitely add to the depth and believability of her portrayal of Lola Elisa, a grandmother who was gang-raped by armed men who broke into her home.
Indeed, an unforgettable thespic experience we shouldn't dare miss.