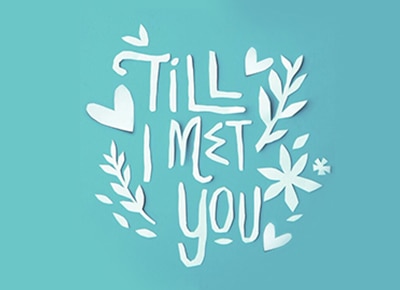 Movies and Television Review and Classification Board (MTRCB) chairperson Eugenio Villareal is calling for a meeting with Till I Met You creators due to four of their October episodes.
In a letter posted on their official Twitter account, MTRCB called the attention of Till I Met You directors Tonette Jadaone and Andoy Ranay, as well as executive producers Arnel Nacario and writer Shugo Praico.
The said letter singled out the Till I Met You episodes, which aired on October 25, 26, 27, and 28.
MTRCB explained that the "conference," which is scheduled on November 10, for the above mentioned episodes were due to the feedback that they received from both social and conventional media.
"The 25 October 2016 episode includes a purportedly daring love-making scene inside a motor vehicle, which some audiences found to be unfit for television (despite its 'SPG' advisory)," the letter said.
The October 26 episode, meanwhile, was also included due to feedback as to the "casual use of the words 'sex lang yan' without reference to, or in disregard of, the institution of marriage."
The two remaining episodes were noted for allegedly having "sexually teasing" together with the sexually-charged bath-related scenes (which had a PG [Parental Guidance] rating), which some audiences supposedly found inappropriate.
MTRCB explained that although they gave SPG and PG ratings to the aforementioned episodes, the reality is that the show still has some young audiences.
James Reid and Nadine Lustre's fans went up in arms upon the announcement of the conference.
As of this writing, the tag "NO TO SELECTIVE CENSORSHP" is trending on Twitter with over 72,000 tweets of dismay from JaDine fans that are calling out the censorship body.