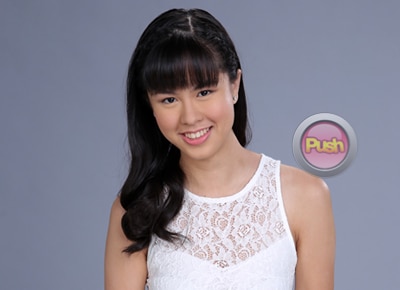 Teen housemate Kisses Delavin won the second Lucky Sun in Pinoy Big Brother Lucky Season 7 teen edition on Sunday, November 13.
Garnering 48.53% of public votes, Kisses won over fellow nominees Maymay Entrata and Yong Muhajil. Kisses joined Edward Barber, who got the first Lucky Sun after he won a series of challenges early on, in the "Teen Big Three."
However, Maymay and Yong still have the chance to win the final spot by earning the highest number of public votes by the voting period.
During Sunday's episode, the final tally of votes revealed a close fight between Maymay and Yong. While the owners of the scores were not disclosed, it was shown that housemate C garnered 25.03% while housemate D earned 26.44% of public votes.