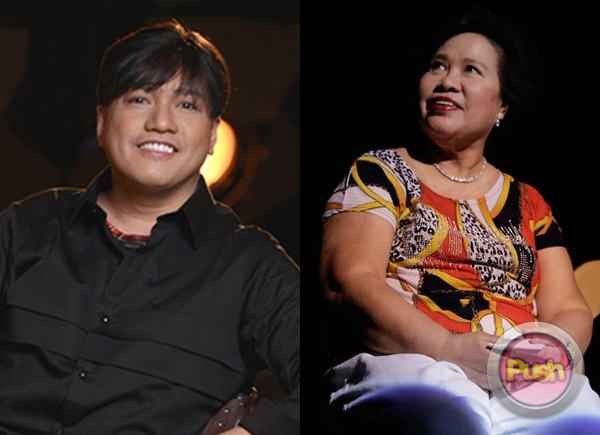 Here are some of the celebs who recently passed away.
Director Wenn V. Deramas (1966-2016)
Director Wenn Deramas made a mark on showbiz for helming different successful teleseryes and box-office hits. The most recent movie he did was Vice Ganda and Coco Martin's The Beauty and the Bestie. He passed away on February 29 due to cardiac arrest. He was 49. Many celebrities like Claudine Barretto, Ai-Ai delas Alas and Vice grieved over his death.
Director Francis Pasion (1978-2016)\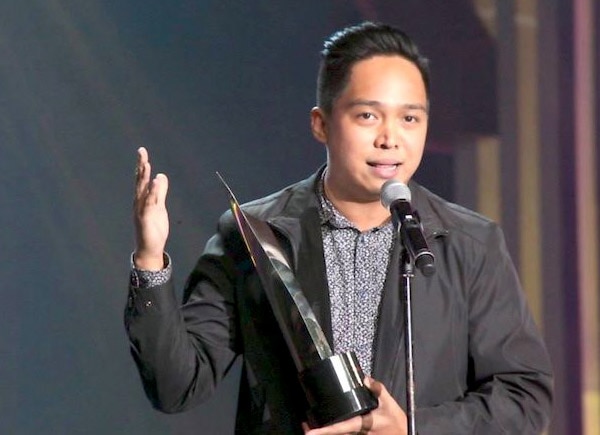 Francis Pasion was one of the directors of the hit teleserye On the Wings of Love. He was also the director of the award-winning indie films Jay and Bwaya.
Last March 6, he was found dead in his apartment in Quezon City. The Scene of the Crime Operatives (SOCO) conducted an investigation if there was any foul play. The following day, March 7, it was announced that the director suffered from cardiac arrest according to an autopsy.
Lilia Cuntapay (1935-2016)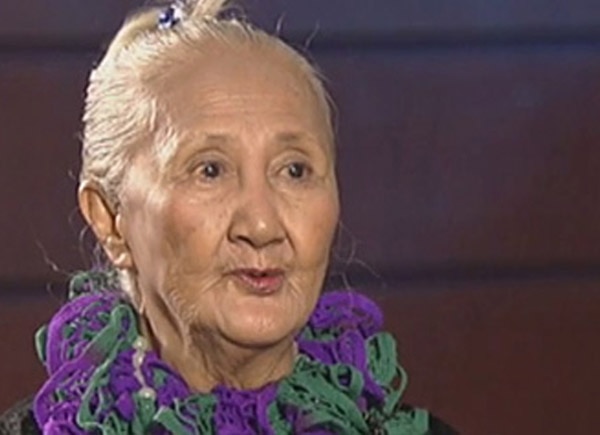 Lilia Cuntapay, dubbed as the "Queen of Philippine Horror Movies," passed away at her son's home in Pinili, Ilocos Norte last August 20. She was 81. Last July, she suffered from a spinal cord ailment, which made her unable move and to work. Before she passed away, she even asked for help with her condition.
Lilia was featured in more than 70 films and TV series including Shake, Rattle and Roll, Okatokat, and Wansapanataym. She also won as Best Actress at the 2011 Cinema One Originals Digital Film Festival, where she portrayed herself in the film Six Degrees of Separation From Lilia Cuntapay which was directed by Antoinette Jadaone.
Joy Viado (1959-2016)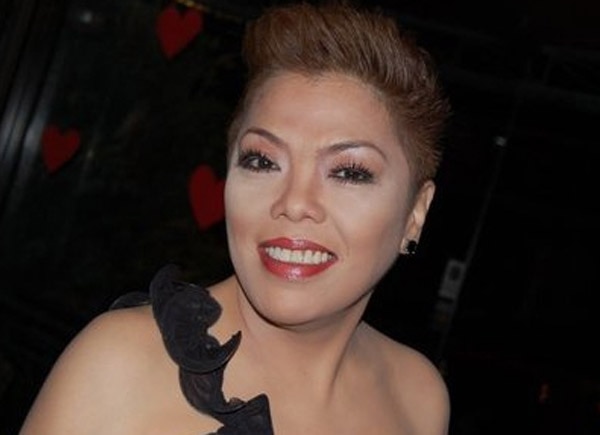 Comedienne Joy Viado passed away last September 11 after suffering a heart attack according to her best friend Annete Lucido, per ABS-CBN News' MJ Felipe. She was brought to the Quezon City General Hospital but was pronounced dead at 8:55 pm.
The veteran comedienne was featured in several television series and films. She last made headlines in 2015 when she broke down as she appealed for help to save her foot from amputation due to diabetes complications.
Dick Israel (1947-2016)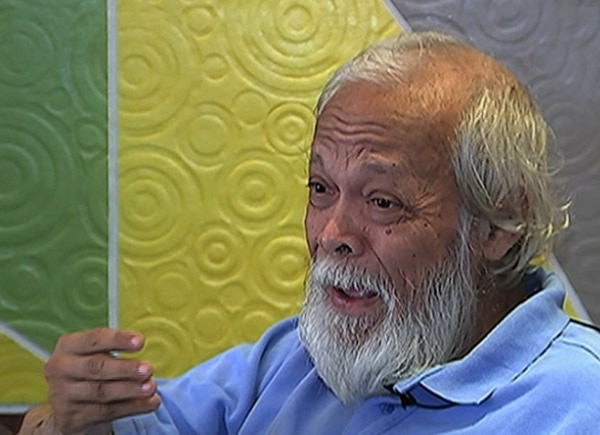 Dick Israel passed away in his home in Makati last October 11. According to his son, the actor who always played villain vomited blood before he died. Last July, his house in Caloocan was hit by fire causing him to lose his hard-earned possessions. After learning the news, his colleagues in showbiz like Vivian Velez and Nadia Montenegro started to raise funds for his recuperation since Dick also suffered from stroke last 2010, which caused him to not be able to move and unable to work.
In his four decades in showbiz, he was part of more than 300 films where he mostly portrayed the role of a villain, a sidekick or a father. He won two Best Supporting Actor awards – one in 1988 and another in 1995.
Senator Miriam Defensor-Santiago (1945-2016)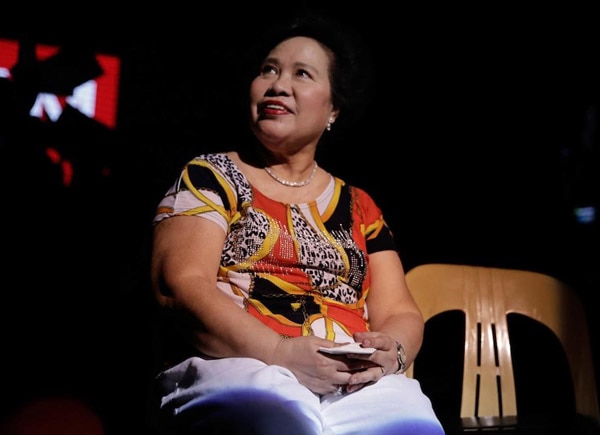 Former senator Miriam Defensor Santiago has passed away after a long bout with lung cancer last September 29. She was 71. Known for being feisty and fearless, she announced that she had a stage-4 lung cancer in 2014.
She served in all three branches of the government. She was a former presiding judge of the Quezon City Regional Trial Court (judicial branch); immigration commissioner, agrarian reform secretary (executive branch); and a senator for three terms (legislative branch) from 1995 to 2001 and 2004 to 2016.
Miriam was also the first female editor-in-chief of University of the Philippines' official school paper, The Philippine Collegian.
Miriam won the Asian equivalent of the Nobel Prize, the Magsaysay Award for Government Service, in 1998.
She was the first Filipino to be elected as judge of the International Criminal Court (ICC), based in The Hague, Netherlands, in 2011.
Aside from being feisty, she also showed off her goofy side whenever she did public speaking by delivering jokes. She soon made some books featuring her jokes, Stupid is Forever and its sequel Stupid is Forevermore which immediately became bestsellers.