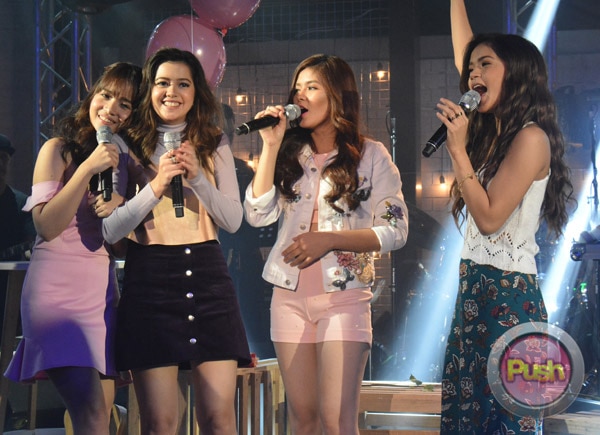 It was a dream come true for promising young singers Sue Ramirez, Kristel Fulgar, Loisa Andalio, and Maris Racal after successfully conquering their first-ever digital concert titled Double Hearts last October 2.
The ardent supporters of the four ladies attended the one-night only event and sang along and cheered their idols' performances. Push has five reasons why we think there should be a Double Hearts Repeat.
1. Showcase of friendship
Even before the concert, SueTel (composed of Sue and Kristel) and LoiRis (composed of Loisa and Maris) were already friends. The Double Hearts concert somewhat gave a teaser about just how close the four stars were to each other. There was a bit of a "laglagan" segment in between their spiels that the fans enjoyed and left them craving for more.
2. Showcase of talent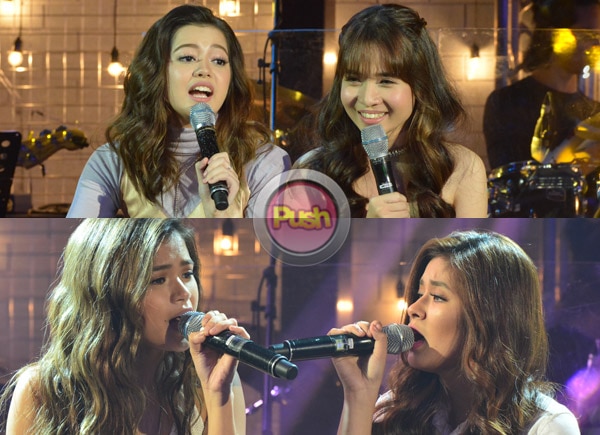 With an ample amount of solos, duets, and group segments, the show allowed the public to see just what they can offer as far as their musicality is concerned.
Loisa showcased her love for pop songs by singing her own rendition of "Nasa'yo Na Ang Lahat" and "Kilometro" while Maris introduced her own composition "Take It All Away" and performed a soulful rendition of "The Scientist."
Sue stayed true to her promise by singing former hits like "Tao" and "Bizarre Love Triangle." Kristel, meanwhile, showed her love for slow songs with the debut of her first single "If I Fall" and her performance of "Hanggang Ngayon."
3. Showcase of flexibility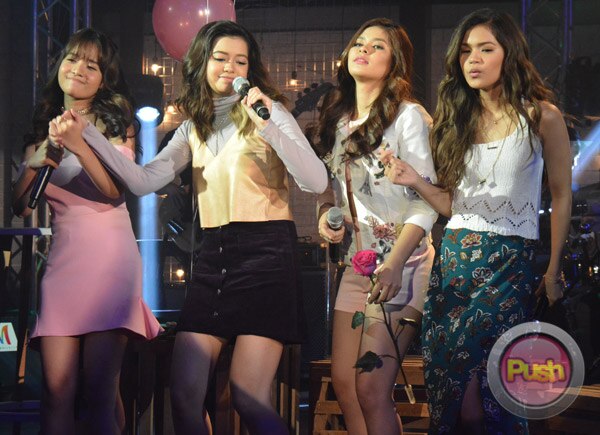 Apart from having solo spots and duets with their respective BFFs, the ladies also had group performances, which had all four of them singing songs like "One Dance," "Perfect Strangers," and "Closer."
The BFF duets featured songs, which aptly reflected their relationships and closeness and capacity to blend with the other artists. SueTel sang "Someday" and "Wag na Wag Mong Sasabihin" while LoiRis performed "Sit Still Look Pretty" and "Hawak Kamay."
4. Showcase of adaptability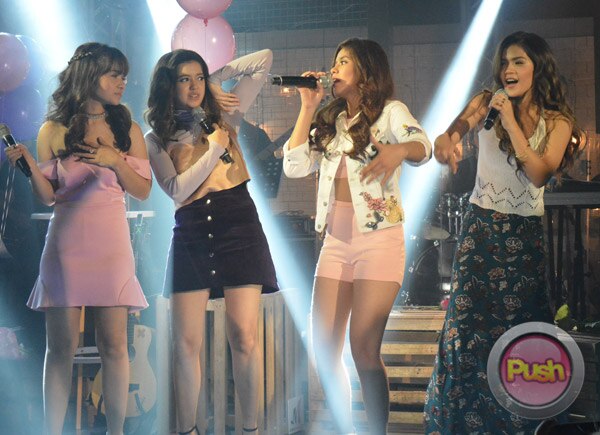 The four girls even did a spontaneous rapping segment where they funnily and uniquely shared things that their friend loves the most. Aside from their impromptu rapping, the audiences also got a chance to choose a random tandem to perform live. The voting results had SueRis or Sue and Maris perform their version of "Love Yourself."
5. Showcase of support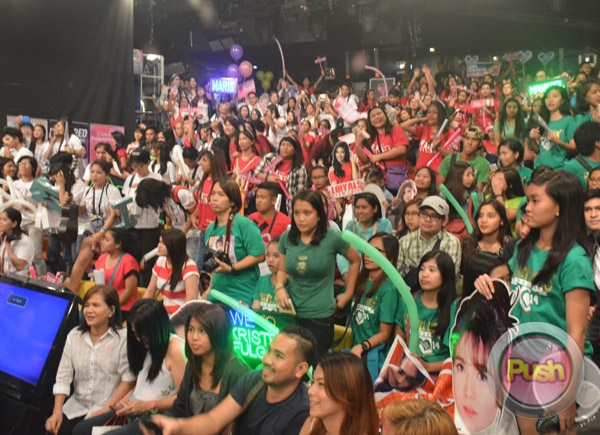 Days prior to the show, representatives from ABS-CBN music portal One Music PH already revealed that the concert is already sold-out. What's more is that, according to them, they had to add 100 more seats to accommodate the huge ticket demand. This only goes to show that there's a huge clamor for the ladies, which makes it all the more "practical" to stage another concert for all of them.