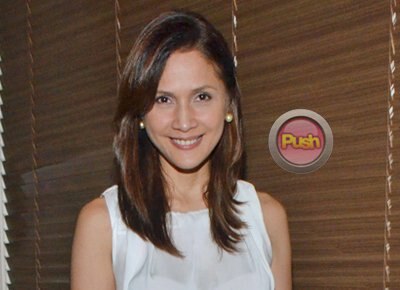 After airing her opinion on social media about President Rodrigo Duterte?s statemen against the European Union (EU) and United States (US), Agot Isidro claims that she received mixed reactions from the netizens. While some sided with her, there are those who also disagreed and somewhat "bullied" her.
Read: Agot Isidro to President Rodrigo Duterte: "You are a psychopath"
Despite the criticisms, Agot didn?t back down and shared another post on Facebook.
Several other celebrities also showed support for her stance on her post's comments section.