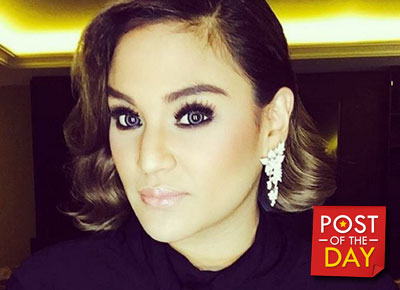 Critics might find their friendship awkward, but Bernard Palanca's present and past loves Jerika Ejercito and Meryll Soriano obviously don't mind.
In fact, Jerika even recently took to her Instagram account to invite her followers to grab a copy of Meryll's Style Weekend cover.
The two have been very public about their love and support for one another may it be online or offline.
Jerika is Bernard's current partner with whom he has a son named, Isaiah Joseph.
Bernard, however, was previously married to Meryll with whom he had a son named, Elijah.