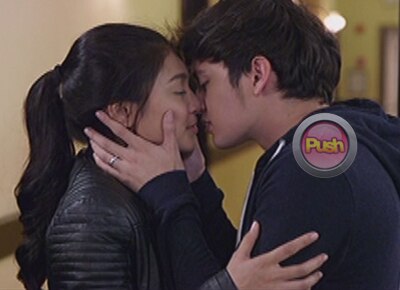 Direk Tonette even revealed in a tweet that this is her first time to film a kissing scene.
And what a memorable one it was that the #OTWOLMostAwaitedKiss continues to trend on Twitter worldwide.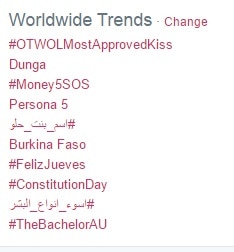 Even celebrities could not help themselves from commenting on the social media site. Nadine also shared what she experienced while watching the scene with loved ones.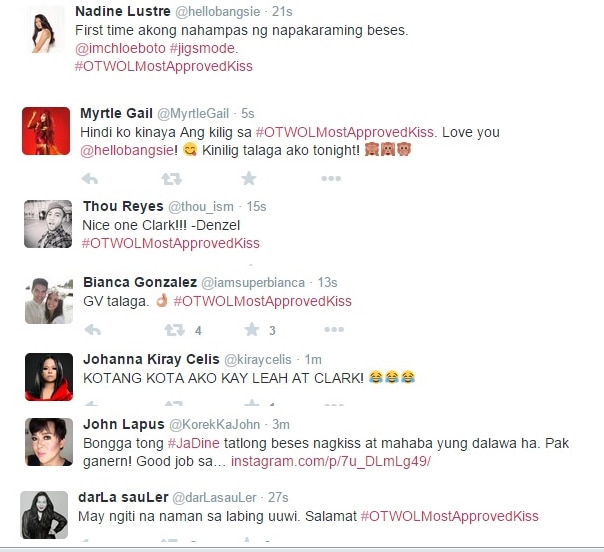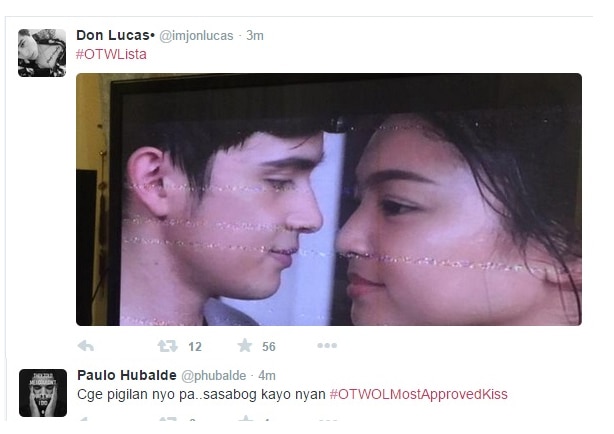 OTWOListas are looking forward to another memorable scene between James and Nadine as their characters Clark and Leah realize what they are feeling is real in the next couple of episodes.