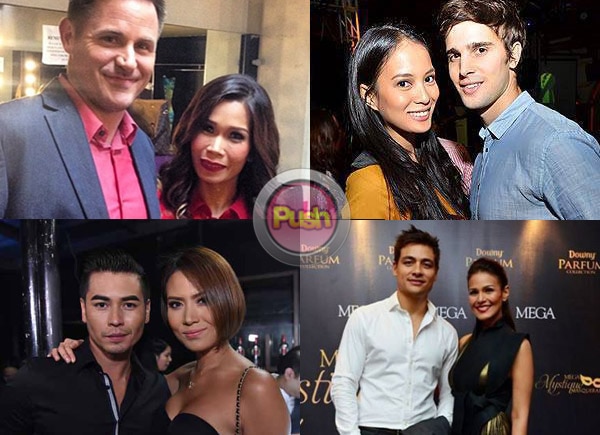 These celebrities were lucky enough that they have found love from the other side of the globe. Here are some of the celebrities who found the "one" that despite their culture differences have made things and love work out for them.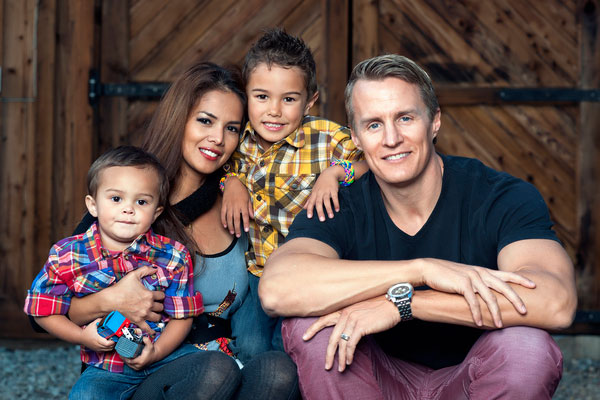 Photo Source:
https://media.philstar.com/images/the-philippine-star/entertainment/20141128/Patricia-Javier-and-family.jpg
https://media.philstar.com/images/the-philippine-star/entertainment/20150110/patricia-javier-1.jpg
1. Patricia Javier and Dr. Robert Walcher
"Parang chickboy na mayabang." This was the Patricia's first impression of her chiropractor husband, Robert. They first met in San Diego, California in 2003 during Patricia's series of shows. He was the one who asked Patricia for breakfast on the beach.
On December 2005, they got married in a courthouse in San Diego and almost two months later, they went through a more elaborate wedding ceremony. The second wedding was a surprise that Patricia organized for her husband on a Valentine's Day.
They have now been married for almost 10 years and have two children. They've also decided to live in the Philippines for now.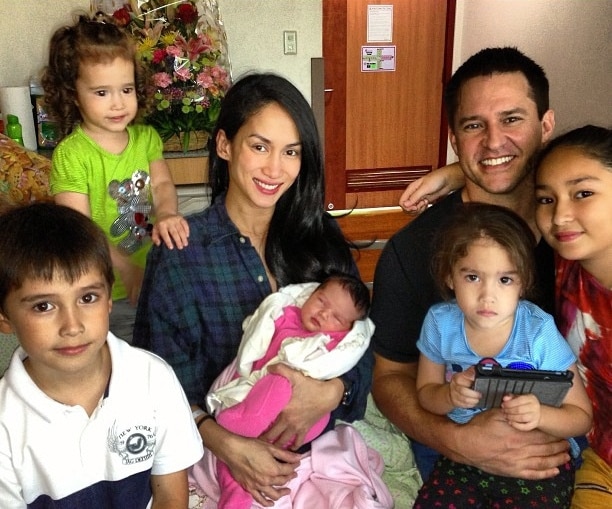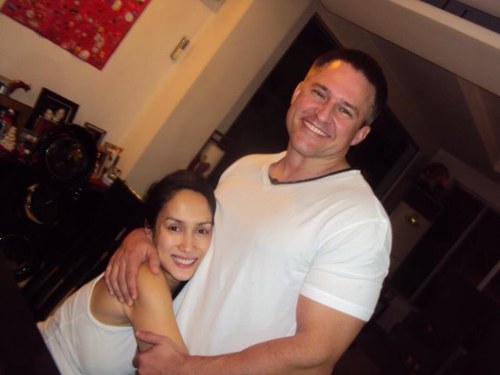 Photo Source:
https://farm9.staticflickr.com/8522/8541250985_baca2764c3_z.jpg
https://pbs.twimg.com/profile_images/3111319345/0a45f97c76fdf4d825d06b748c09a437.jpeg
2. Ina Raymundo and Bryan Poturnak
They would like to describe their love as "two hearts beating as one."
Bryan met Ina in April 1999. "I didn't talk to him because I don't really like white guys," Ina said. Ina then had a boyfriend, but Bryan was persistent.
After their first meeting, they lost contact for almost a year but then saw each other again in Cebu. Ina broke up with her boyfriend and that time she was the one who made a move on Bryan.
Ina said, "You know why I didn't like him at all? I thought he was wearing dentures! He has such a perfect set of teeth!"
They got married in 2003 and now have 5 beautiful children.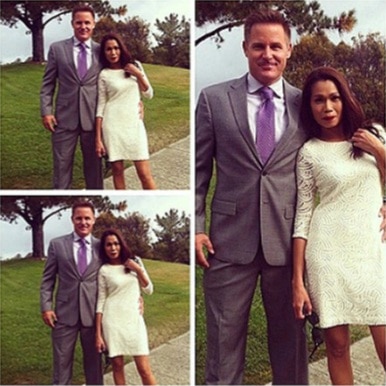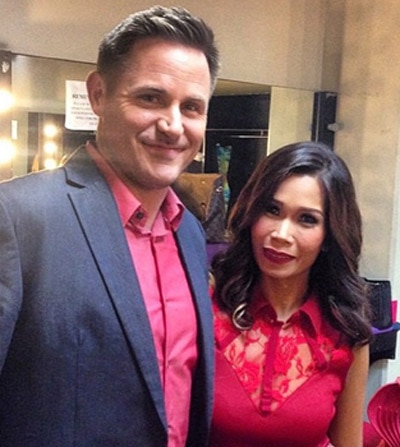 Photo Source
https://psr.ph/wp-content/uploads/2015/01/Pokwang-and-Lee-O%E2%80%99Brian.jpg
3. Pokwang and Lee O' Brian
Theirs was a kind of magical story.
On March 2014, Pokwang met a little girl named Angel at the Shrine of Our Lady of the Rosary of Manaoag in Pangasinan. This girl said that she will eventually fall in love with a foreigner with blue eyes whom she will work with in the future. True enough, he met Lee O'Brian on their film EDSA Woolworth and fell in love with him.
It was love at first sight for Lee O'Brian. The two officially became a couple last January 20, 2015 when he went to Manila and confessed his love for Pokwang.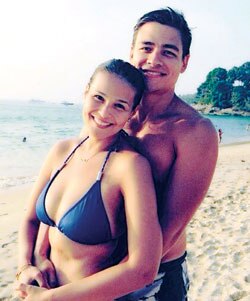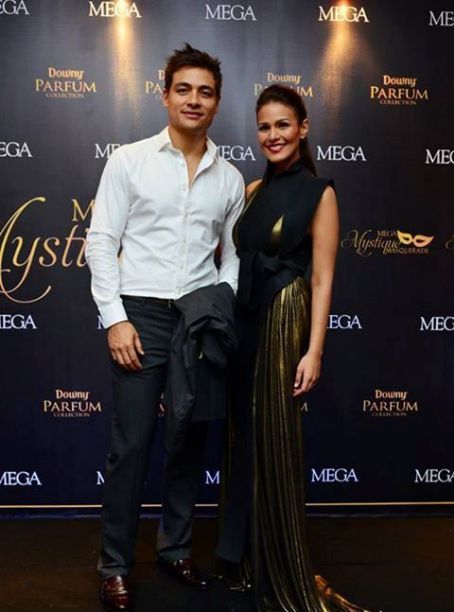 Photo Source:
https://m.abante-tonite.com/issue/dec2013/pictures/t-30-iza--ben.jpg
https://fanpix.famousfix.com/9035974/031331331/ben-wintle-and-iza-calzado-picture.html
4. Iza Calzado and Ben Wintle
Before Iza met Ben, she was in the stage of moving on from her long-term relationship. She decided to go out and mingle with new people until she met Ben at a magazine event.
Iza shared that Ben was the one to approach her first and asked for her Facebook account. Iza then gave him a heads up, telling Ben that she is not into playing games and asked him not to complicate things and just get her number.
They've been together for four years now, but they still have no plans of settling down. Both of them are still into their own careers and are still finding the right time to get married.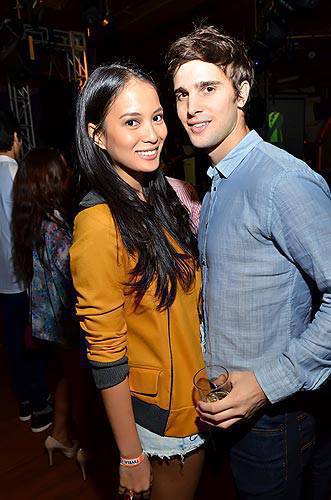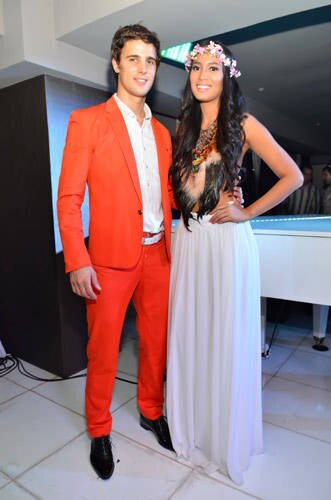 Photo Source:
https://www.spot.ph/images/files/anne-curtis-borgy-manotoc-isabelle-daza-at-the-whitest-boy-alive-show/1301476100-whitest-boy-alive-(2).jpg
https://www.spot.ph/images/files/anne-curtis-isabelle-daza-georgina-wilson--more-at-preview-rsquo-s-best-dressed-ball/1310607494-Adrien-Semblat-and-Isabelle.jpg
5. Isabelle Daza and Adrien Semblat
Isabelle said that she and Adrien started on the wrong foot. She did not want to go out with him back then. She was still recovering from a major breakup so she turned down Adrien every time he wanted to hang out.
One time, Adrien invited Isabelle to play football with some street children at the Manila Bay. Isabelle then agreed to go with him but canceled at the last minute because she got sick. And that was the seventh time she turned him down. She rested the whole day and went out in the evening to meet some friends for dinner.
And guess what? Adrien was the first person she saw there! Isabelle felt guilty about Adrien who didn't seem to believe her. They dated for almost four months before making a firmer commitment and now they have been together for six years.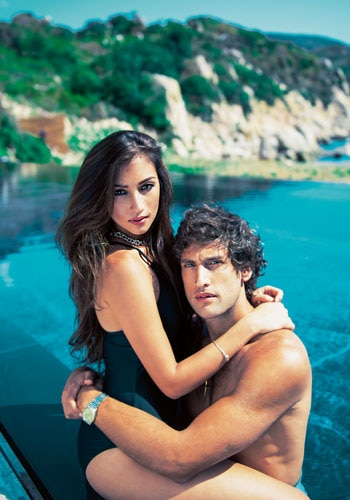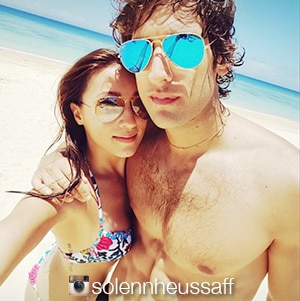 Photo Source:
https://ph.hola.com/assets/images/stories/2014_04_April/2014_04_celebnews_solenn%20nico%20cover%20story/2014_04_celebnews_solenn%20nico%2002.jpg
https://aphrodite.gmanetwork.com/entertainment/gallery/original/solenn_heussaff_and_nico_bolzico_s_summer_escape_in_balesin_1429508311.jpg
6. Solenn Heusaff and Nico Bolzico
Soleen and Nico met in a club. "So it's just parang to prove na we can find true love in the modern society we live in now," Solenn said.
After dating for more than three years, Solenn and Nico are now engaged and are planning to have their wedding this year not only once but two times. The first will be in Brittany, France where Solenn grew up and the second one will be a civil wedding in Argentina where Nico's family is based.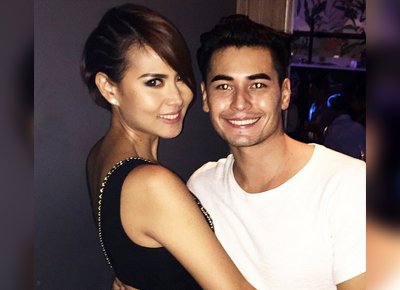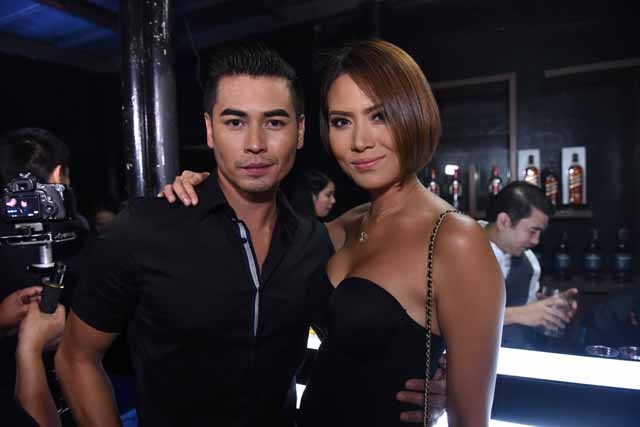 Photo Source:
https://push.abs-cbn.comhttps://push-data.abs-cbn.com/push/archive/features/2015/072415/UP/072415-biancafabio_main.jpg
https://images3.stylebible.ph/articles/2015/09/01/axe_victor/1.jpg
7. Bianca Manalo and Fabio Ide
Bianca was still recovering after her relationship with businessman Ryan Ordonez. Fabio was once with model Denisse Oca with whom he has a daughter named Danielle.
Fabio had tried courting her before but then she was seeing someone else. "So this time parang okay friends naman kami talaga to begin with. Parang sige nga…" she added.
"Both of us came from a traumatic relationship. So we're praying for the best, hoping for the best," Bianca said on an interview with Push.com.