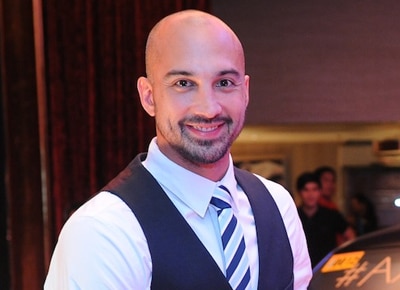 Host KC Montero maintained that he never said that he was against breastfeeding in public during his morning radio show on Wave 89.1.
KC's suggestion on Wednesday evening for breastfeeding mothers to cover themselves while feeding their children in public drew mixed reactions from netizens.
While some agreed with him that exposing their breasts in public tends to put others in an uncomfortable position, there were those who took offense at what he said and even called him "misogynistic."
After the series of tweets that he received, KC took to his Twitter account on the same evening to clarify that he actually supports breastfeeding.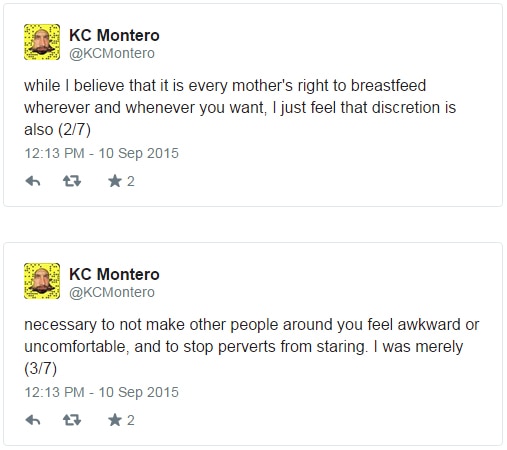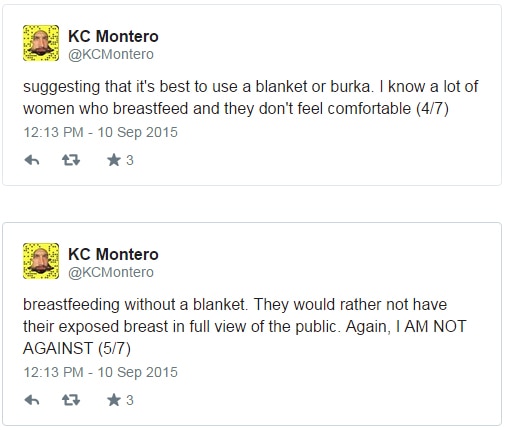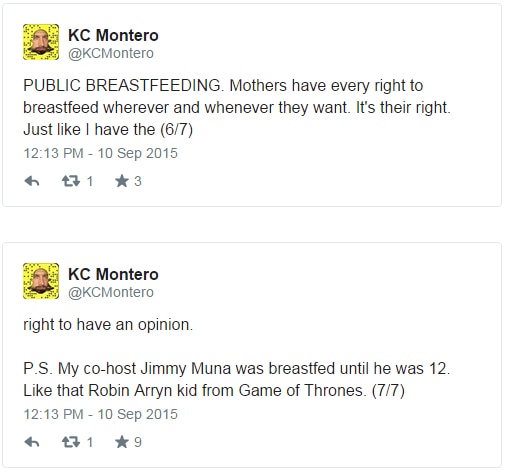 In what seemed like an effort to bolster his stance, KC even had a breastfeeding counselor come to his show the following day.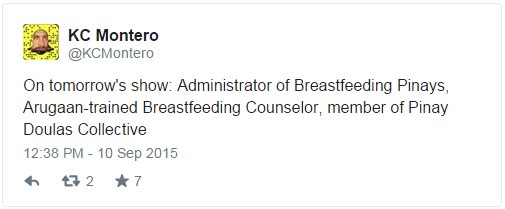 In the end, KC stressed that breastfeeding in plain sight is a matter of choice and that like others, he is also entitled to his own opinion.