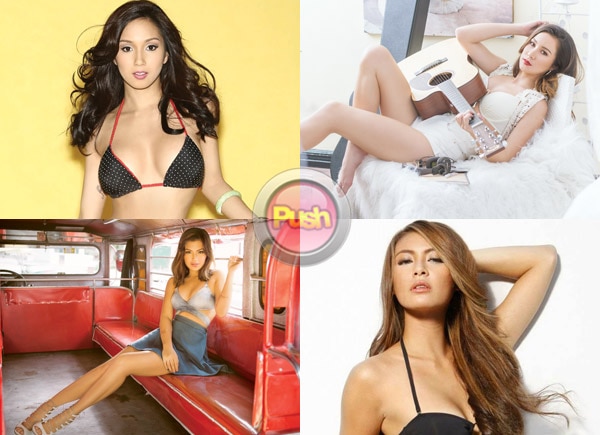 Over the years, Pinoy Big Brother has become one of the leading reality shows in the country. And to top it off, PBB was able to gather the most beautiful faces from different sides of the country and even the world.
From shy to sly, from fierce to fearless, PBB has really showcased how the "Filipina" kind of beauty is different from other races.
With a new season of regular housemates beginning, who do you think will follow the footsteps of these gorgeous ladies?
Roxanne Barcelo (now known as Roxee B.) from PBB Celebrity Season 1
Photo Source: https://www.raindeocampo.com/wp-content/uploads/2014/06/52-65-Roxee3.jpg
Niña Jose from PBB Teens Season 1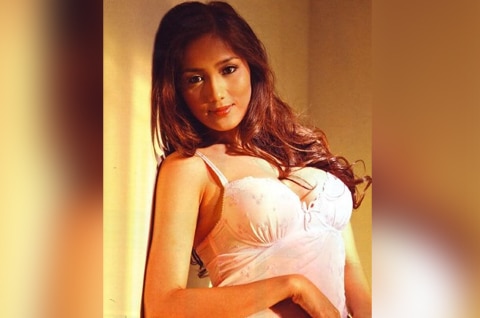 Photo Source: https://1.bp.blogspot.com/-3h4KORYmtjI/UUEd82o9rhI/AAAAAAAADXU/VUVO2NTqCYM/s1600/nina2.jpg
Wendy Valdez from PBB Season 2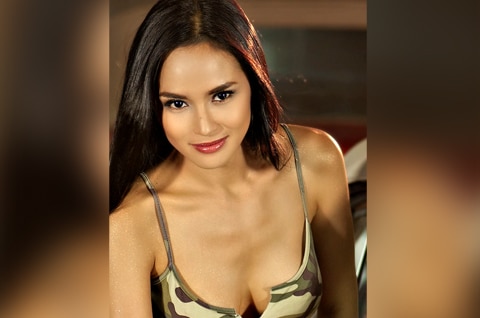 Photo Source: https://c2.staticflickr.com/8/7247/7512922534_0ca3a9c07b_b.jpg
Cassandra Ponti from PBB Season 1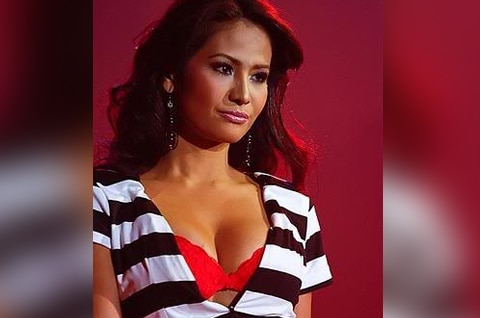 Photo Source: https://s302.photobucket.com/user/milbyponti2/media/cassandra-ponti-maxim-hot-100-1.jpg.html
Princess Manzon from PBB Double-up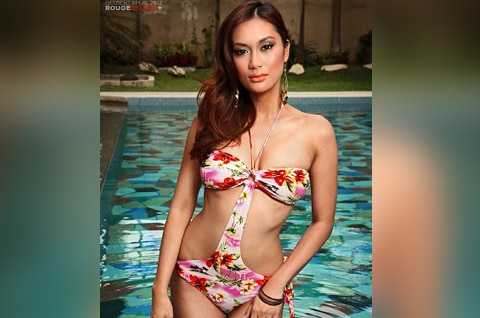 Photo Source: https://normannorman.files.wordpress.com/2012/04/princess1.png
Riza Santos from PBB Celebrity Season 2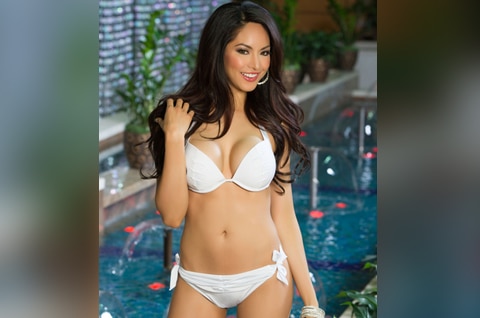 Photo Source:
https://content.missuniverse.com/media/photos/galleries/photographer_uploaded_1_13_3_1382997221_2013.jpg
Sam Pinto from PBB Double-up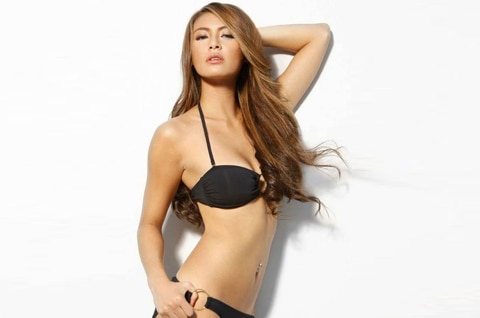 Photo Source: https://www.magxone.com/uploads/2013/06/Sam-Pinto-Esquire-Philippines-5.jpg
Saicy Aguila from PBB Season 2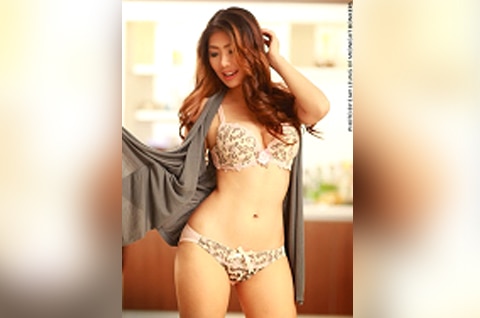 Photo source: https://www.pinoywink.com/2012/12/saicy-aguila-photos.html
Tricia Santos from PBB Teen Edition 3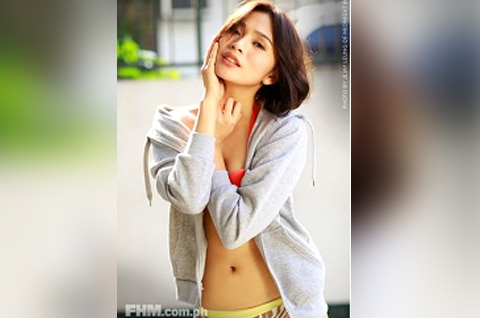 Photo Source: https://www.pinterest.com/raldyvnet/tricia-santos/
Jaz Manabat from Pinoy Big Brother Unlimited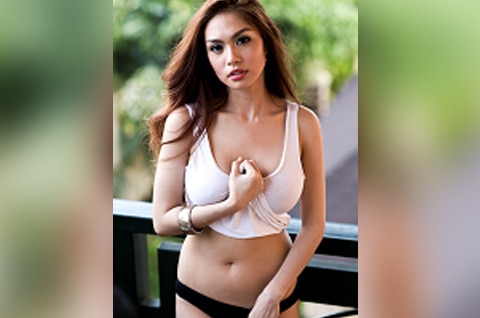 Photo Source: https://www.picturesocial.com/photo/jm1-2
Shey Bustamante from Teen Clash of 2010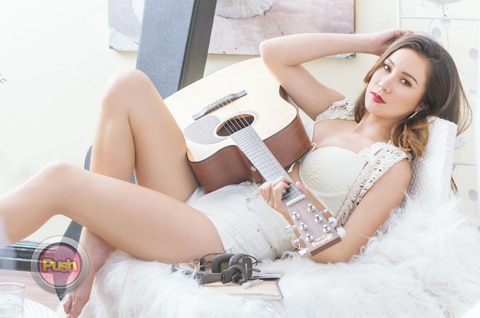 Myrtle Sarrosa from PBB Teen Edition 4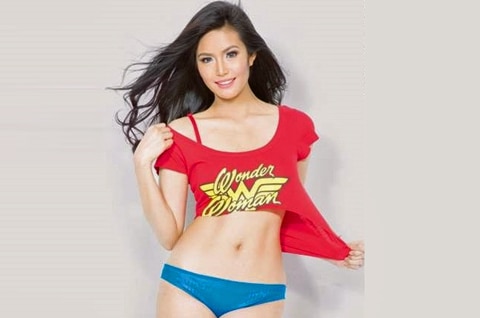 Photo Source: https://www.pinterest.com/pin/510314201503299758/
Karen Reyes from PBB Teen Edition 4