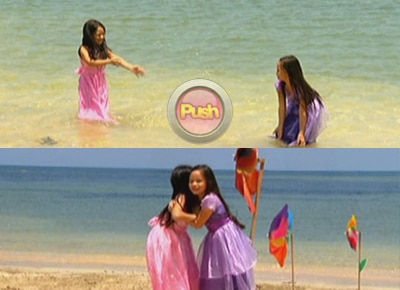 Flordeliza's finale episode was full of emotion as a dying Flor meets her mother Ida in her dreams
.
Flor wanted to be with Ida but her mother tells her to go back to their family. When Flor insisted to come with Ida, she suddenly wakes up and finds herself in the hospital.
Eventually, Flor recuperates and Crisanto and Beth's family prepare a welcome party for her. Bound for Abra, Teresa, Bebeng and Buslog said their goodbyes to Flor who promised to visit them during school breaks. Arnold, on the other hand, going abroad to build his life anew.
Touched by the finale episode, viewers took their reactions to Twitter.



Meanwhile, actor Marvin Agustin, who played the role of Crisanto, thanked the supporters of their recently-concluded TV series.