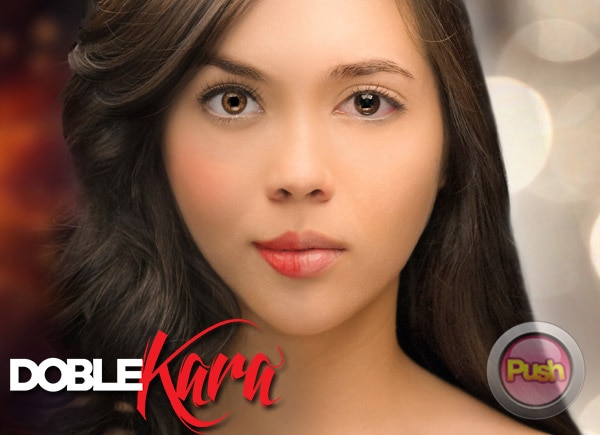 The newest Kapamilya Gold soap
Doble Kara
is definitely long overdue as far as its lead star Julia Montes' readiness is concerned.
At 20, Julia's roles starting from Mara Clara to Ikaw Lamang have only gotten more and more challenging and original as years went by. The fact that her first title soap had her doing a dual role simply proves that she's ready to prove how much of an actrss she really is at her age.
But, during the recently-concluded pilot week screening of the show, there have been other pleasant surprises on the soap which the viewers won't want to miss.
1. Fast-paced soap
One thing is certain:
Doble Kara
is not out to bore its audience. Imagine, the first few scenes immediately tackled the heavy subjects of death, HIV and prostitution. The next few parts immediately gave away the background story of the characters. Such as Lucille's played by Carmina Villaroel who hailed from a well-to-do family with a controlling mother. And then there's dreamy Antonio who wants to build his own family but unfortunately meets desperate Laura who initially didn't have any feelings for ever-persistent but formerly discouraged Ishmael.
2. The gay best friend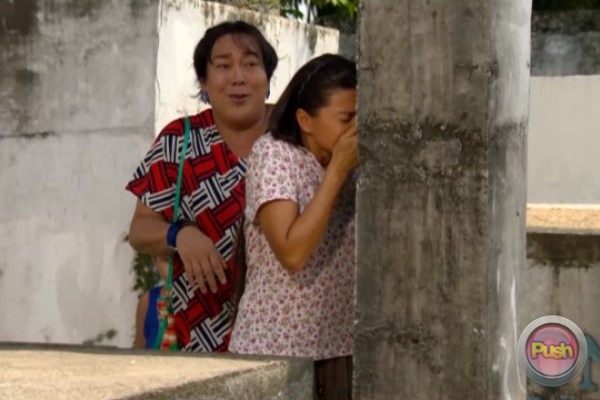 Everybody loves a vibrant and colorful gay best friend on soaps. More often than not they are expected to add a hint of comedy to an otherwise serious show. While this was what John "Sweet" Lapus embodied on
Doble Kara
, his character Ninang Intoy, also gave life not only to a funny sidekick but to a great confidante whose voice of reason has kept a lot of other characters' insanity intact during the onset of the story.
3. Twins and sibling rivalry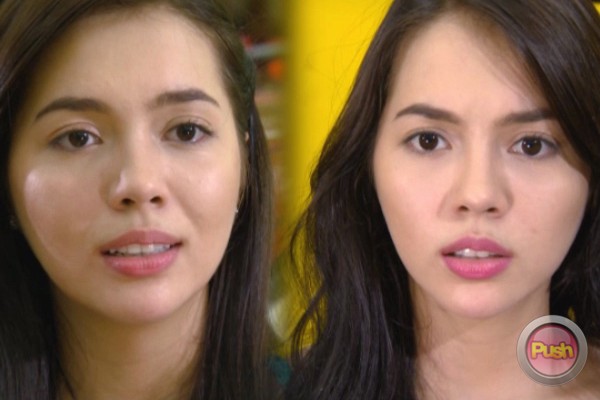 As previously clarified by Julia, her show would have twin characters and not just two personas, where one is really just imaginary. That said, the show's pilot week episodes displayed the love-hate relationship of young twins, who, amid their occasional catfights and immature moves still look after each other especially in times of great need. Hint: Watch out for Sara and Kara's hospital confrontation, if it won't convert you to an Avery Bagasbas fan then there's probably something odd about you,
4. Avery Bagasbas' performance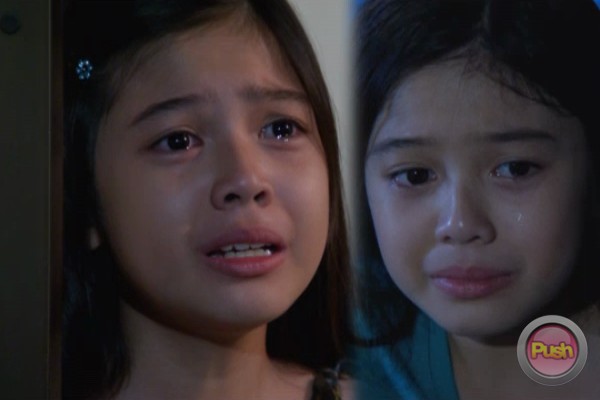 Avery portrayed the young Kara and Sara and it would perhaps be a real injustice not to single her out her work on the pilot week as she just matched the remarkable acting of all the other older characters. Hint: Don't forget to bring a huge box of tissue during the time when Kara's parents decides where she should really stay.
5. Julia Montes 'beauconera' acting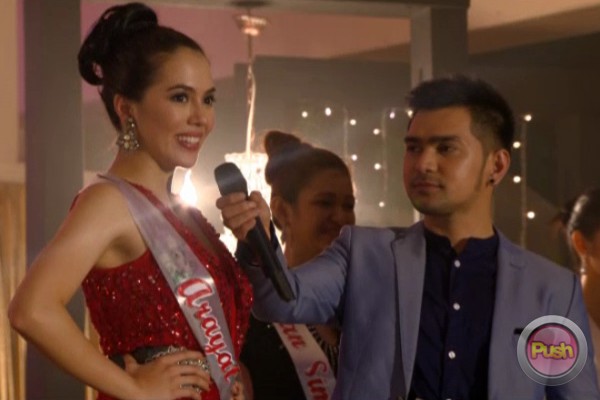 In gay linggo, the term "beauconera" refers to a beauty contest hustler. One of the twins happen to be fond of showing off her "sinful beauty" to the public. The beauty contest scenes just proves how versatile Julia was so deserving for this project. It's a refreshing role for Julia who has been typecasted inito complex snd problematic roles during her last shows.