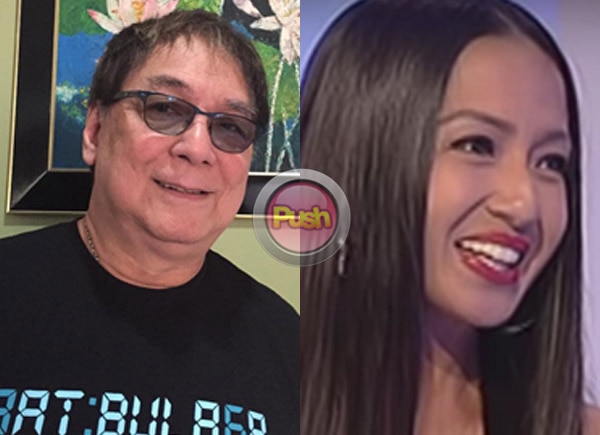 With less than a month before the opening of another UAAP season, let's have a rundown of the celebrities who once roamed the corridors of its participating schools.
The National University in Manila is regarded as the first private nonsectarian school in the Philippines. Along with UP, UST, and FEU, the NU founded the University Athletic Association of the Philippines in 1938. The basketball team of the NU Bulldogs made history when, after decades of being dubbed as the underdogs, they clinched the championship title in 2014.
Here are two TV and movie personalities who cheered for them and their colors of blue and gold.
1) Angela Velez
The former sexy actress has a degree in Electrical Engineering. She left the showbiz industry in 2003 and is currently based in the United States with her husband of 10 years and her two children. Angela now owns Miss Behave Girls, a children's clothing line available in upscale department stores like Nordstrom and Bloomingdale's.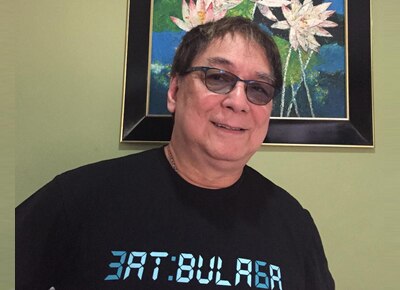 Photo credit to: Joey de Leon's instagram account
2) Joey de Leon
A graduate of architecture, Joey went on to become an entertainer in the industry. He was a disc jockey and announcer before being the comedian that he is now. His first big break on TV was the gag show OK Lang.