Whether it be like the Kardashians or the Jenners, celebrity siblings seems to be a big thing on the entertainment industry as it shows that some families are really full of talent and overflowing beauty.
Celebrity siblings are in a 2-in-1 relationship: Best friends whom they can share just about anything with and Showbiz Companions whom they can tell just how stressful their star schedules are.
As the saying says, "blood is thicker than water." Well, true enough, these famous #SisterGoals of Philippine Showbiz will prove how much this old adage is true.
Toni and Alex Gonzaga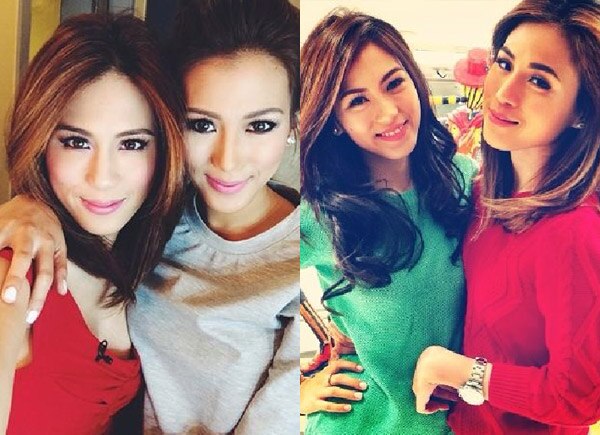 The Gonzaga sisters definitely made a mark in the entertainment industry, making them one of the most famous showbiz #SisterGoals, of course. They each have their own talents and interests but they also share the same kind of humor and wit, gaining them more and more fans as they go on the path of stardom together.
Photo Sources: mb.com.ph & balita.com
Anne and Jasmine Curtis
Being one of the biggest stars in the country today, Anne Curtis has really proven that she can do it all. Jasmine, on the other hand, seems to be following her big sister's steps as she is already making her own name on the Philippine TV scene. These two have really charmed the hearts of their fans with their good looks and funny sense of humor.
Photo Sources: tempo.com.ph & interaksyon.com
Lauren and Megan Young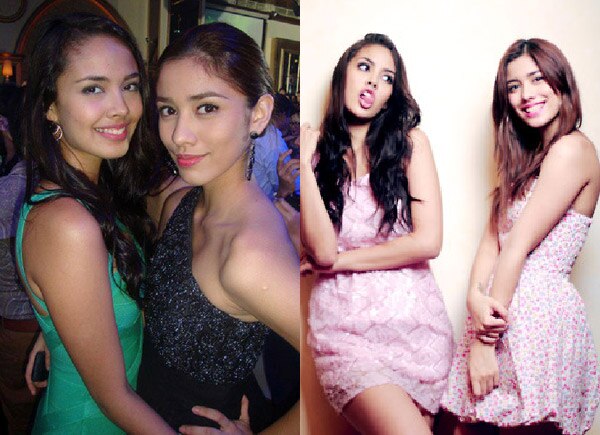 These sisters were on different tracks—Megan on being a host and a beauty queen and Lauren mainly in films and other acting projects. But despite this, they always prove that they are indeed soul sisters as they share their common interests.
Photo Sources: vnecdn.net & tumblr.com
Ara Mina and Cristine Reyes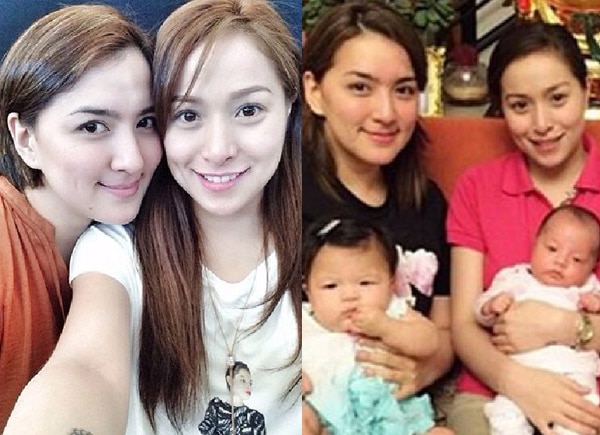 After patching things up, Ara and Christine have gotten along really well. They both gave birth recently and their relationship seems to be in a really good state after conflicts and misunderstandings. They even posted a picture together with their other sister.
Photo Source: sunstar.com.ph
Alessandra and Assunta de Rossi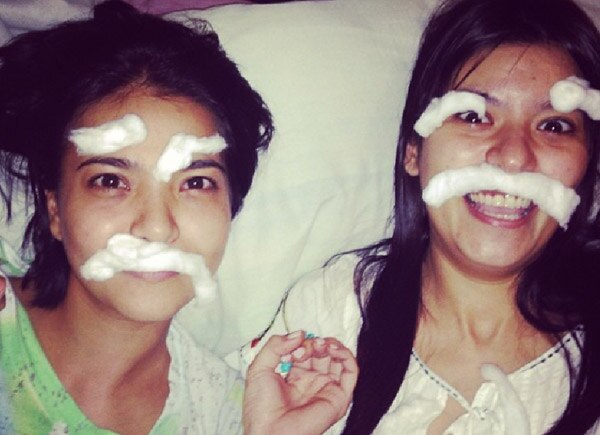 These two definitely have each other's back. The de Rossi sisters were the early proof of #SisterGoals as they grown together in Showbiz.
Photo Source: blogspot.com
Karylle and Zia Quizon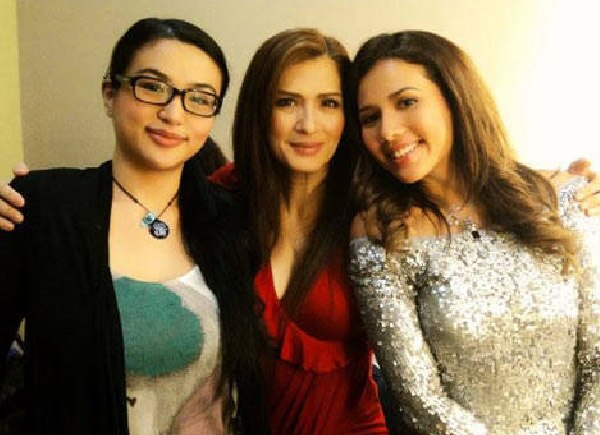 These sibs obviously got their singing talent from their mom, Zsa Zsa Padilla. Although they have different styles of singing, Karylle with ballads and Zia with jazzy tones, these two definitely are the sisters to look out for in the big music scene.
Photo Source: www.spot.ph
Shaina Magdayao and Vina Morales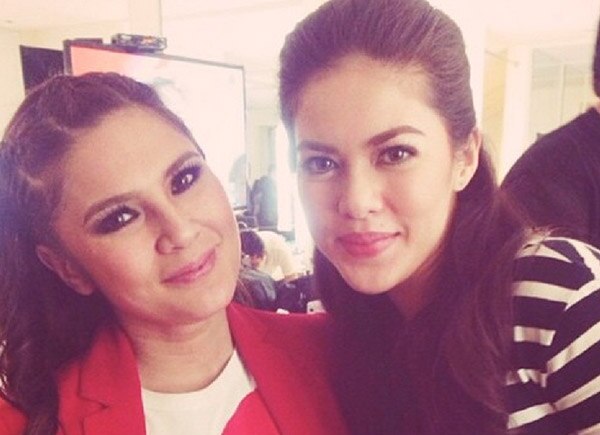 These ladies both have already established big names in the industry. No comparisons, we say, when it comes to Vina and Shaina as they conquer their own fields in music, film, and Philippine TV.
Photo Source: randomrepublika.com