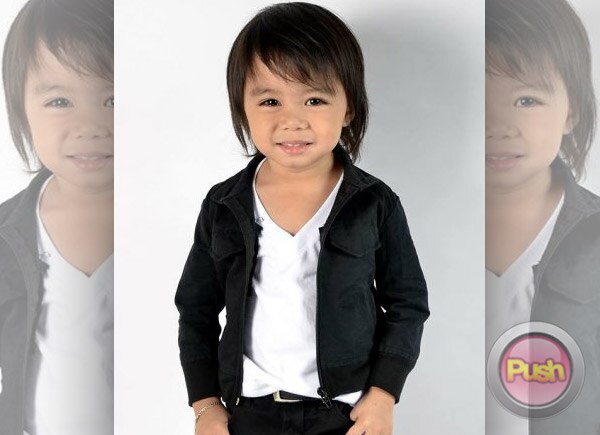 From being Daniel Padilla's mini me to being a Sine Mo 'To character with his mini partner Xia, It's Showtime's Enzo Pelojero has totally won the hearts of the Madlang pipol. This little man brings smiles to people's faces with his wit, talent, and humor on his very young age.
Despite not winning the Mini Me Contest, Enzo seemed to capture the hearts of the people by going into bibo mode.
Here are the reasons he will be the "Next Child Hearthrob":
1. He can sing.
This little man can serenade you. Like any other girls would want someone to sing for them.
2. He's a smooth dancer.
Enrique Gil and Rayver Cruz better watch out because this little boy is going to bring it.
3. He has a good sense of humor.
He surely is the mini proof that "funny is the new pogi."
4. He talks in the cutest manner.
And when we say the 'cutest,' we mean the cuuuutest.
5. He has a way with words.
Yes. Like any other girls would like it.
6. He can be your "gangster," your mini knight in shining armor.
Screencapped from: https://www.youtube.com/watch?v=vzZdV2Ivd6w
Admit it. He may be small but he already has the makings of a hearthrob. We may be looking at the next Daniel Padilla. Well... Who knows, right?
Oh, and one more thing: He has this killer smile that could bring the house down!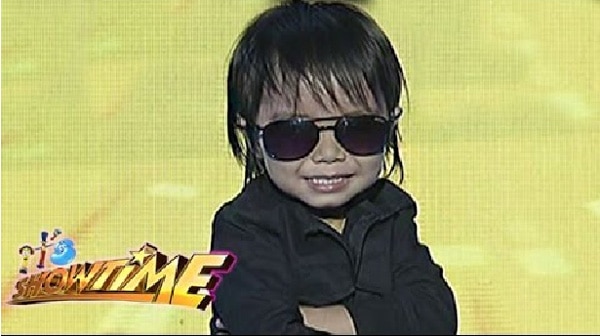 Photo Source: https://i.ytimg.com/vi/jtxiwiI_Reo/hqdefault.jpg