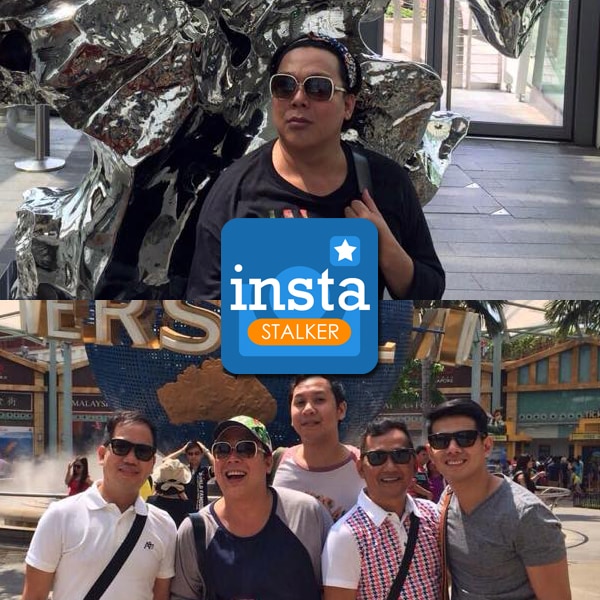 "Korek Ka John!"
host John "Sweet" Lapus is celebrating his birthday today, July 7. Sweet had an advanced birthday vacation two weeks ago with some close friends in Singapore.
Sweet had an awesome time touring Singapore and he visited famous tourist spots like Marina Bay Sands and Universal Studios.
Happy birthday Sweet! We hope you have a very special day today.