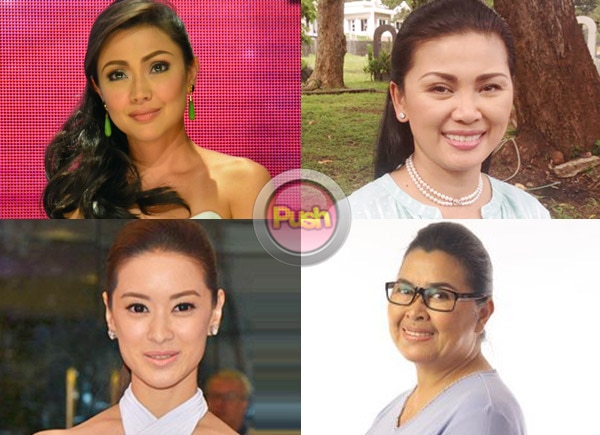 Some people lead two lives—a day job they have to attend to just so they can pay the bills and a passion project they are always excited about. This is also true for some people who are in the show business.
Get to know these six TV and movie personalities who pursued the challenging profession of medicine.
1) Maricar Reyes
Aside from her Best Actress Nomination (Shake, Rattle & Roll 13; 2011) and Best New Female TV Personality Award (Precious Hearts Romance Presents; 2009), Maricar also has a medical license tucked under her belt. Her pre-med, BS Biology, was from the Ateneo de Manila University (2002) while her med proper was from the University of Santo Tomas Faculty of Medicine and Surgery (2007). She passed the licensure exam in 2008.
2) Princess Punzalan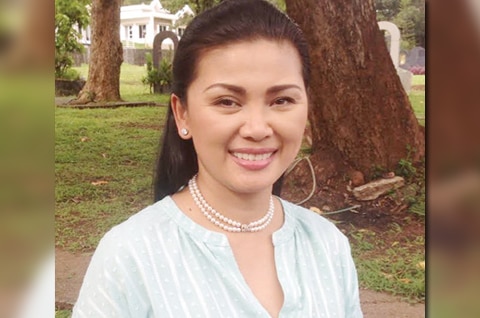 Popular for her portrayal of the antagonist Selina in the late 90s teleserye "Mula Sa Puso," Princess is now a registered nurse in the United States. She studied at the Santa Monica College in California and has been staying abroad since 2005 with husband Jason Field.
3) Hayden Kho, Jr.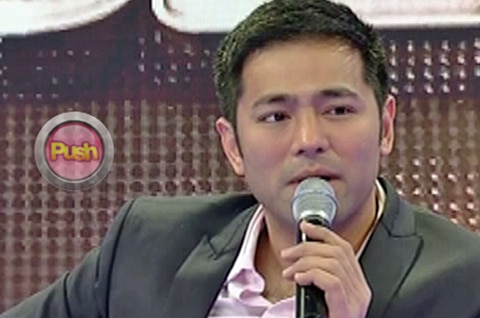 The actor and model is known for being a celebrity cosmetic doctor. He earned his degree in Medical Technology in 2001 and his med proper in 2005—both from the University of Santo Tomas. He passed the boards in 2007. Following the video scandal he was involved in, the Professional Regulation Commission reinstated his medical license in 2014.
4) Carol Banawa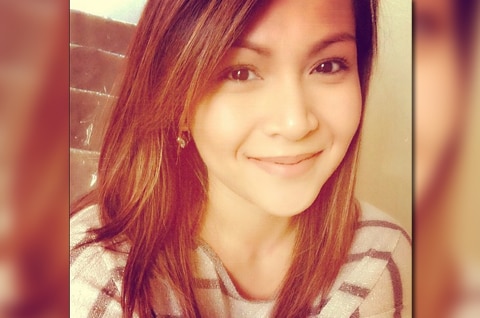 With beginnings in the children-oriented show "Ang TV," US-based singer Carol pursued a career in nursing after marrying US military Ryan Crisostomo. She became a Licensed Practical Nurse in 2010 and, in the same year, she managed to make a comeback in the music industry through a new record "My Music, My Life."
5) Elizabeth Oropesa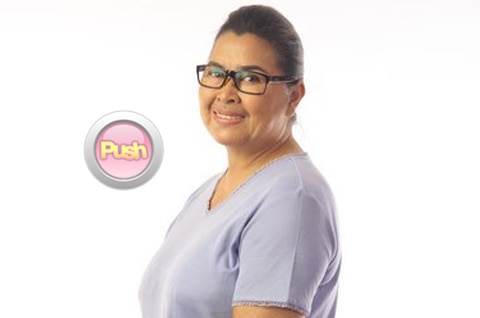 Multi-awarded veteran actress and movie producer Elizabeth Oropesa has explored the wonders of alternative medicine. She is a graduate of Traditional Chinese Medicine (TCM) at the University of the East - Ramon Magsaysay Memorial Medical Center and a licensed acupuncturist by the Department of Health. She now operates a clinic in Quezon City where she is Dr. Elizabeth O. Freeman, Ph.D. (Freeman is her father's surname.)
Asked about her motivation for pursuing this other profession, she said: "My father was a military doctor, and maybe I inherited his interest in medicine."
Special mention: Jodi Sta. Maria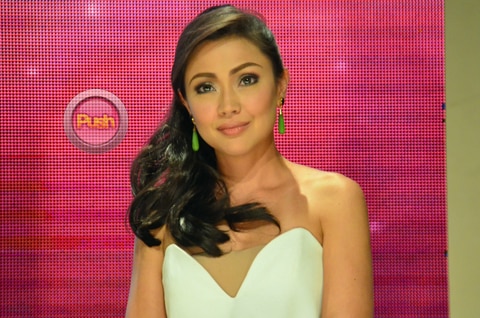 With her busy schedule as Amor Powers in the remake of teleserye "Pangako Sa'Yo," Jodi still aspires to someday accomplish her dream of becoming a doctor. In a 2014 interview in "Tapatan ni Turing," she said: "I want to set a good example for my son. I don't want to be in a situation where I will force him to go to school, and then he will tell me, 'But you didn't even finish school." She last took up medical biology at the De La Salle University in Dasmariñas, Cavite.