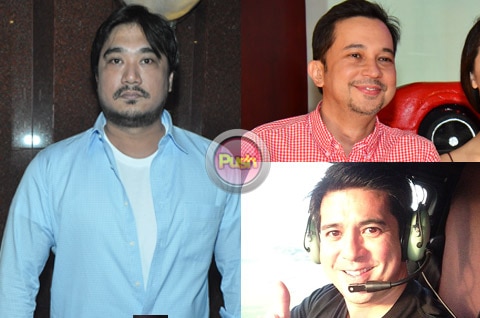 Hey guys, do you have a dad bod? Mackenzie Pearson, the person behind the term being a trending topic, defines a dad bod as "a guy who is not incredibly chiseled, but at the same time, is not unhealthy. He's not overweight...It's a healthy body."
Basically, it's this guy who may have been quite a catch in his younger days, but then… well, life happens. But guys with dad bods are the ones women like to hang out with, the ones you can be yourself with, laugh with, and cuddle up to.
So, who's the fairest Dad Bod of them all, you ask? Read on and be the judge.
Aga Muhlach
Seemingly ageless, Aga's signature bedimpled smile has him tagged as matinee idol material even if he already is father to Igi, Andres, and Atasha and a grandfather to boot.
William Martinez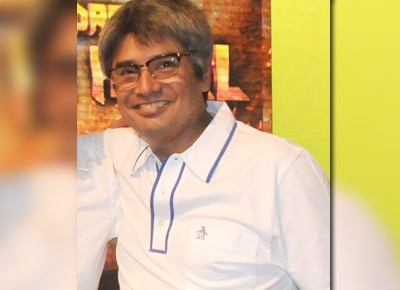 Dad to Patrizha, Danielle, Dana, and Adam, William's natural comic timing and quirky antics will always be one of his many charms.
Mark Anthony Fernandez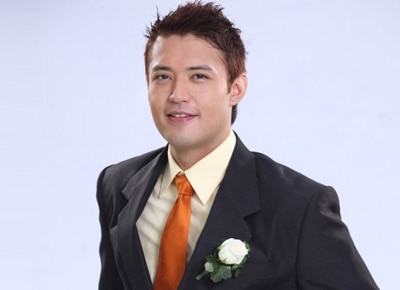 This medyo-bad-boy of showbiz royalty has cleaned up his act and shifted to more dramatic roles. This may be for the best, since he wants to be a good role model to his kids, especially his son, Grae, who is also also in the biz.
Eric Fructuoso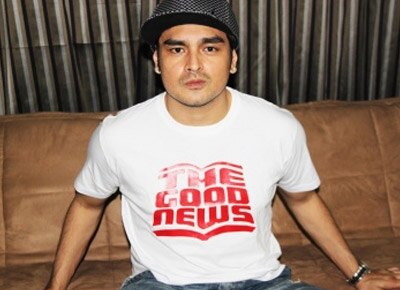 Eric's boy-next-door appeal transitioned to tough guy roles in the latter years. A father of two, Eric has stepped into big boy shoes as he juggles acting with his construction business.
Jomari Yllana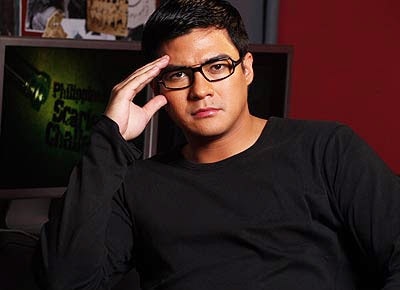 Already a dad to teenage son Andrei, Jomari may not be as buff as he was years ago, but there's no denying that his dark and mysterious appeal still has the same effect as it had back then.
Jao Mapa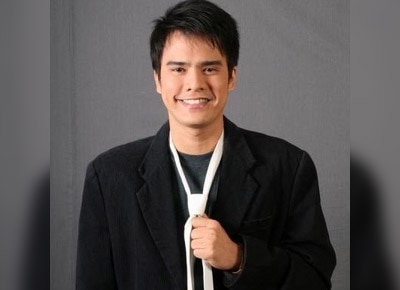 Jao's charm gave him the boost to make a name in the industry and, after a brief hiatus, it is the same charm that steered him back to the industry. Father to Ben, Caleb, and Stacy, he also flexes his artistic muscles in the fine art of painting.
Danilo Barrios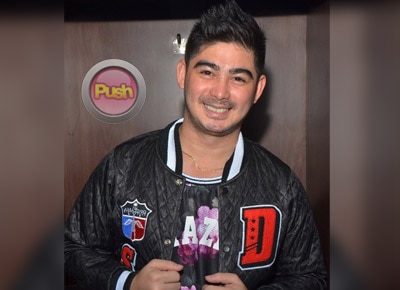 Father of two and quite absent from the limelight, Danilo's Streetboys days may be long gone. That doesn't mean he's any less flexible, now does it?
Cogie Domingo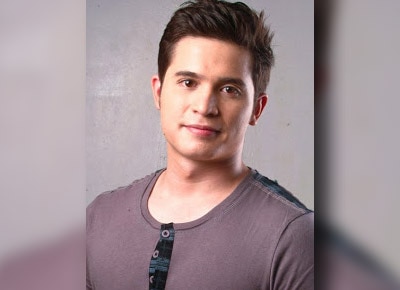 Being father to baby Raina has changed his routine, which is why today's Cogie is considerably more beefed up as compared to his lanky teenage years. The change suits him, though, as does fatherhood, it appears.
Dino Guevarra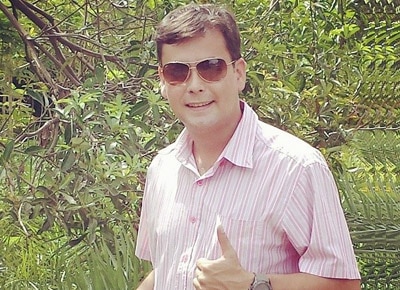 Originally from the Abztract Dancers, Dino now dances along to updated tunes along with his son, Joaquin. Dino's intensity may have mellowed, but is nonetheless present, as is his hairy chest.
Bobby Andrews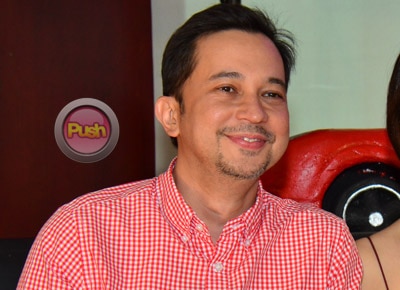 Teenage girls in the '90s could only wish that Joaquin "Wacks" Torres III would be as romantic to them as he was to Peachy. Today, Bobby still melts hearts as devoted dad to Arty and Gabbie, plus his more serious roles as actor, of course.
Victor Neri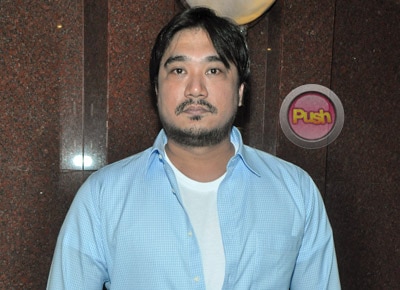 The tough guy is now a father of two and has pursued a new passion, one which would literally have women waiting in line for him. Chef Victor (a graduate of Le Cordon Bleu in France, no less) specializes in French and Asian flavors, and who wouldn't want a taste of that?