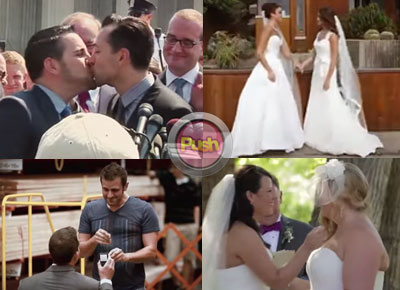 People around the world celebrated as the White House announced that same sex marriage is now legal in all 50 states of America.
The White House and other buildings were illuminated with rainbow colors to celebrate gay rights. Several international and local celebrities showed support through their social media accounts. The hashtag #LoveWins was all over the internet to express their joy about the announcement.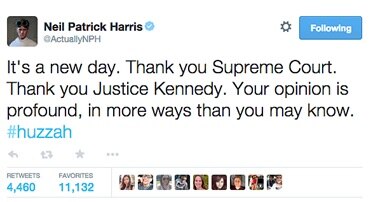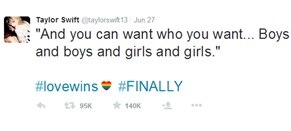 Video sharing site Youtube also shared a touching video celebrating marriage equality and LGBT pride month. Since its upload on June 26, the video has garnered 3.5 million views.