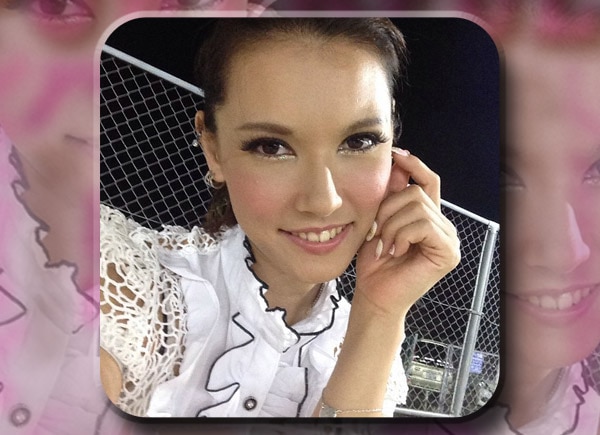 It's trivia time with Maria Ozawa. Here are some things about the popular Japanese personality that every fan should know.
1. She loves to cook and going to an onsen (hot springs).
Photo credit: www.japan-guide.com
2. Maria believes that people usually think she is hard to get close to, but she's really a bright and happy person.
3. She loves fashion and picking out her outfit for the day. It can take her an hour to decide what to wear. She also loves Vivienne Westwood.
4. She loves shoes and has about 30 to 40 pairs. But since space in Japan is limited, she has to dispose of some of them every now and then.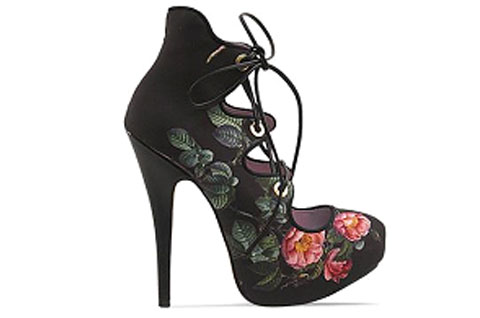 Photo credit: www.solestruck.com
5. She has a crush on Andy Lau because of all the Infernal Affairs movies. "I love Andy Lau! He's so handsome! But he's married. Hahaha!" She confessed she has DVDs of all the movies.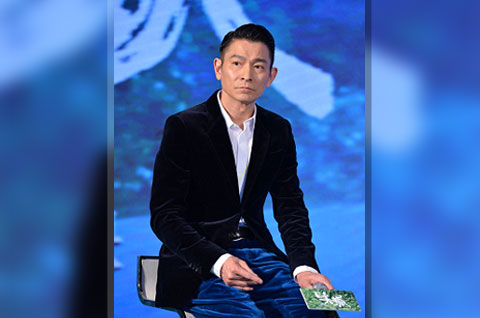 Photo Credit: English.cri.cn
6. When she went to China for fan-signing event, one fan followed her to the hotel. He pretended to be part of the hotel's housekeeping staff and managed to get into her room! This scary experience, she said, made her realize she was getting popular.
7. One female Japanese fan devotedly copies her accessories, nail design, clothes, etc. She uses a photo of Maria on her Twitter profile.
8. Maria has two tattoos, one on her back and another on he left arm. The clover on her arm is for luck. The tattoo on her back is of a tiger and a lily. The tiger is solitary, but strong and warm-hearted and the lily is a woman's ideal.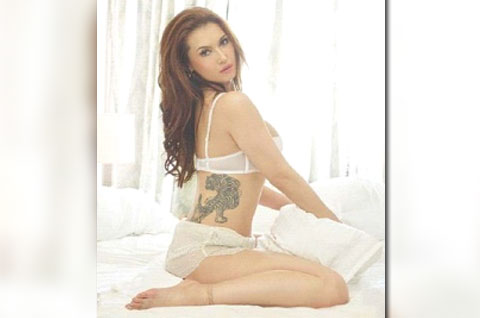 Photo credit: fabmansion.com
9. She's a Jackie Chan fan. She just loves his Rush Hour movies.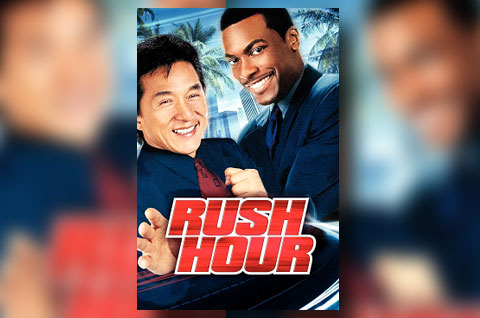 Photo credit: movies.io
10. Men in Black is one of her favorite movies.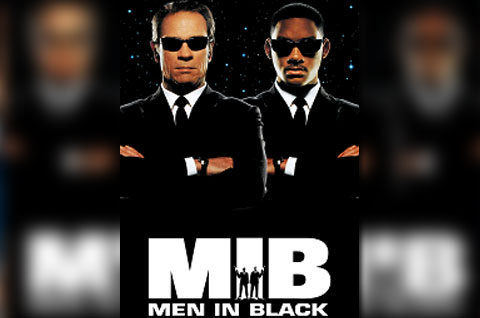 Photo credit: fanart.tv
11. She once wanted to be a veterinarian. She loves animals!
12. Her favorite horror movies are the seriously scary Japanese ones like The Ring. But while she loves horror movies, she often hides behind a pillow—or sometimes her dog—when she watches them.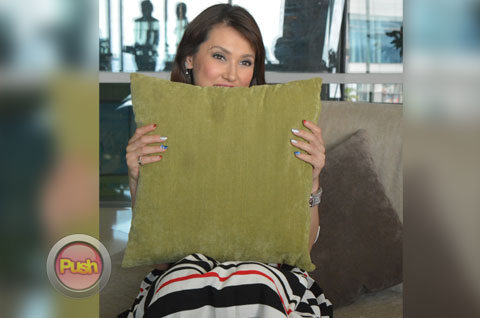 13. Her favorite anime is One Piece and her favorite character is Zoro. She even has the One Piece game on her phone.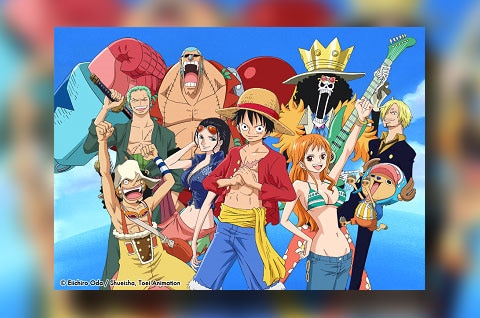 14. Coconut oil is one of her favorite beauty products. She bought a lot during her last trip to the Philippines. She uses it on her skin and her hair. She also takes a few spoonful for its medicinal benefits.
15. One of the most romantic things that a guy has done for her is to give her a ring through a goodnight kiss after one of their dinner dates.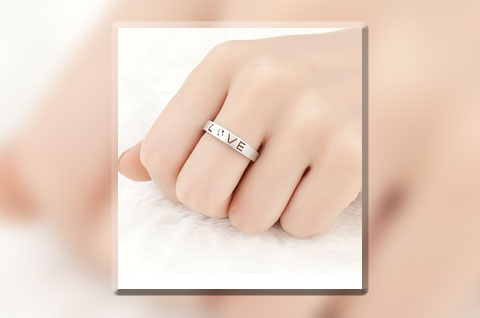 Photo credit: Jewelocean.com
16. She got a tongue ring when she was around 14 or 15.