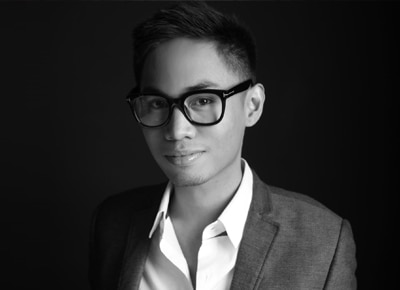 Celebrity designer Veejay Floresca's was allegedly denied entry at a posh nightclub in Bonifacio Global City recently.
In a Facebook post on Sunday, transgender model Geena Rocero posted about Floresca's experience the night before because of Valkyrie's "no crossdressing policy."
"They told her even though she showed her California ID with female name and gender marker, 'lalaki pa din yan,'" Rocero wrote.
Next Rocero called on the posh club owner's attention. "Tim Yap, Neil Arce, Valkyrie owners and management, be embarrassed of yourselves. The trans community is ANGRY because of the way you treat us. You acknowledged that this 'No crossdresser policy'being enforced on Transwomen/gender non-conforming people as urgent but you don't act on it. This bullshit has to stop now."
Just last week. Rocero shared a Facebook post of another transgender who experienced the exact same treatment and was also denied entry in the same club. According to what she reposted, the only reason that they allowed the said person to enter was if she has bought a VIP table which requires to be reserved beforehand.
Eventually, this transgender, according to the post, opted to just leave Valkyrie and transfer to another club.
In another post, Rocero shared that they were supposed to have a dialogue with some of the club's owners namely host Yap and poker champ Arce.