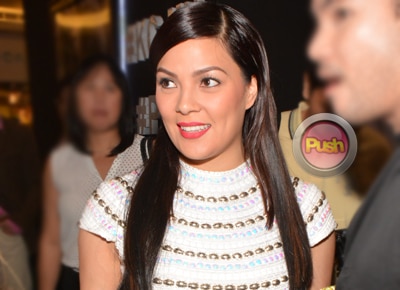 Actress KC Concepcion is pretty active on her Twitter account and has been doing "#AskKC" for some time now. Last June 15, she again asked her Twitter followers to post questions for her and she will answer them in the span of 15 minutes.
A lot of her followers asked her when is she coming back on TV and KC answered that she's still busy doing her U.N. work and some modeling and hosting gigs.
After answering the usual questions, she answered one about ex-boyfriend Paulo Avelino.

KC and Paulo had a short-lived romance, with the actor admitting they had a relationship after their split.