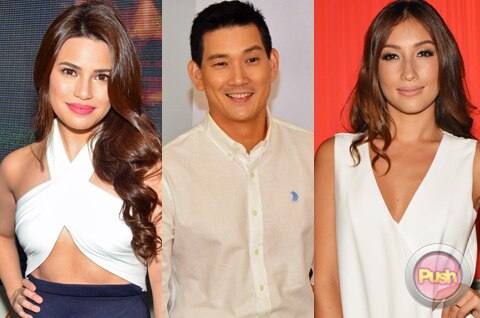 While many pursue a showbiz career admittedly to make their lives better financially, some stars were born in more comfortable circumstances. Push lists down some of these already well-to-do celebrities who decided to tap into their creative talents and join showbiz.
Heart Evangelista
Love Marie Payawal Ongpauco-Escudero belongs to the Ongpauco clan who owns and runs the successful restaurant chain Barrio Fiesta. Heart reportedly even owns one branch of Barrio Fiesta herself.
Matteo Guidicelli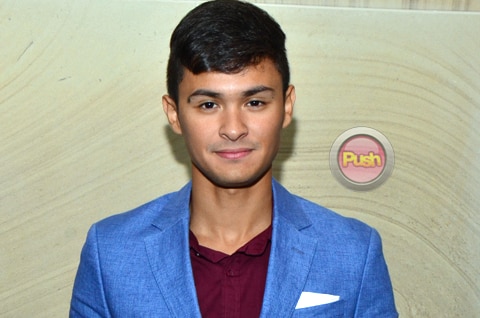 Gianmatteo Vittorio Fernan Guidicelli's Italian dad is in the manufacturing business, and a very successful one at that since Matteo was able to attend one of the most pricey schools in Manila. Matteo was also able to pursue a career in racing which can be quite expensive.
His maternal grandfather is the late Chief Justice of the Supreme Court, Marcelo Fernan.
Denise Laurel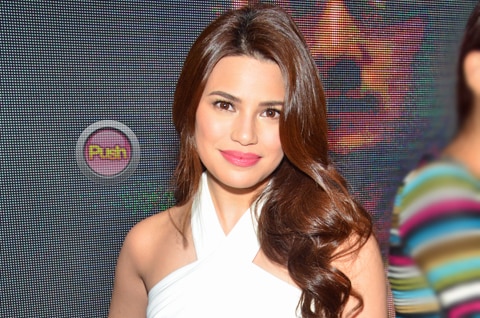 Denise is from the Laurel clan which holds a lot of political sway. Her late grandfather Salvador Laurel was the Vice President during Corazon Aquino's presidency and her late great grandfather Jose Laurel was the third president of the Philippines. Her uncle Cocoy was a matinee idol in his time, even being paired with Nora Aunor in a movie. Fashion designer Rajo Laurel is also a cousin of hers.
Richard Yap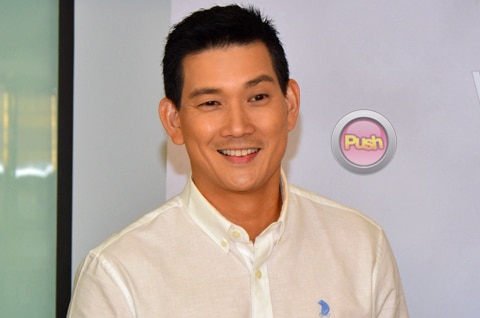 Richard Yap had a strict upbringing in Cebu where his family was involved in businesses with interests in rice, corn, shipping, and lumber. He was once estranged from the family when he broke with Chinese tradition and married a Filipina. Richard or Sir Chief was able to be a success on his own by working as a manager in an office furniture company—and a few modeling gigs on the side—before showbiz came calling. He now also owns a chain of restaurants.
Paul Jake Castillo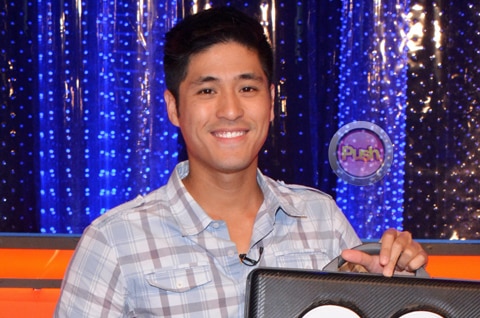 Paul Jake's family is in the pharmaceutical business with a brand of painkiller known to most Pinoys. In fact, you can see the ads for the product featuring their most famous family member. But Paul Jake is not one to solely rely on the family for his future. He opened a resto featuring lechon from his native Cebu and has expressed a desire to concentrate on business from now on.
Beauty Gonzalez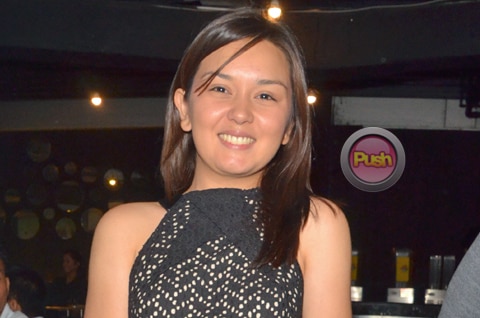 Christine Marie Gonzalez's mom belongs to a political family while her dad is a former professional Jai Alai player from Spain. Living on the family's coconut and sugar cane farm, Beauty grew up laidback and tomboyish talking to the farm workers. Once criticized for being "unladylike", Beauty has certainly changed the public's opinion with her sexy magazine cover.
Ellen Adarna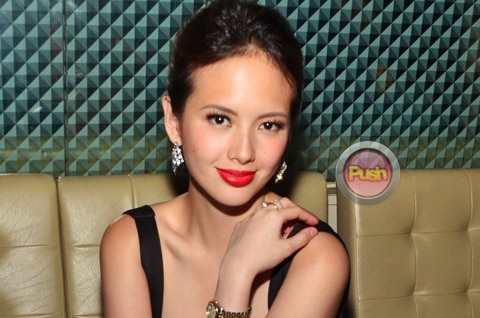 While Ellen's family may own a chain of motels in Cebu, she has chosen to live independently after a tiff with her father. This "motel heiress" used all the training she received in the family business to find work in Manila and eventually, in showbiz.
Solenn Heussaff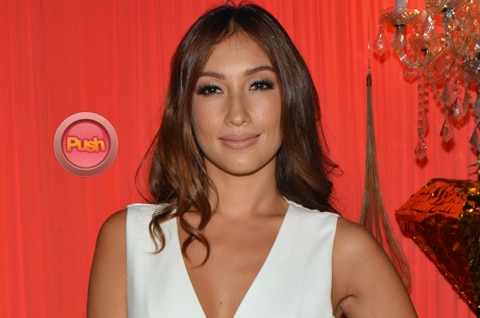 Her dad, a former French Marine, heads a service company in the petroleum industry. After graduating from European International School, Solenn headed off to Paris to study fashion design and later on, a six-month course in makeup (including special effects prosthetics). Solenn is now enjoying success in her personal and professional life. She got engaged last year and has ventured into writing with the launch of her book Besties.