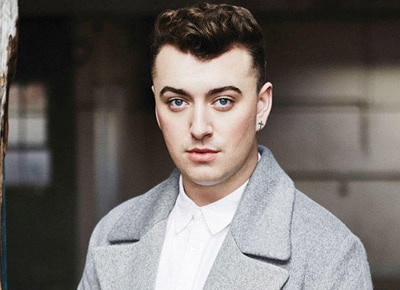 After postponing his Manila concert last Monday due to vocal cord problems
, Sam Smith expressed on his social media accounts that he needs to undergo surgery.
Photo source: https://instagram.com/samsmithworld/
Sam wrote on his Instagram post, "Dear All: I am very upset to announce I have been battling to get my vocal cords better the last 10 days but unfortunately, they haven't recovered and I am going to need surgery. I am so gutted to be missing all the shows and events I was meant to be playing at. The doctors say I will be back in 6-8 weeks and I cannot wait to sing for you all soon."
In his photo caption, Sam said that he feels nervous about the operation which is scheduled next week. Nonetheless, he said that it will be worth it, "Bad news. I have my operation booked for next week, so getting really nervous. But by doing this in 8 weeks time I'm gonna be able to sing like never before so it's worth it." Moreover, he apologized and informed his fans that he will not be able to speak for three weeks after the operation, "I am so sorry to all. Dreading the next month thou, I can't speak for THREE WEEKS after the op."
Last week, Sam apologized on social media that he had to cancel one of his concert tours abroad as he had a small haemorrhage on his vocal cords.

Photo source: https://www.billboard.com/