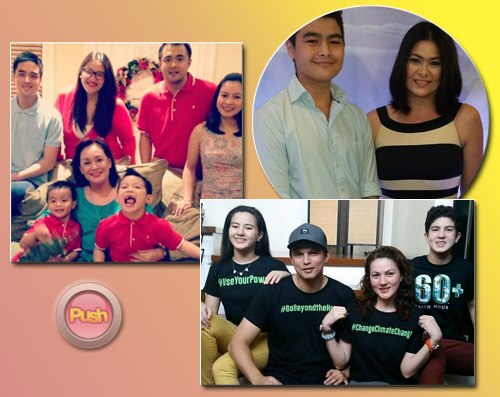 Because it's Mother's Day, ABS-CBN.com prepared a list of kontrabidas that though may appear fierce and cruel in your favorite Kapamilya shows, are actually very loving and kind mothers in real life. Who are these celebrity moms?
Denise Laurel
Denise Laurel plays the role of a mistress named Toni Briones in the afternoon teleserye, Nasaan Ka Nang Kailangan Kita. Though Toni is naturally pleasant, her jealousy towards the legitimate family of her partner, Leandro seems to consume her.
In real life, Denise is a hands-on mother to her handsome son, Alejandro. She likes to post pictures and videos of him on her Instagram account where she calls him, "Lil Warrior."
Aiko Melendez
In Inday Bote, Aiko Melendez plays the role of the manipulative Fiona who abducted dwarf Entoy (played by Alonzo Muhlach) to use him to her advantage and a perfectionist mother to son, Greg (played by Matteo Guidicelli).
In real life, Aiko loves her two children, Andrei and Marthena dearly and expressed through her Instagram bio that she is one proud mom to them.
See these photos of Aiko with her kids from her IG account, @aikomelendez.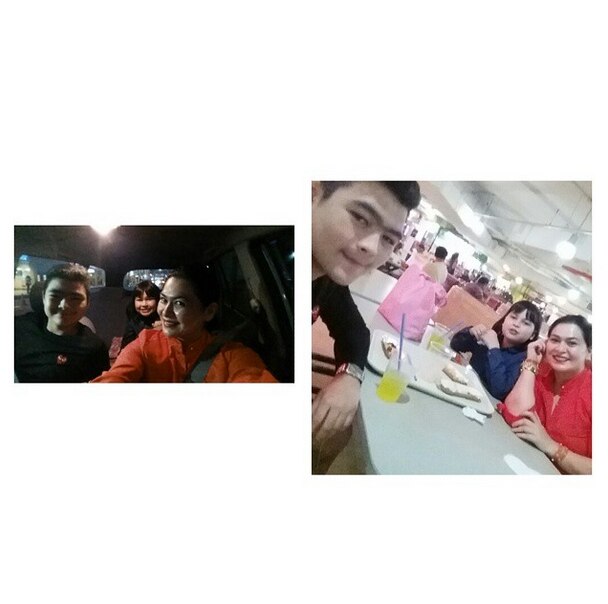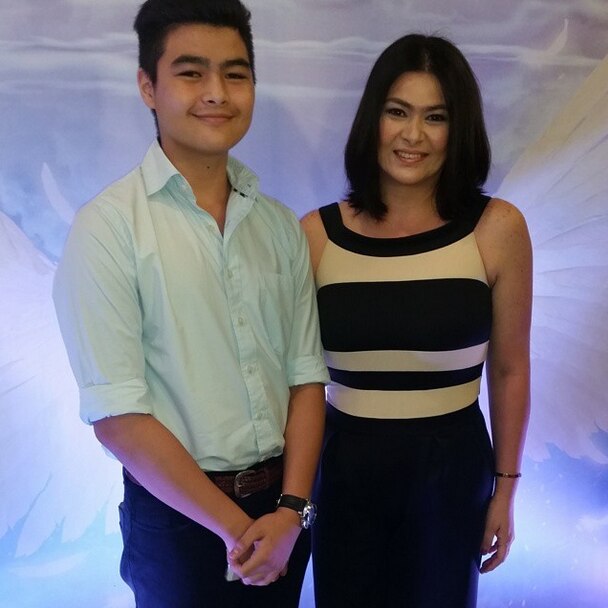 Carmina Villaroel
Carmina Villaroel plays the role of ambitious Alexa who had a secret affair with his lover's son, Carlos (played by Paulo Avelino) in the primetime teleserye, Bridges of Love.
In real life, Carmina is a caring wife to husband Zoren Legaspi and a supportive mother to their twins, Mavi and Cassy. Their family likes to bond together and is known for their ice cream commercials.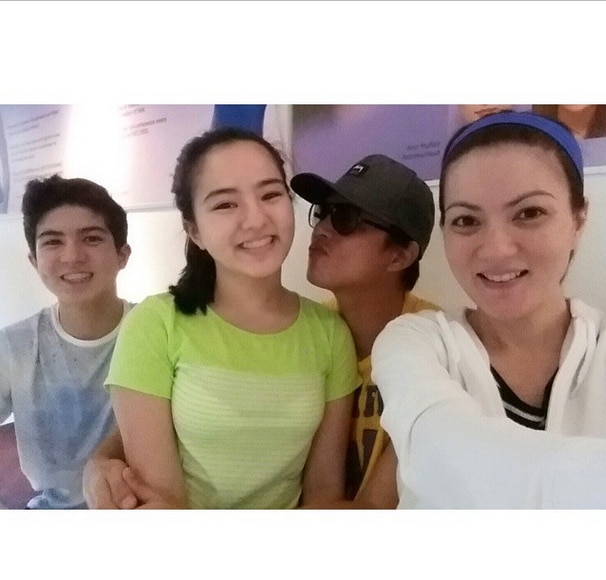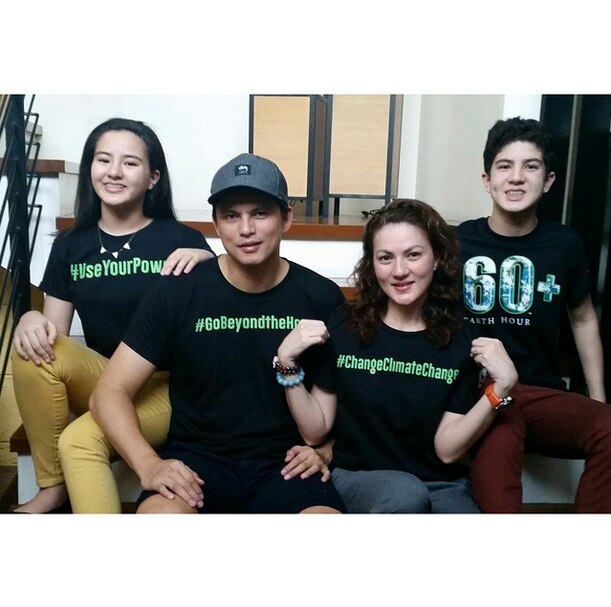 Coney Reyes
Coney Reyes plays the role of the Angela Villanueva Laxamana or AVL for short in the primetime series, Nathaniel. Materialistic and greedy, AVL lost faith in God and instead, thinks that money is all a person needs.
In contrary to her villainous role, Coney is known for expressing religious zeal be it on television or on her Twitter account. Likewise, she is a doting mother to her children, Carla, L.A. and Vico.
See this photo of Coney's family from her son Vico Sotto's Instagram account, @vicosotto.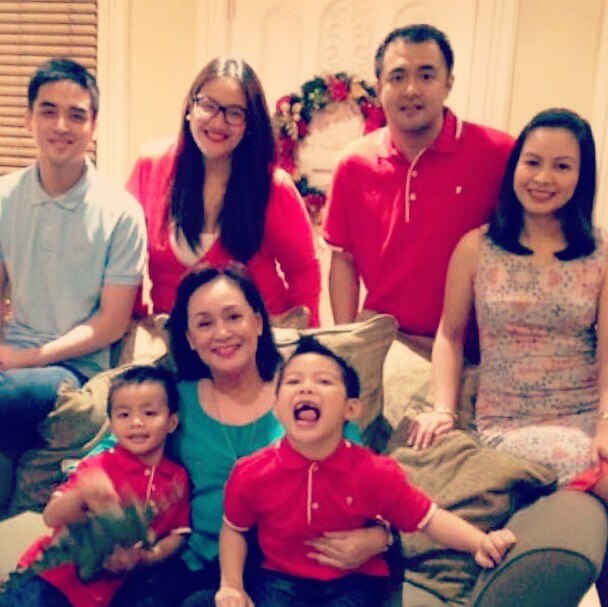 Valerie Concepcion
In Flordeliza, Valerie Concepcion plays the role of Daisy who got obsessed in love with Flor and Liza's father, Crisanto. She will do everything just to get his attention even if it means winning Flor's affection or threatening the lives of those close to Crisanto.
In real life, Valerie loves to bond with her only daughter, Fiona. A single mom, Valerie is working hard to provide the best for her daughter. See these photos of the mother-daughter tandem from Valerie's Instagram account, @v_concepcion.