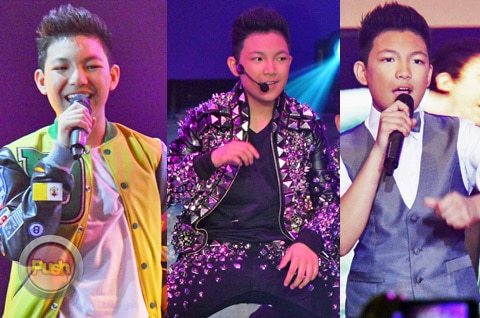 Darren Espanto's well-attended D Birthday Concert at the Mall of Asia Arena was in more ways than one a real testament of his pure talent. That more than anyone else he truly deserves and that he can live up to the title "The Total Performer."
But more than having a solo concert, Darren's show became nostalgic as the boy with big dreams reminisced how he made it to where he was right now – how he's now slowly ticking things off his bucket list all thanks to his foray at The Voice Kids last year.
In a way, the concert revealed not only his brilliant entertaining skills but his true character as a person which makes him stand out as an ideal young performer of today.
1. He never fails to acknowledge his fans, their support and his humble beginnings
Darren, more than once during the concert and even during his previous interviews and appearances, recognized that he couldn't be where he is today had it not for the unwavering support of his Darrenatics. The "In Love Ako Sa'Yo" singer whose debut album turned gold recently, even cited how his global fans are celebrating their first anniversary.
2. He is very vocal in expressing gratitude to his parents for the sacrifices they made for him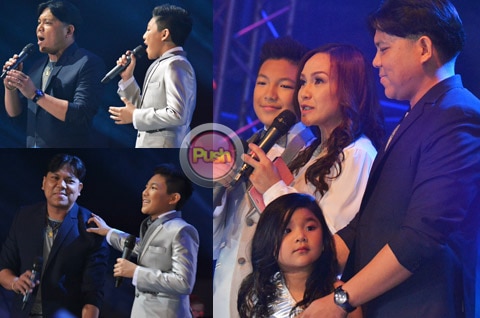 It's no secret that their parents who are based in Canada had to sacrifice a lot, being away from each other for instance, since he auditioned on The Voice Kids last year and until today. During the concert, aside from serenading them with Diana Ross' "Home," Darren also thanked his parents through a heartfelt message about how they readily gave up being together just to support him in pursuing his dreams.
3. He is never afraid to share the limelight with other performers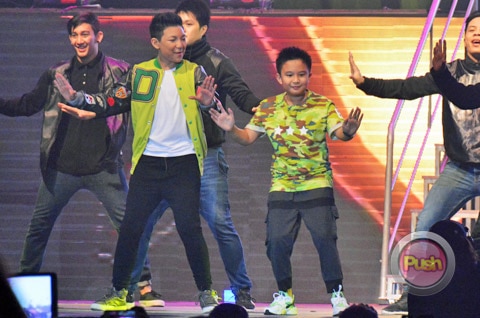 Whether he's sharing the stage with someone his age or older than him, Darren is not one to just gobble up the spotlight all to himself. This was very much apparent during his performances on D Birthday Concert with his younger sister Lynelle, his Daddy Lyndon and even his 'pseudo' baby brother Bimby Aquino-Yap.
4. He makes sure his faith shines through his performances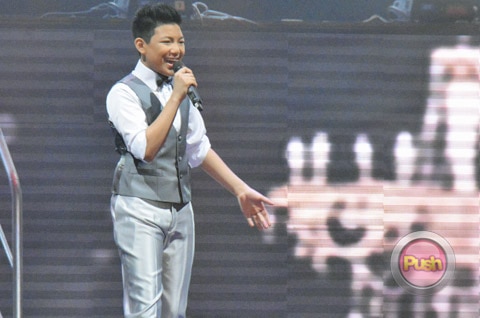 Instead of just singing hits that could make his audience sing or dance along with him, Darren made sure to display his faith when he included a solemn performance of "Tell The World of his Love" and "Allelujah." That alone is a very uncommon act among young performers these days.
5. He continues to up his ante and competes only with himself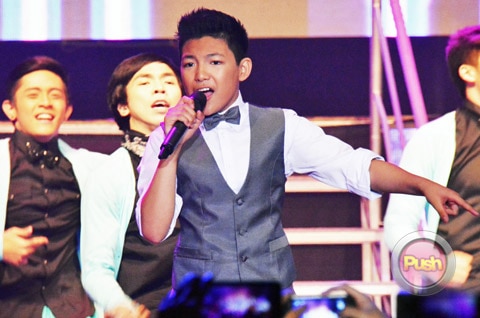 Although he's been pitted against his co-The Voice Kids finalists many times, Darren has incessantly denied the existence of any competition among them. In fact, he just makes sure to top his own previous performances like when he perfectly sang Basil Valdez's "Ngayon" in the concert, which happened to be his last song on The Voice Kids.