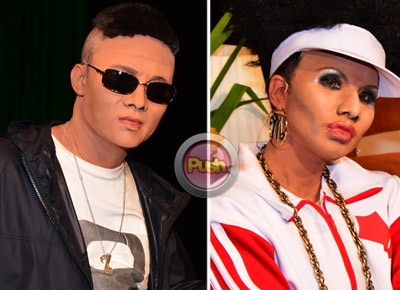 Maxene Magalona was touched to have received a tweet from American singer-rapper Missy Elliott this morning after she impersonated her and performed the song "
Work It
" on Your Face Sounds Familiar last night.

Hours before Missy posted this tweet, she also retweeted Maxene's post inviting people to watch her performance.
Likewise, Filipino rapper, Andrew E. appreciated Edgar Allan Guzman's impersonation of him on the show. Edgar performed the rapper's hit song "
Humanap Ka Nang Pangit.
"
Andrew E. captioned the post: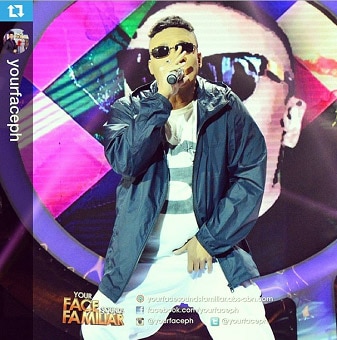 "Thankyou so much EA for that wonderful and electrifying performance!!! @ea_guzman I was watching and I enjoyed it that much!!! As in "damn much"!!! Props to you bro and as I see it --- you're the winner!!! At the end of your performance, It's no longer "Your Face Sounds Familiar" .... It's already "Your performance looks familiar" ???????? and one more thing --- E.A = A.E. #Repost @yourfaceph with@repostapp.?···?NOW: @ea_guzman as Andrew E performing "Humanap Ka Ng Pangit" #YFSFLevelUp"