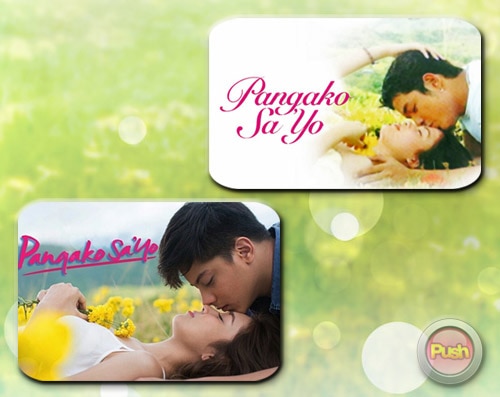 We can't wait for Pangako Sa 'Yo to air this Monday, May 25. The classic love story of Yna and Angelo will soon unfold again on primetime and fans could not help but reminisce about the 2000 hit teleserye. However, if you were not around yet when Pangako Sa 'Yo first aired on TV, here's a quick guide to the characters you need to know. Their stories may have new twists but we'll help you with the basics.
Screenshot from YouTube
Yna Macaspac
Yna is a simple farm girl, whose real identity is unknown to her and her adoptive family.
Kristine Hermosa was only 17 years old when she accepted the role of Yna. The actress is now on an acting hiatus after getting married to Oyo Sotto in 2011.
Yna will be now played by Teen Queen Kathryn Bernardo.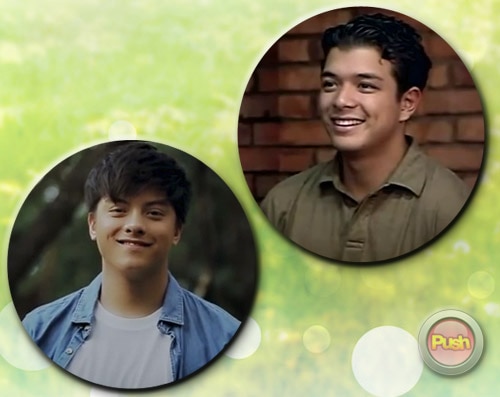 Screenshot from YouTube
Angelo Buenavista
Son of wealthy politicians, he is always in a battle with his parents because his principles differ from them. His life will be further changed when he meets Yna, a worker at their hacienda.
The role of Angelo is Jericho Rosales breakthrough role, making him known as a great actor not only in the Philippines, but around the world. Jericho is currently one of the stars of primetime soap Bridges of Love and was married last year to model-host Kim Jones.
Angelo will be played this time around by Teen King Daniel Padilla.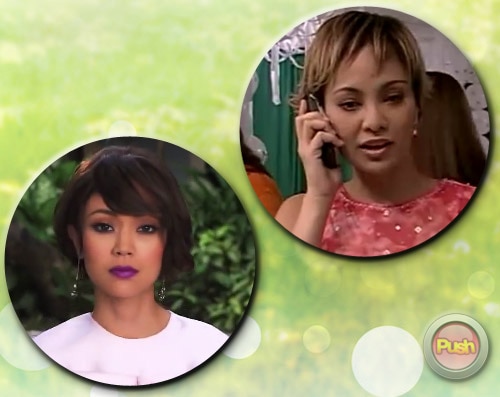 Screenshot from YouTube
Amor Powers
A lowly servant in the Buenavista household, she gets into a relationship with Eduardo despite the cruelty she receives from Dona Benita, his mother. Because of greed, Amor's life changes and is filled with her need for revenge.
Amor was first played by Eula Valdez. Her role as a powerful woman led to her popularity in the new millennium. Eula admitted in an interview with PUSH that she did a lot of first on the show which made her grow as an actress. She is currently part of the soap Instadad.
Jodi Sta Maria will be now portraying Amor Powers. Jodi also says being Amor is very different for her after her portrayal of the soft-spoken Maya in phenomenal daytime soap Be Careful With My Heart.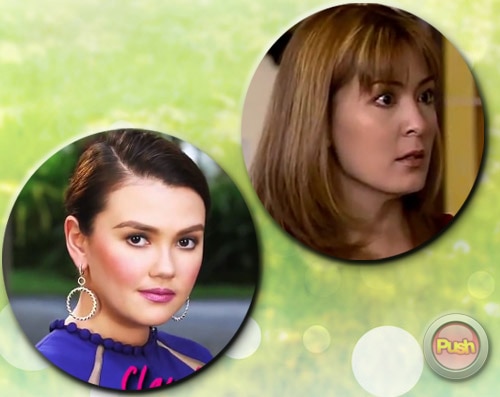 Screenshot from YouTube
Claudia Buenavista
Her political family helped saved the falling Buenavista empire, Claudia was thrust into a loveless marriage to Eduardo.
Jean Garcia first portrayed the feisty Claudia and role has made her one of the established actresses of her generation. She was last seen on TV in the soap Half Sisters.
Angelica Panganiban is now Claudia Buenavista, giving a new twist in the soap's iconic character. The actress says the role fits her perfectly.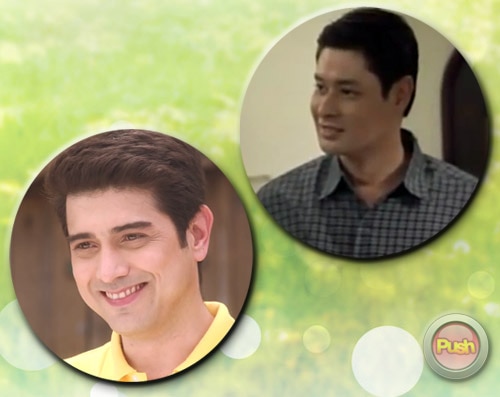 Screenshot from YouTube
Eduardo Buenavista
Eduardo is the obedient son of Dona Benita Buenavista. His obedience leads him to sacrificing his love for Amor.
Tonton Gutierrez first gave life to Eduardo in Pangako Sa 'Yo. The award winning actor was last seen on ABS-CBN's Sana Bukas Pa Ang Kahapon as the antagonist Carlos Sequia.
Ian Veneracion will be taking on the role of Eduardo in this year's remake.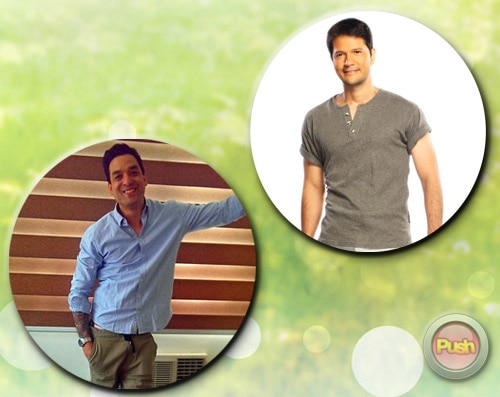 Photo credi to https://www.showbiz-portal.com/
Photo credi to bjpalanca IG
Diego Buenavista
Diego is the eldest son of the Buenavistas but has always played second fiddle to his brother Eduardo.
Diego Buenavista was played by actor-politician Jestoni Alarcon in the original. He is still active in show business and was last seen in the series Nino.
In the new Pangako Sa 'Yo, Diego will be portrayed by Bernard Palanca.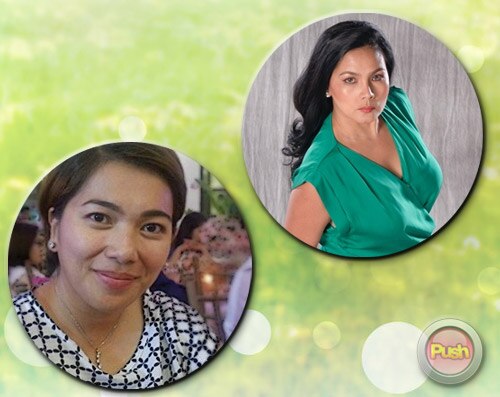 Lourdes Buenavista
Lourdes became Diego's wife after saving her from a wayward kind of life.
Amy Austria was Lourdes in the original. The actress will also be joining the remake of the show in a new role.
Lourdes will now be portrayed by Ang TV alum Jan Marini Pizarras. She was last scene in ABS-CBN's Flordeliza.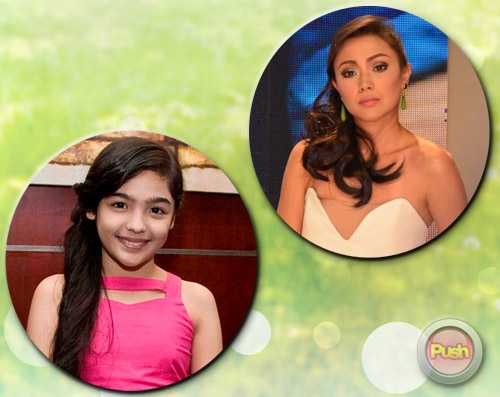 Lia Buenavista
Lia is Angelo's kind-hearted younger sibling. Lia feels she is unappreciated by her own mother and finds solace in a catechist named Jonathan.
Jodi Sta Maria was part of the original series as Lia.
Lia will now be portrayed by Annaliza star Andrea Brillantes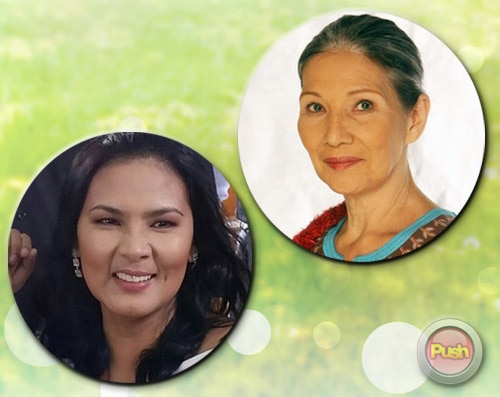 Belen Macaspac
Belen is Yna's adoptive mother. She is married to Isko and has a son, Caloy and daughters Nimfa and Flerida.
Belen was first portrayed by veteran actress Eva Darren, who is now part of soap The Rich Man's Daughter.
Original cast member, Amy Austria, will now be taking on the role of Belen.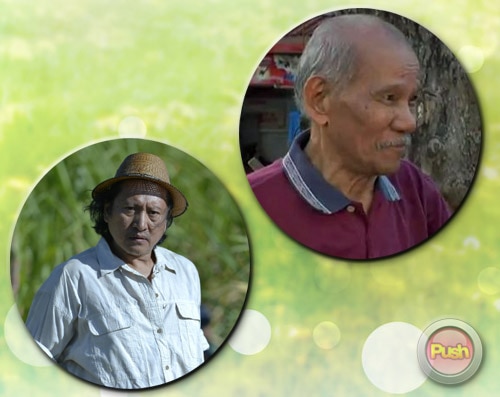 Isko Macaspac
Isko was a generous man despite his family's impoverished state. He adopts Yna although he has three children to support. He is later stricken with Alzheimer's disease.
Isko was first portrayed by veteran actor and radio announcer Cris Daluz.
Isko's role will now be taken on by Ronnie Lazaro, who was last seen in ABS-CBN's Ikaw Lamang.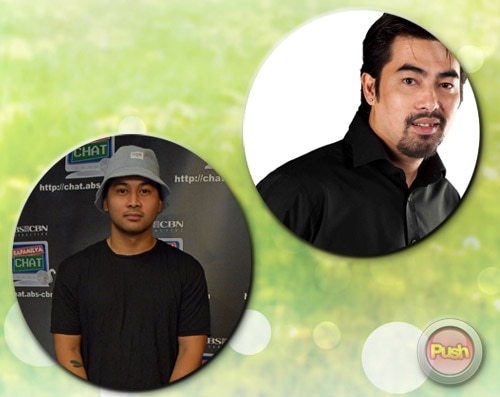 Caloy Macaspac
The eldest child of Belen and Isko, he makes Yna's life a nightmare because he feels his parents' cares more for their adoptive child.
Caloy was first played by actor Jay Manalo. He is still active on TV and was last seen in the series Nino.
Joem Bascon in his interview on Kapamilya Chat revealed that he will be taking on the role of Caloy in the remake.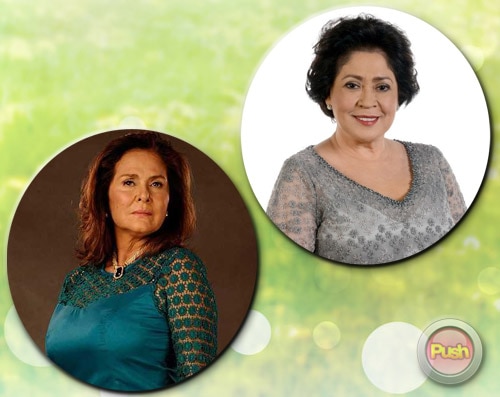 Dona Benita Buenavista
The controlling matriarch of the Buenavista clan, she is known to be a heartless woman concerned only on her desire to gain more wealth.
Tonton Gutierrez' real life mother, actress Liza Lorena, also became his mom on the show.
Dona Benita will now be portrayed by award winning actress Pilar Pilapil.