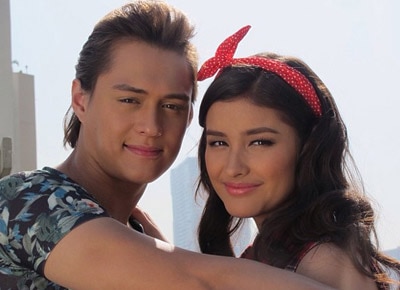 Counting down to the last three days of phenomenal soap Forevermore, which stars Enrique Gil and Liza Soberano, fans online are in an uproar over its impending ending.
Speculating if Xander (Enrique) will end up with Agnes (Liza) or Alex (Erich Gonzales), more and more fans are wondering if there is indeed a "forever."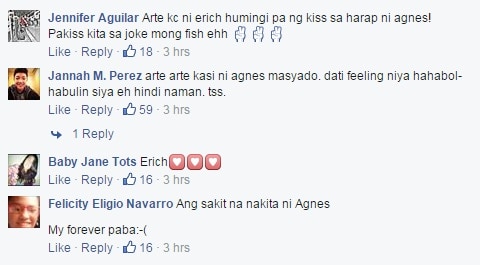 And because of so much assumption, some fans have even made spoiler memes as to how the story will end.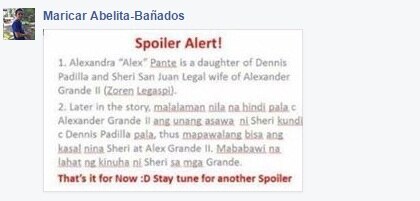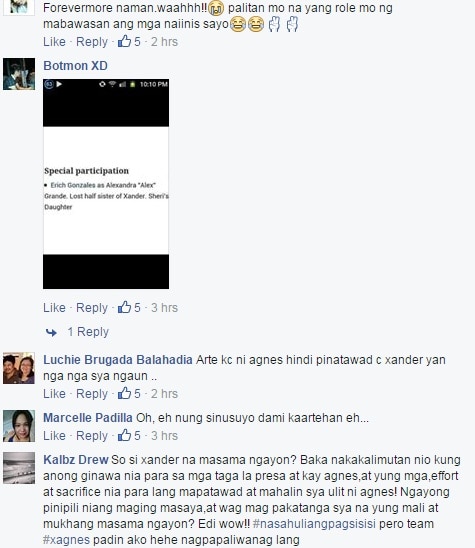 Netizens are incredulous over the spoilers, which say Xander and Alex's relationship is incestuous.


Even Liza took to Twitter to calm fans down.

However, Team Xagnes remain hopefull and are still patiently waiting there will be a happy ending.