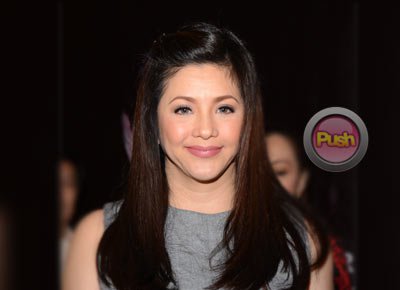 Asia's Songbird Regine Velasquez blew her top on her Twitter account recently.
The famed singer's angry posts were spawned by a fan's rude comment.
With the said fan comment deleted as of this writing, Regine went on to lament how fans have changed throughout the years.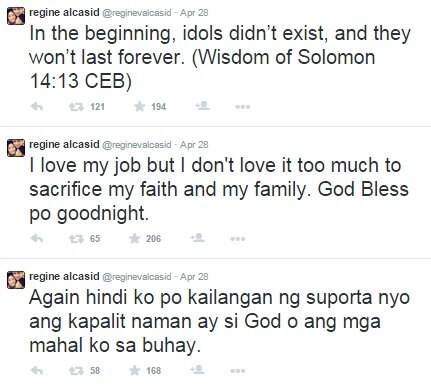 Recent reports about Regine say that she's planning to follow her husband Ogie Alcasid and leave her current home network to transfer to a new one. This rumor came right on the heels of singer Janno Gibbs' departure from GMA.