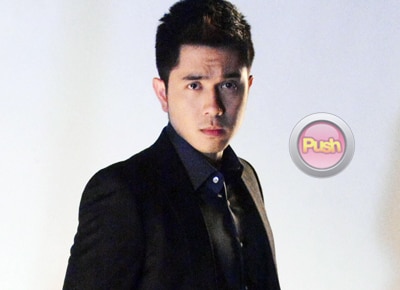 Without confirming or denying whether he was the one on the viral photo, Paulo Avelino joked about it on his Instagram account.
Last weekend The Buzz reported about a supposed photo of Paulo having dinner with who many presume to be Jasmine Curtis-Smith.
The Bridges of Love star on Tuesday made fun of the supposed photo by posting a similar yet obviously orchestrated one on his Instagram account.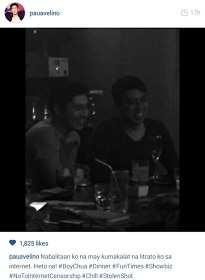 The said post elicited a reaction from a certain fan who even corrected the actor. Paulo for his part even replied to his follower's comment.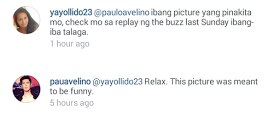 Prior to this, Paulo had gotten his fans on Twitter wondering about his tweets especially since it came after the airing of the viral photo.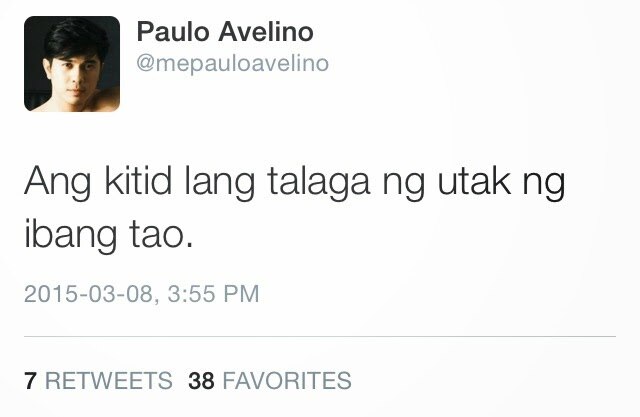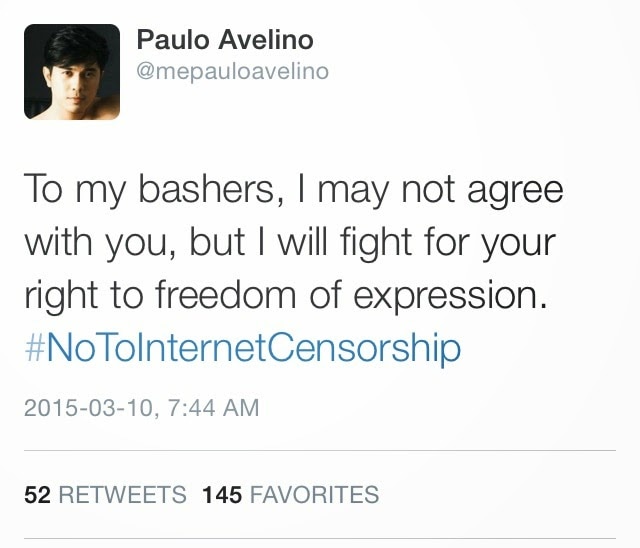 Fans of Paulo and his special friend KC Concepcion have been quite curious lately as to the status of their relationship especially since they have been a little low-key lately.