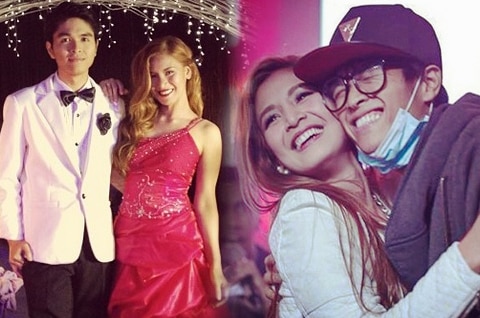 Many netizens were saddened when Jam Sebastian, one half of the Internet sensation Jamich, passed away last week due to Stage 4 lung cancer (Mich Liggayu is the other half of Jamich). Push compiled what people would miss about the YouTube power couple and their relationship.
1. Heavily viewed short films
The couple first gained popularity through their own short films that depict love and romance posted on YouTube and has earned them thousands of views and followers.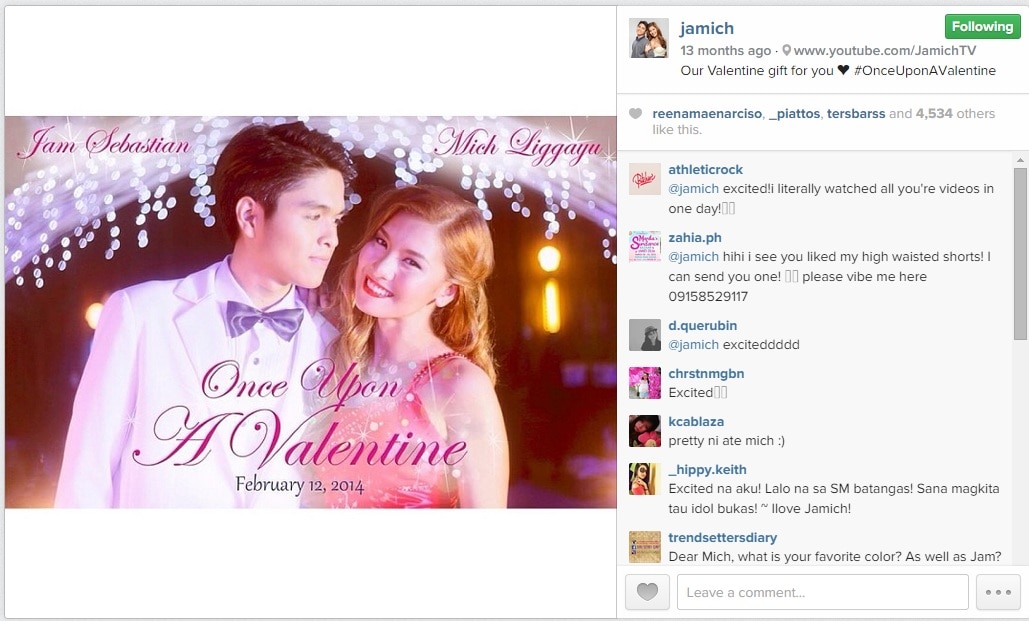 2. Memorable "pauso" or trends
Aside from their short films, Jam and Mich were also known for coming up with dance steps that many have come to imitate. Among them was the Selfie dance, the By Chance dance step and their own version of the popular Harlem Shake.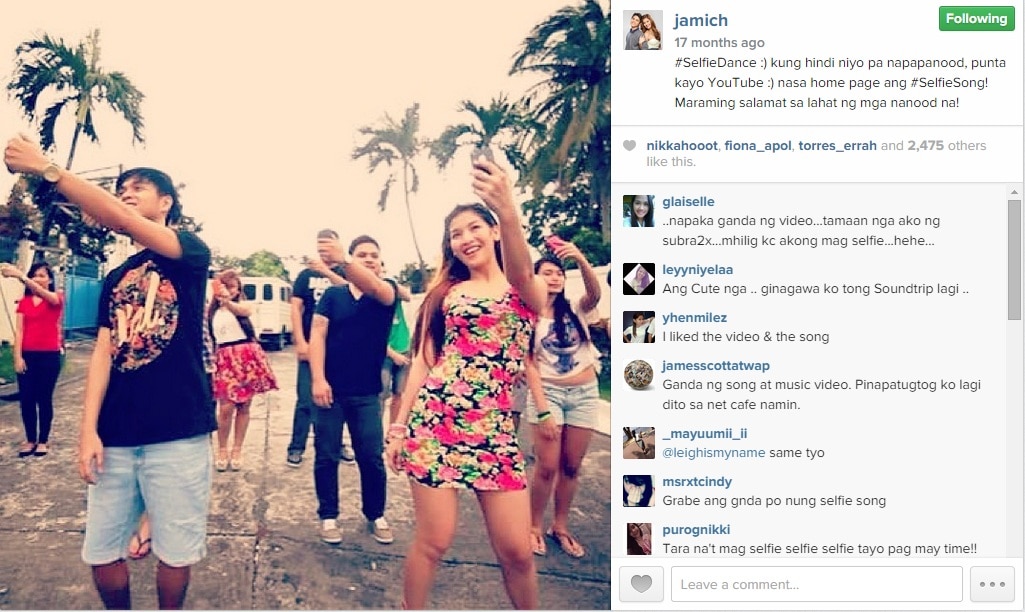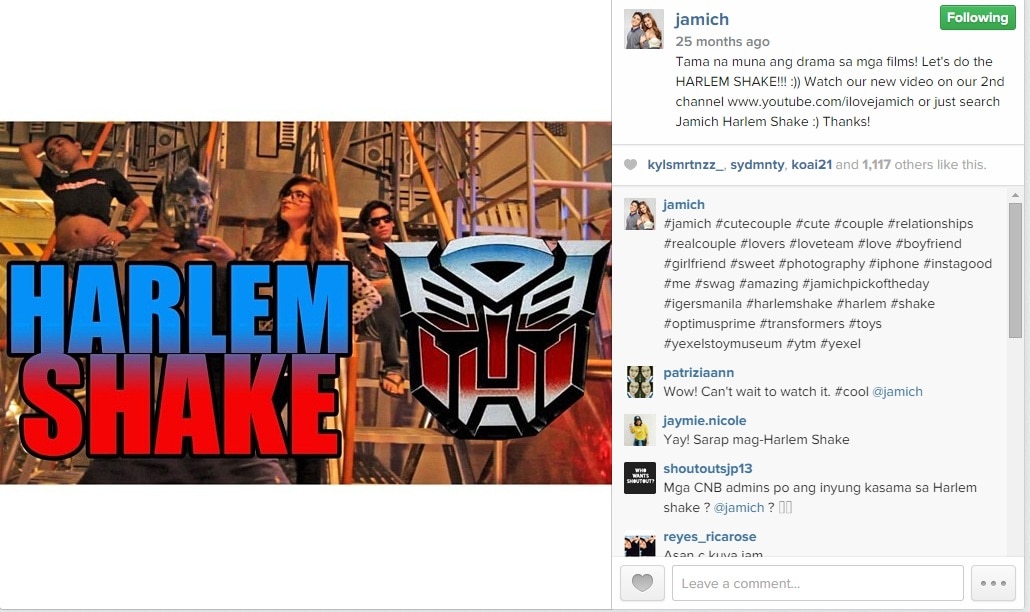 3. Notable achievements
Together with their short films and pauso, Jam and Mich's partnership have dominated the social media scene and this led them to earn them a few nods from award-giving bodies.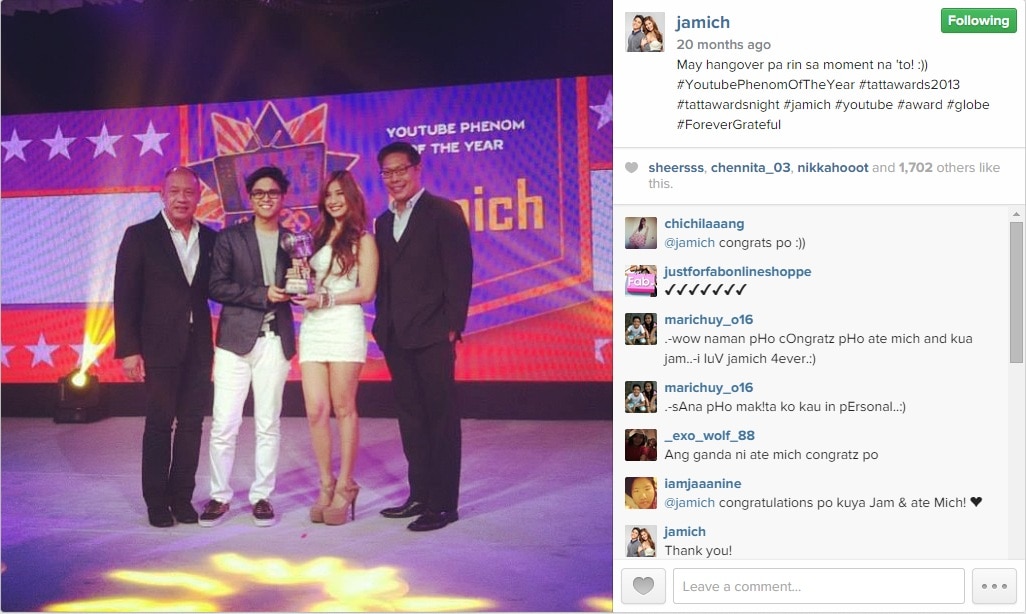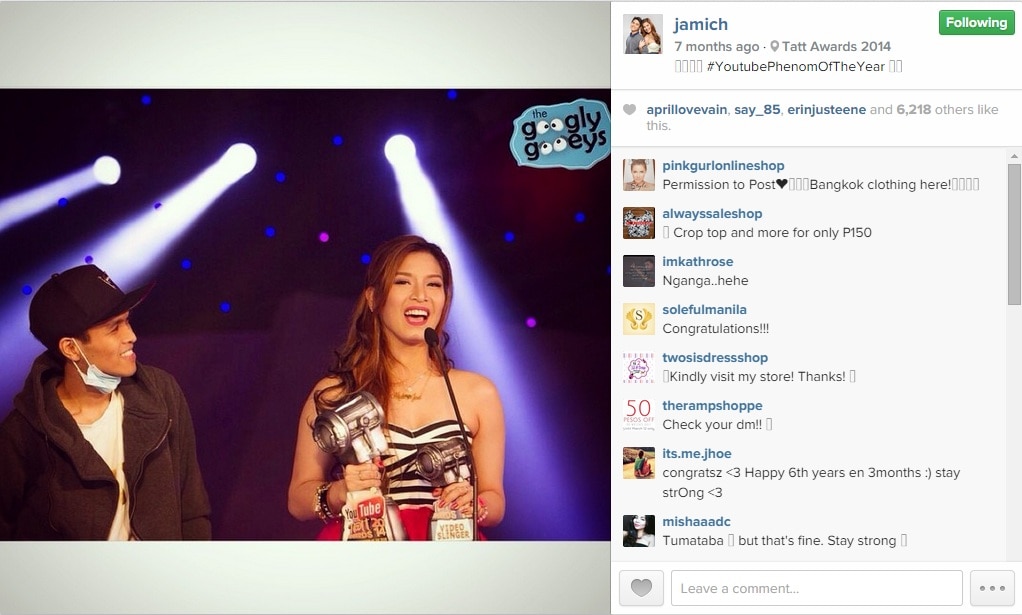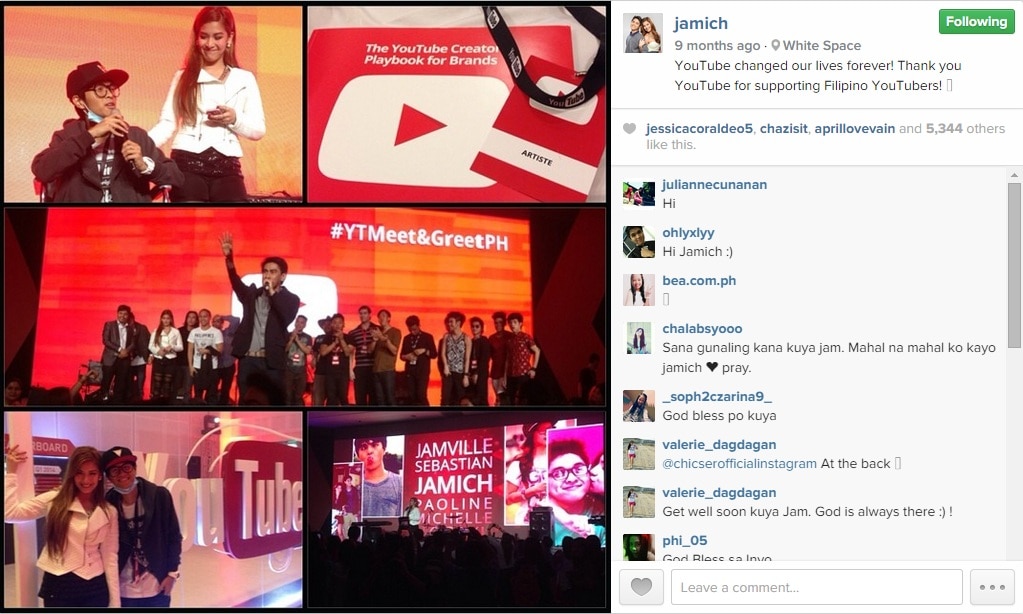 4. TV appearances
Their popularity online which started in 2011 crossed into the TV scene which led to even more people learning about the tandem.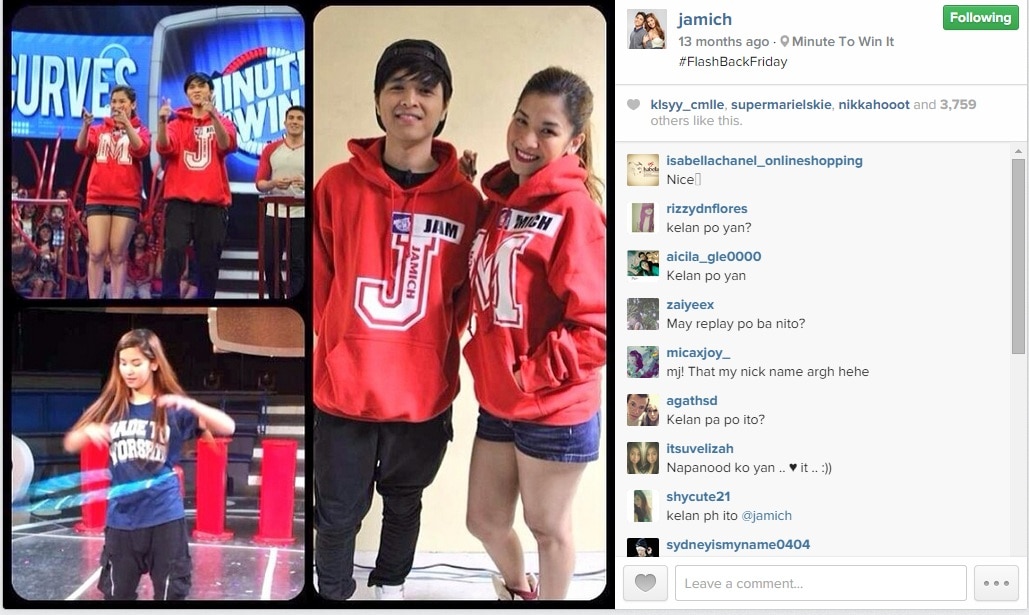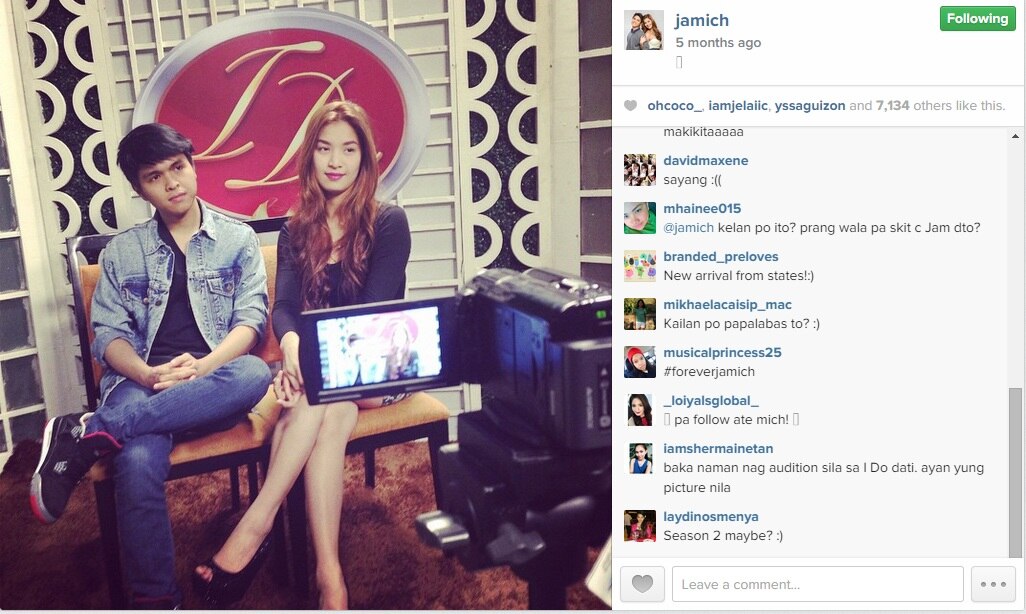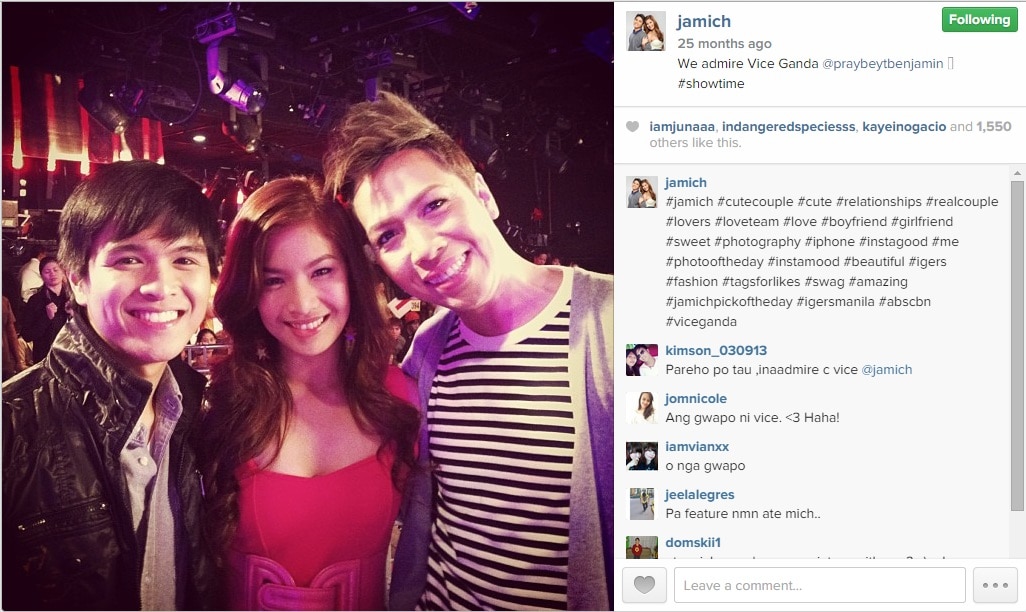 5. Countless loving moments
Aside from their online presence, fans are sure to miss the most the couple's loving photos from when Jam was still well to after he was diagnosed with his disease.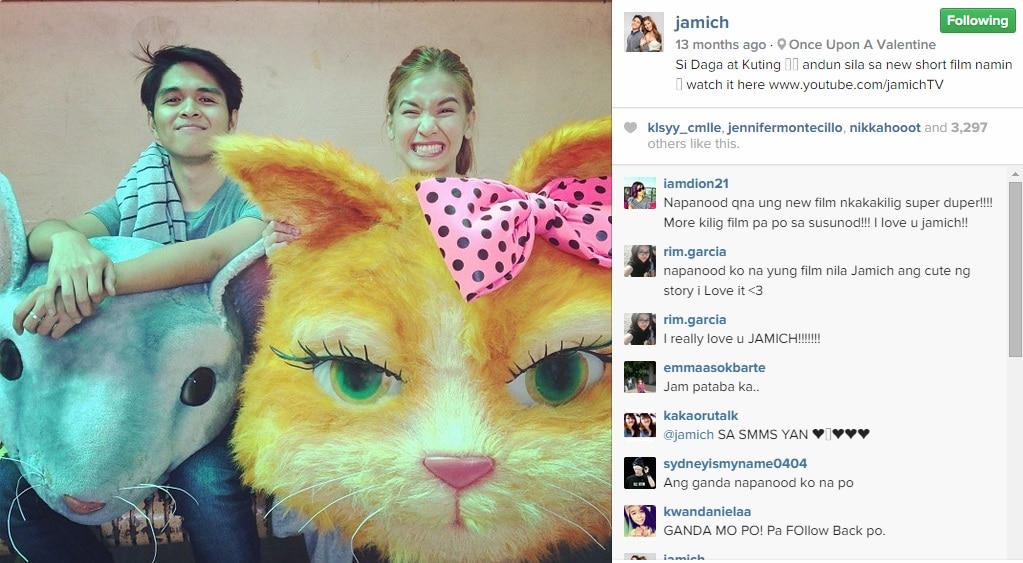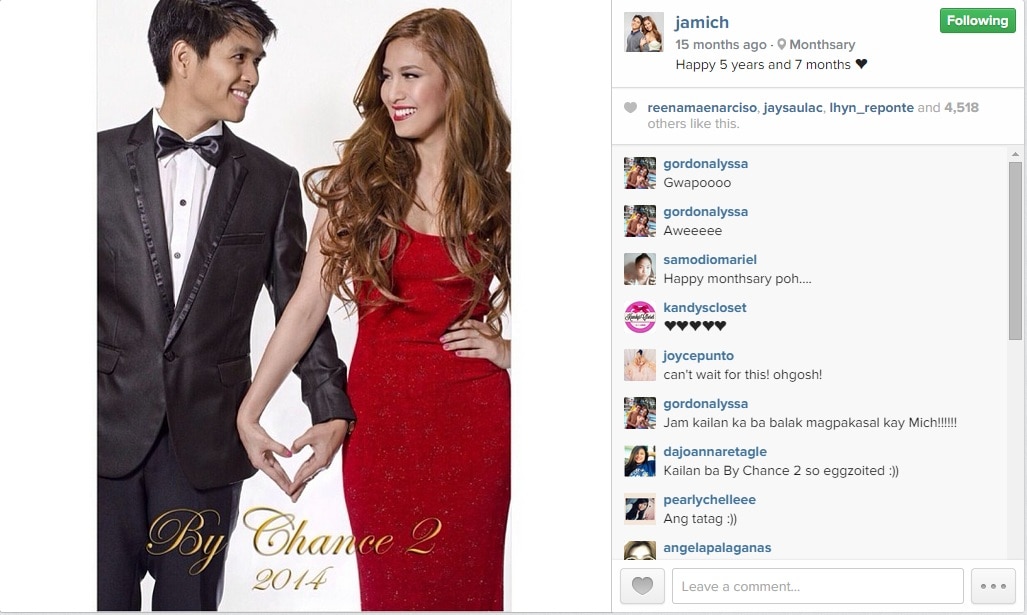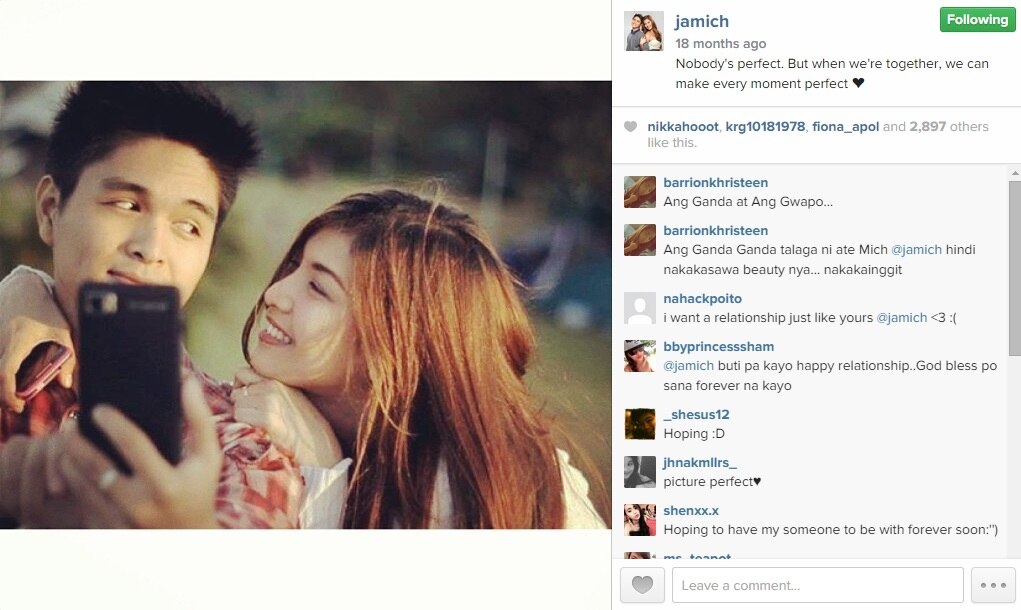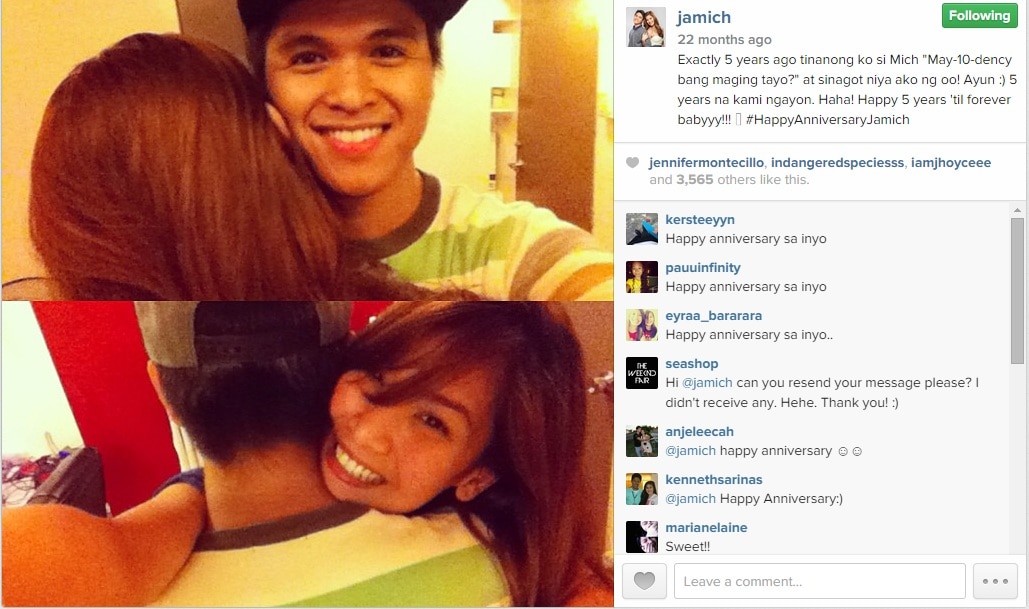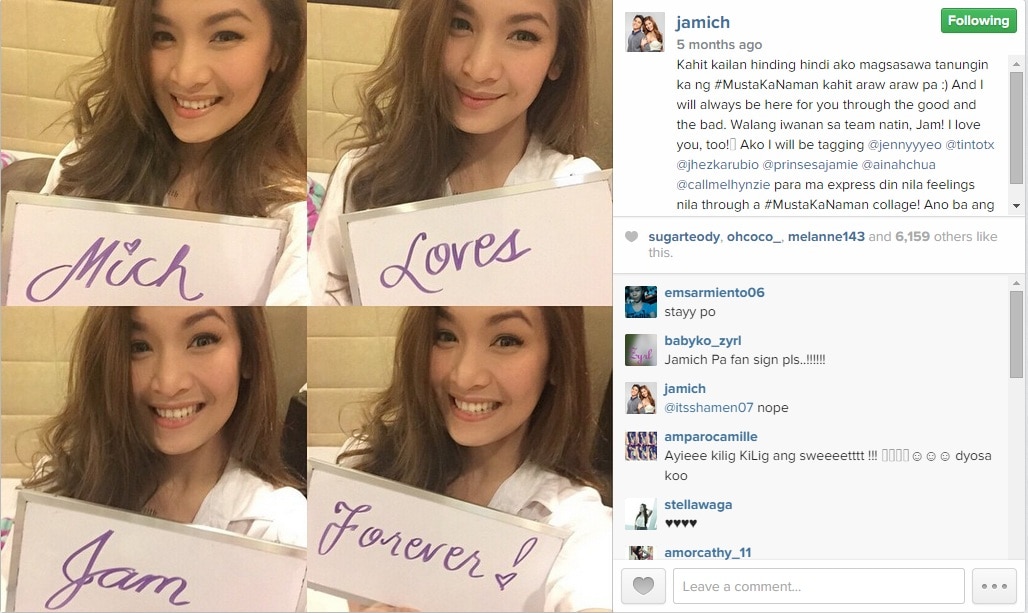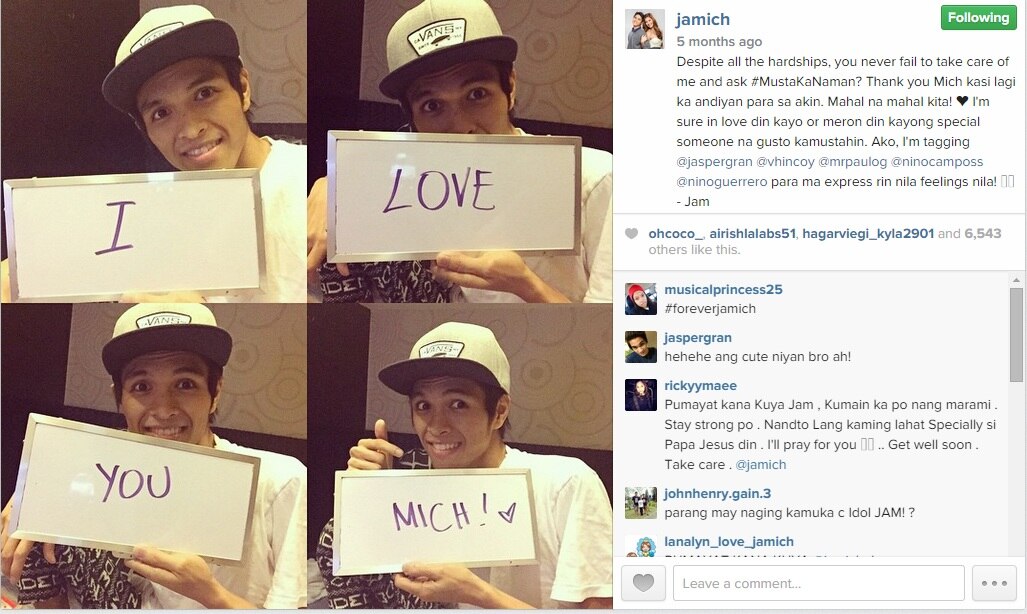 6. Revelation of their goofy side
If there's one enviable characteristic that this couple has, it's their innate playfulness which they have openly expressed even on social media with clear disregard of judgment.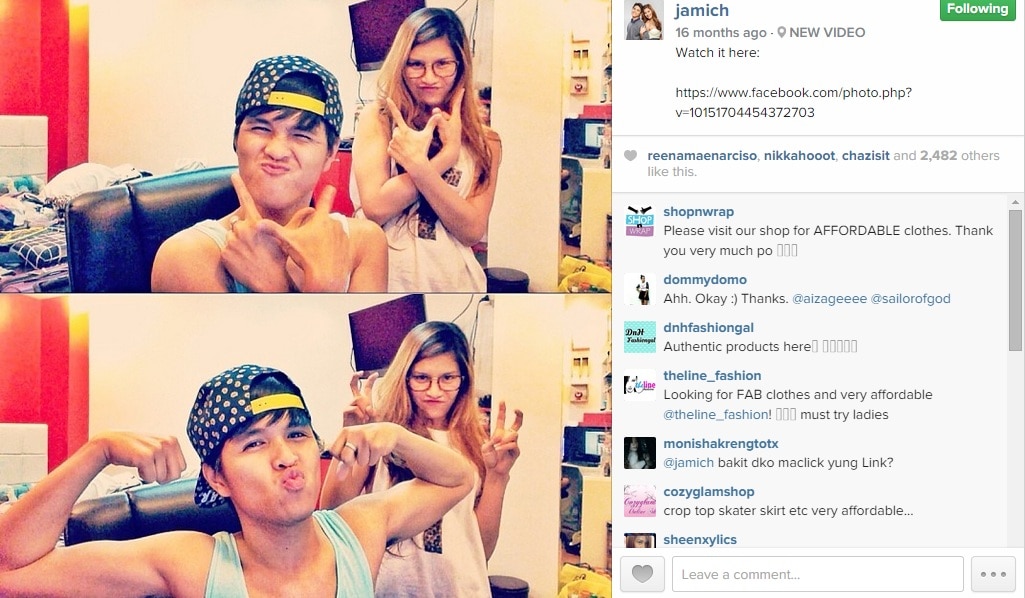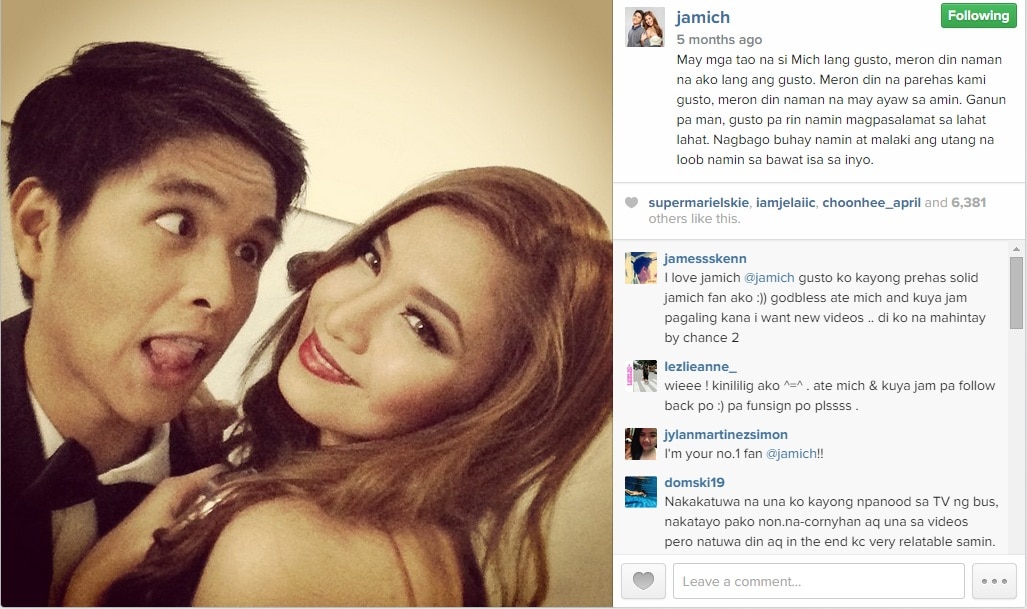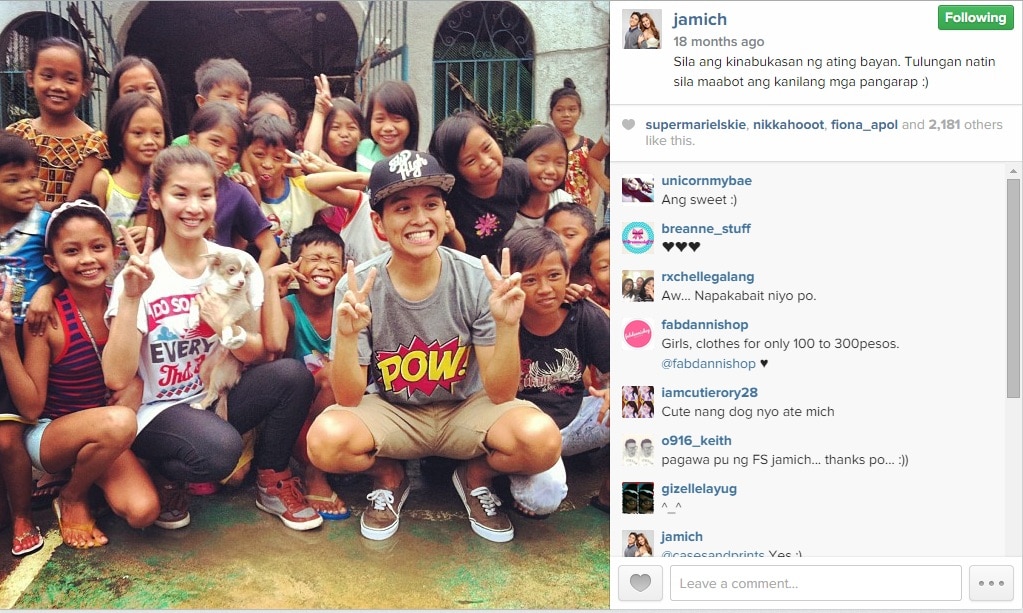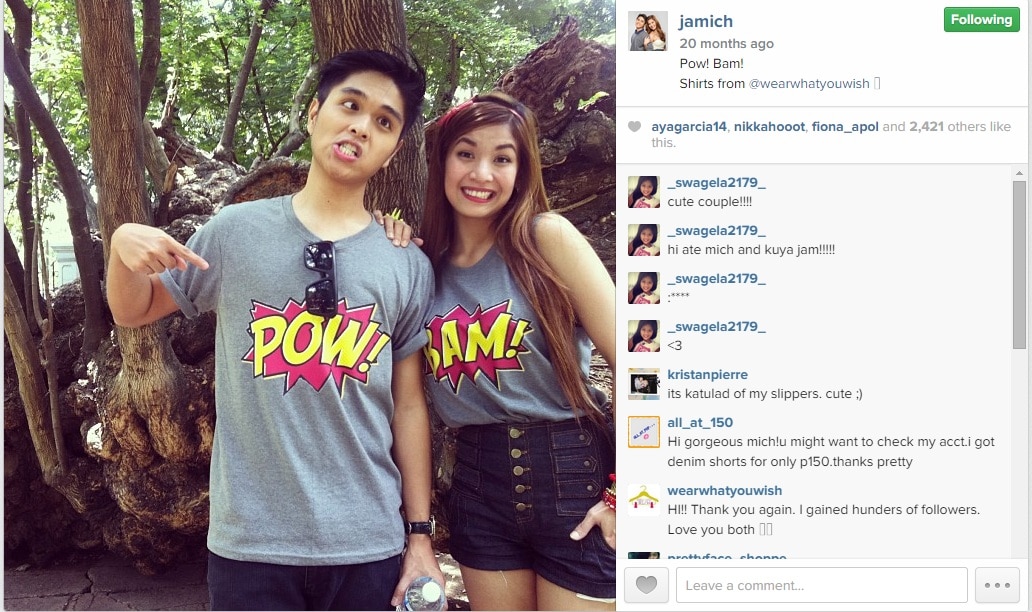 7. Endless travels
If one would browse through their thousands of travel photos on Instagram, one can conclude that the couple loves going places especially to the beach.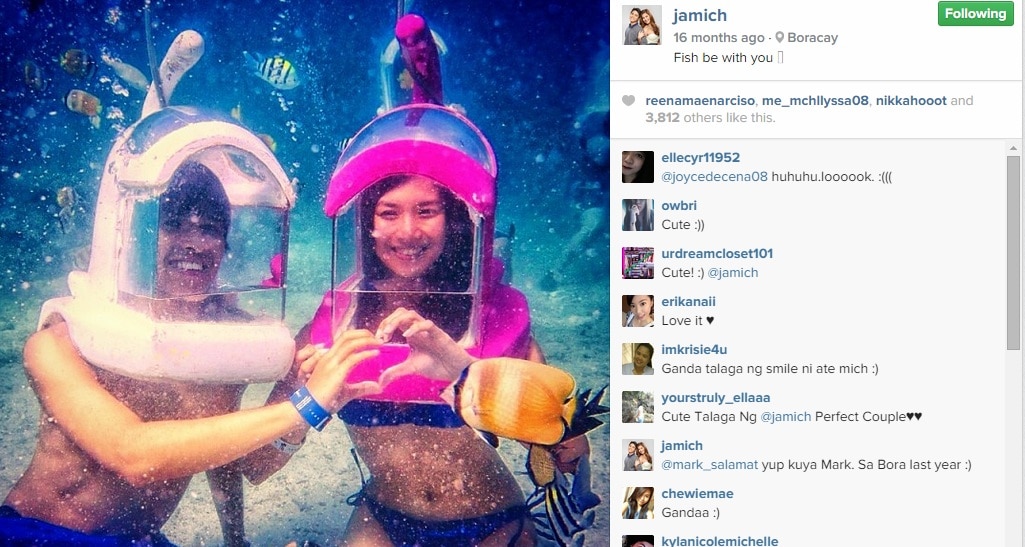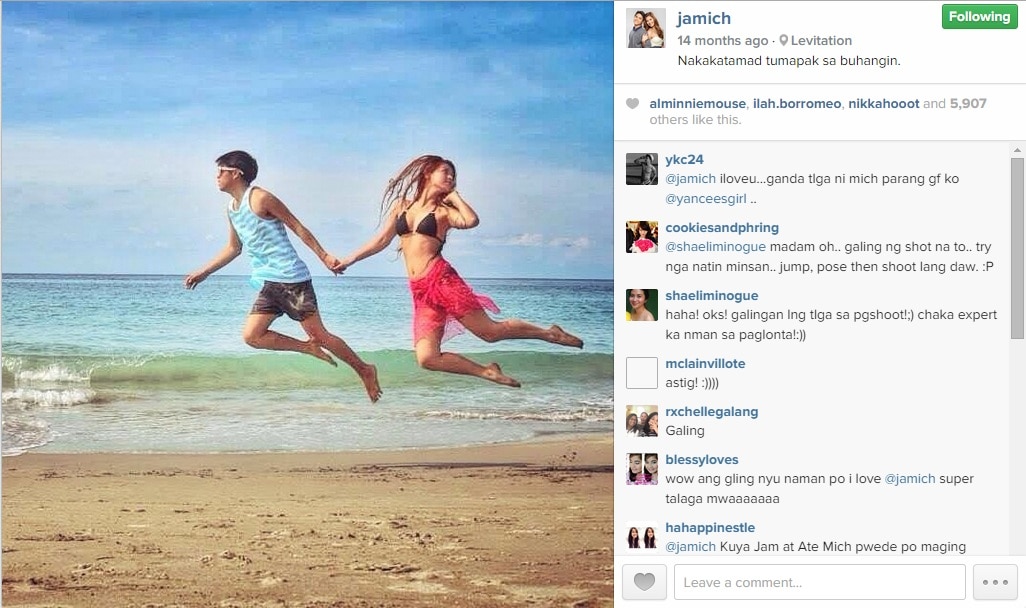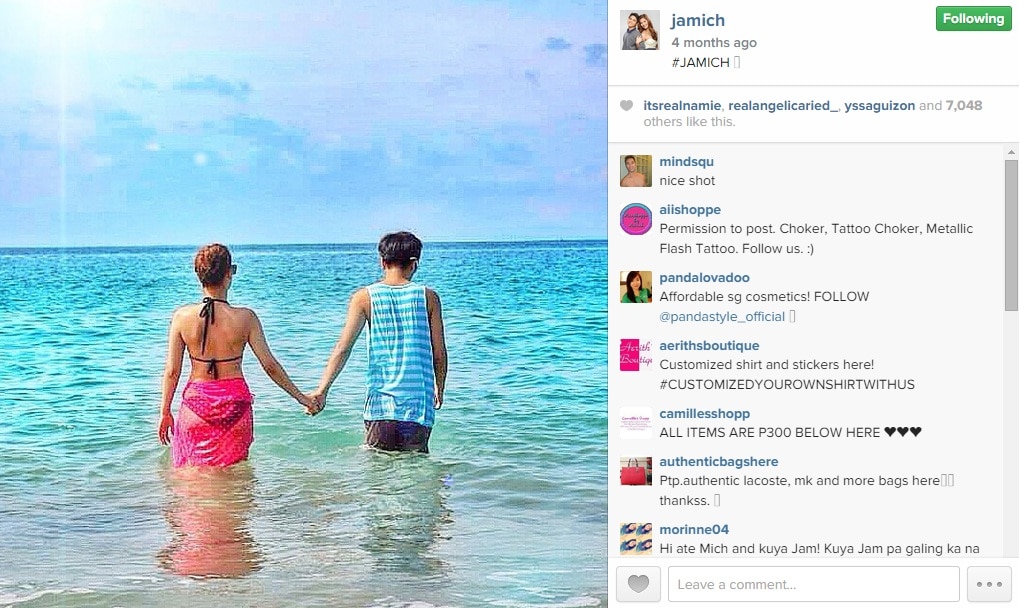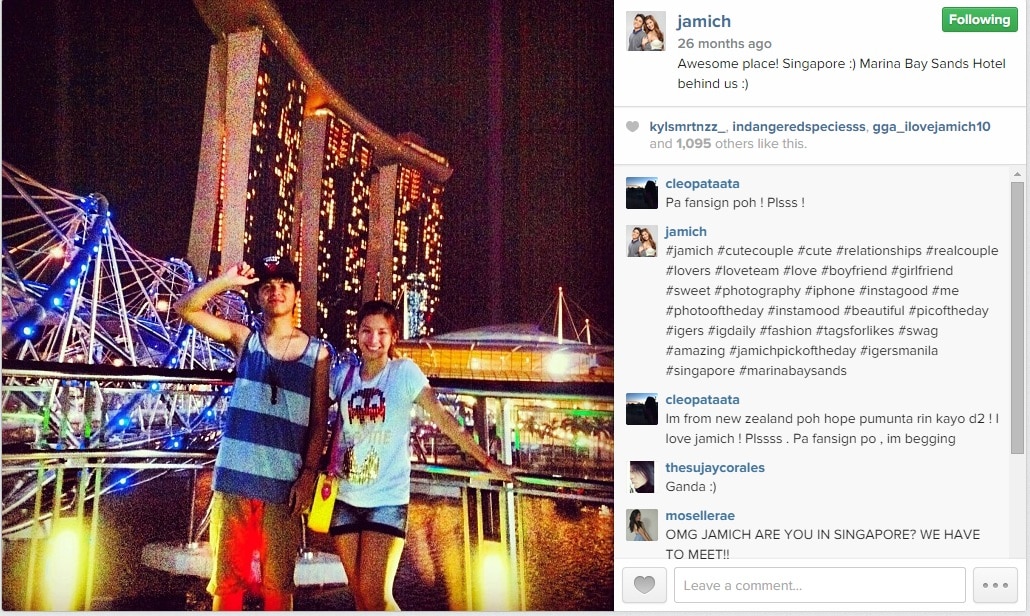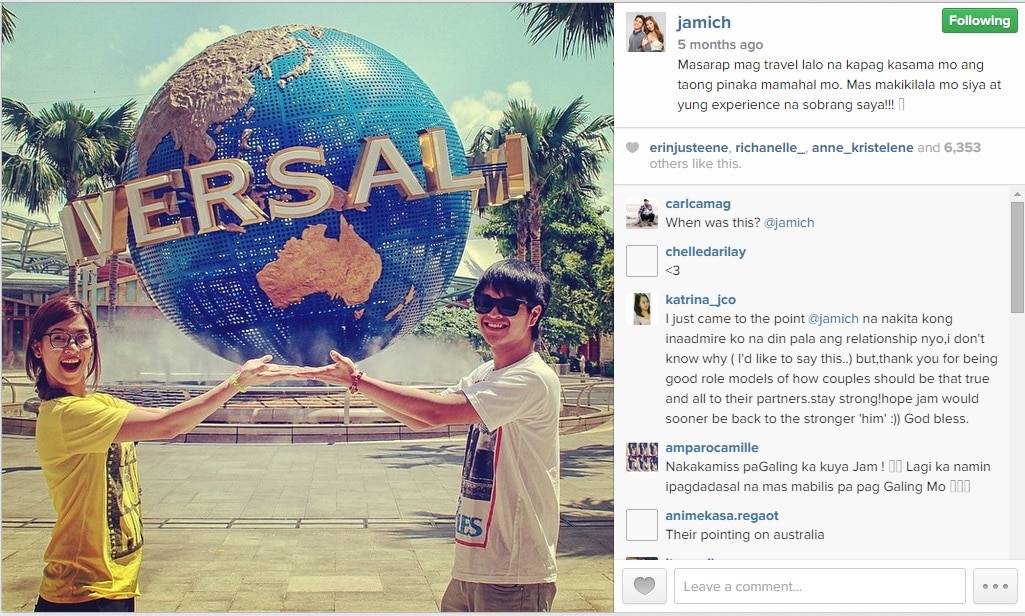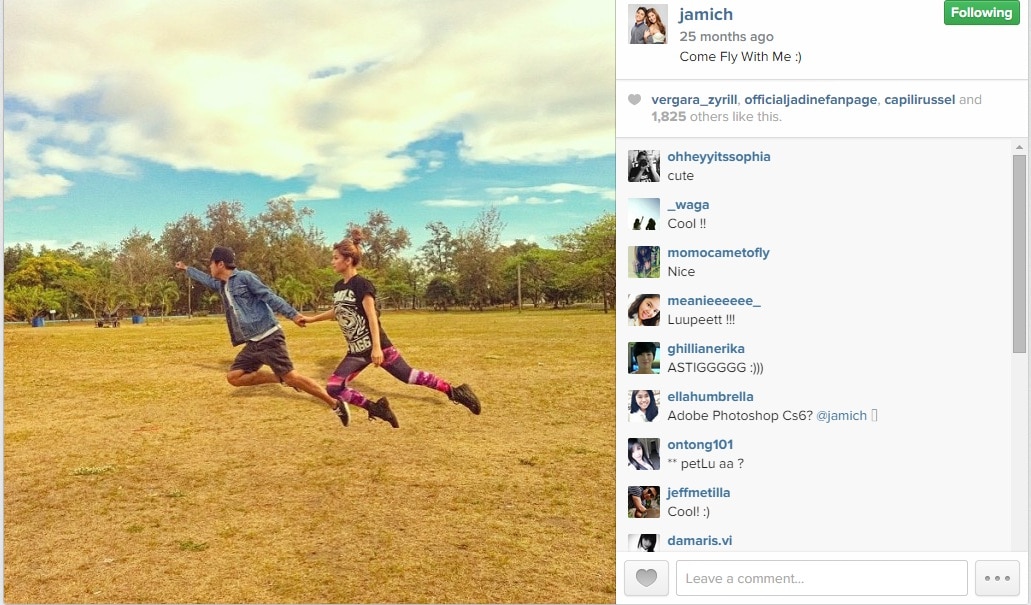 8. Unquestionable concern
While many couple their age would probably have probably let go of their partners at first mention of cancer, Jam and Mich did the opposite and even until the last minute of the former's time they have been beside each other.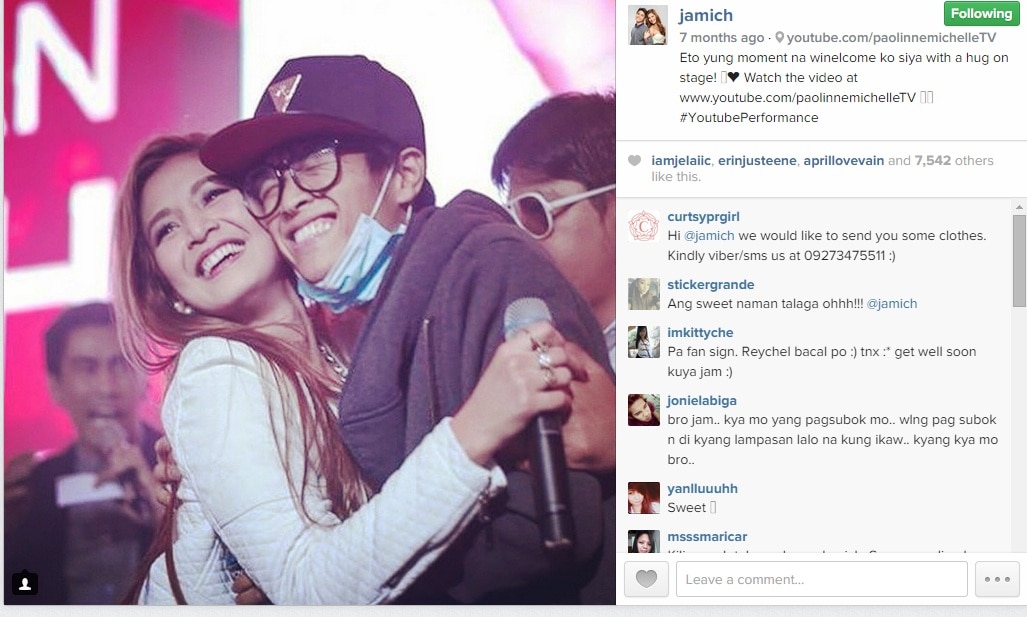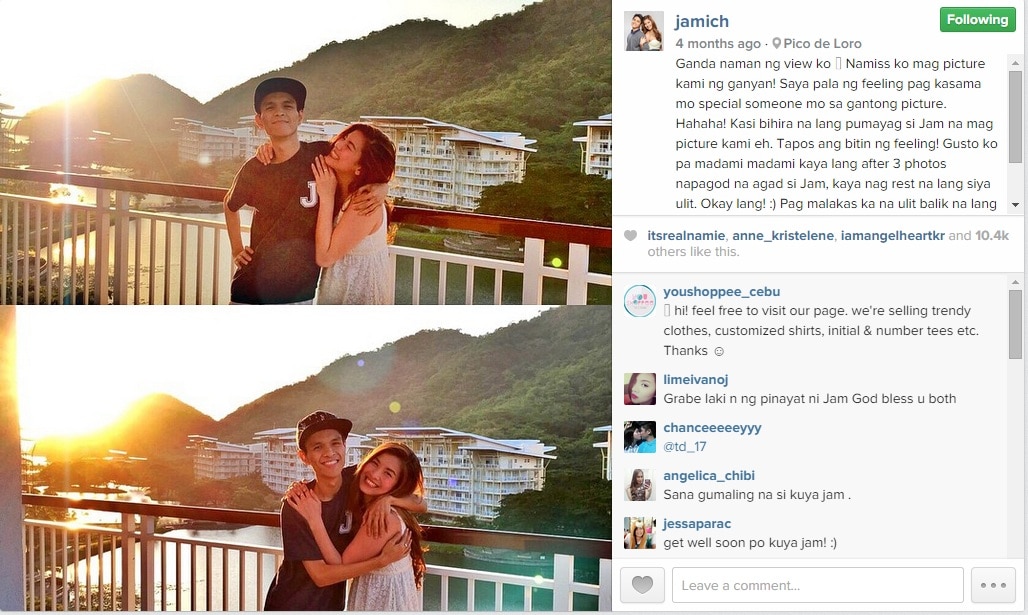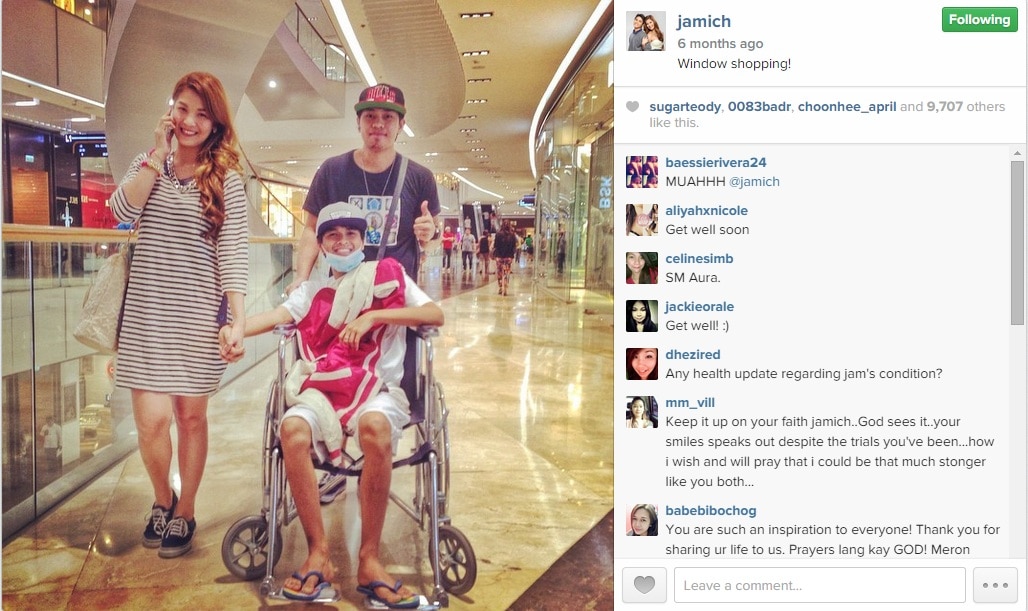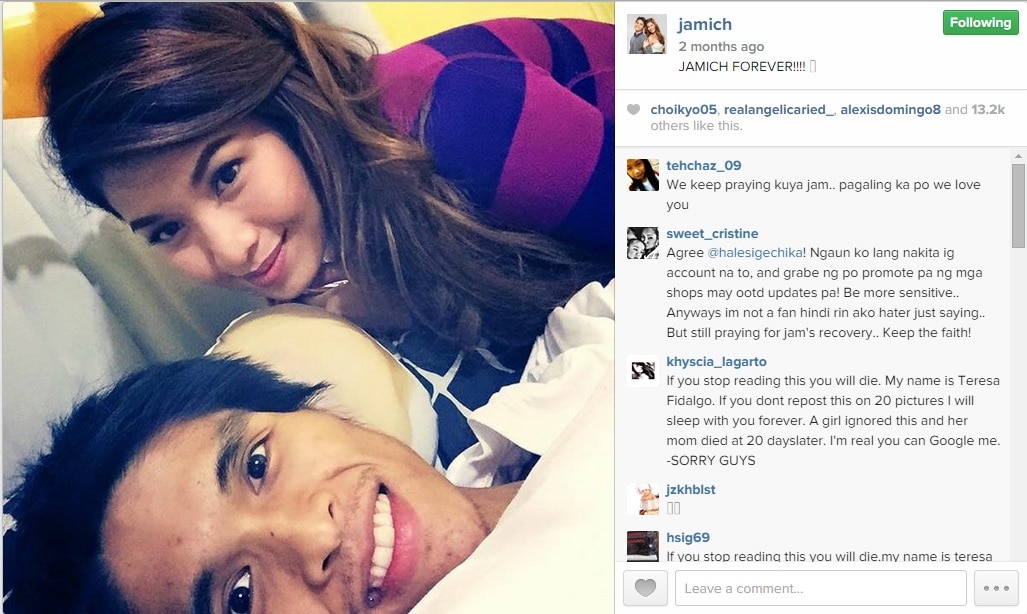 9. Unbending faith
Their fans would surely miss how Jam and Mich's relationship was solidly grounded on their faith. This was especially affirmed when Mich proposed to Jam during a Sunday service.