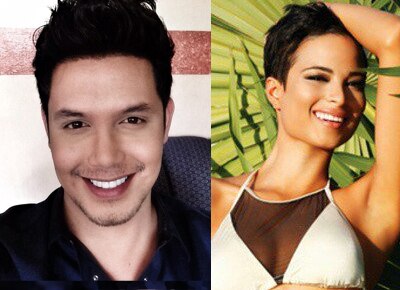 Actor Paolo Ballesteros has once again earned raves for his exceptional make up skills. This time though he also charmed his most recent make up transformation subject, Miss Jamaica, Kaci Fennell.
"We have some competition lol @angeliespeno awesome job!!" the Miss Universe 2014 fourth runner-up commented on Paolo's Instagram post.
Paolo in order to mimic the Jamaican title holder's beauty brushed up his hair and wore huge teardrop earrings, similar to Kaci's look during the recently-concluded Miss Universe coronation night.
The Filipino-favorite most probably learned about Paolo's make up transformation after most of the latter's followers tagged her on the said photo.
The same photo now has 27,000 likes and 1,000 comments as of this writing.
In what seemed like a tribute to the recently-concluded pageant, aside from Kaci, Paolo also "transformed" into Miss Universe Philippine bet Mary Jean Lastimosa.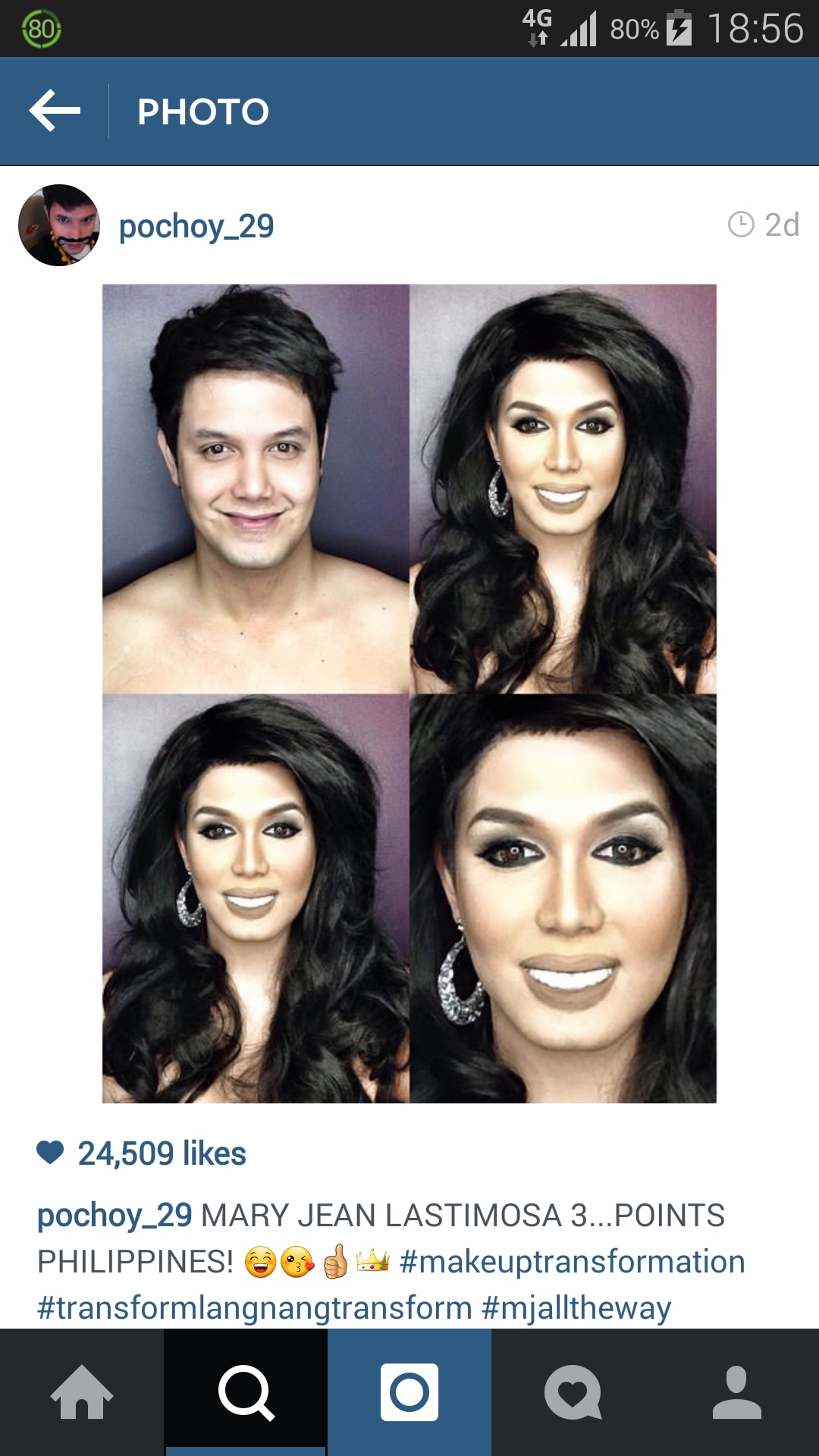 The actor-host's works have previously been recognized by local celebrities whom he mimicked as well as other international stars like supermodel Tyra Banks.