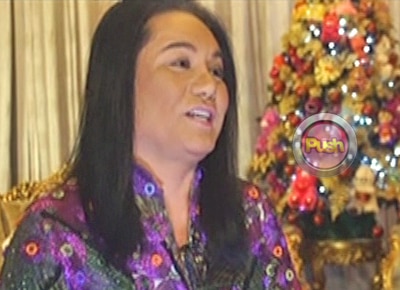 On
Rated K
, businessman Joel Cruz brought home another set of twins from Russia last November 28. The names of his sons are Harvey and Harry, while the first set of twins he named Prince Sean and Princess Synne.
Like Prince Sean and Princess Synne, Harvey and Harry were conceived through in vitro fertilization and subsequently carried by a surrogate mother. The two pairs of twins have the same biological Mom, a Russian national, who took care of them after their respective surrogate mothers gave birth to them. Explaining why this is so, Joel said, "Kinuha ko uli ang biological mother para siya ang mag-alaga, ayaw ko kasi ng paiba-iba ang nanay."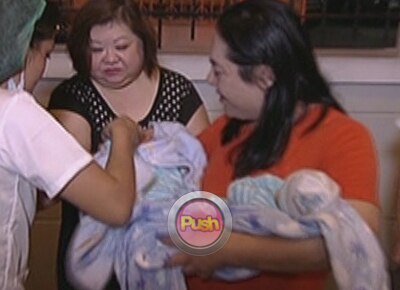 At first, Joel had a hard time explaining to Prince Sean and Princess Synne about their new siblings. Joel said explaining to them fully about their parentage would be a step-by-step process, and there would be a proper time for that.