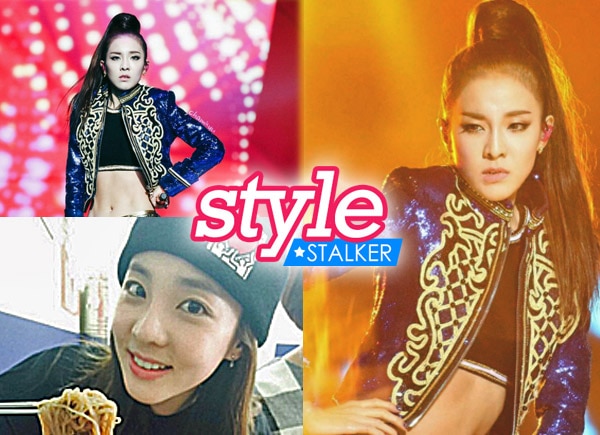 It's no secret that Sandara Park flashes the crowd with her abs once in a while, like recently when they performed at the 2015 MNet Asia Music Awards (MAMA) in Hong Kong.
Dara debuted her abs last year during 2NE1's "All Or Nothing" World Tour.
The Korean K-pop star used to be scrawny but fans should thank this guy, Hwang Sung Chan, for her healthy lifestyle and her abs' awesomeness.
Although she sneaks in her diet her favorite food once in a while…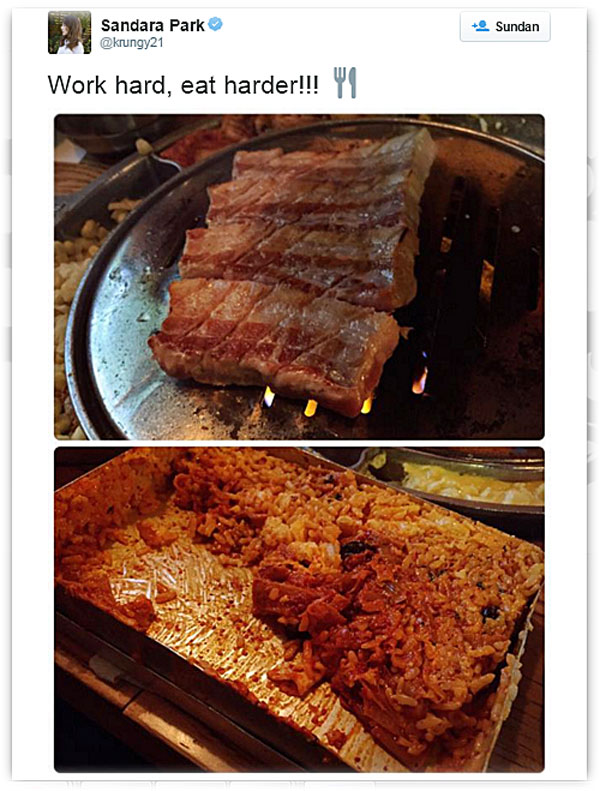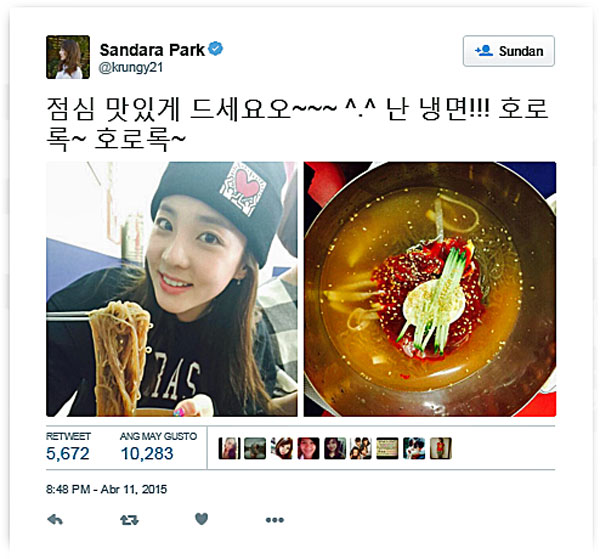 Sandara puts in a lot of hard work on her stomach, even if it gets lonely sometimes.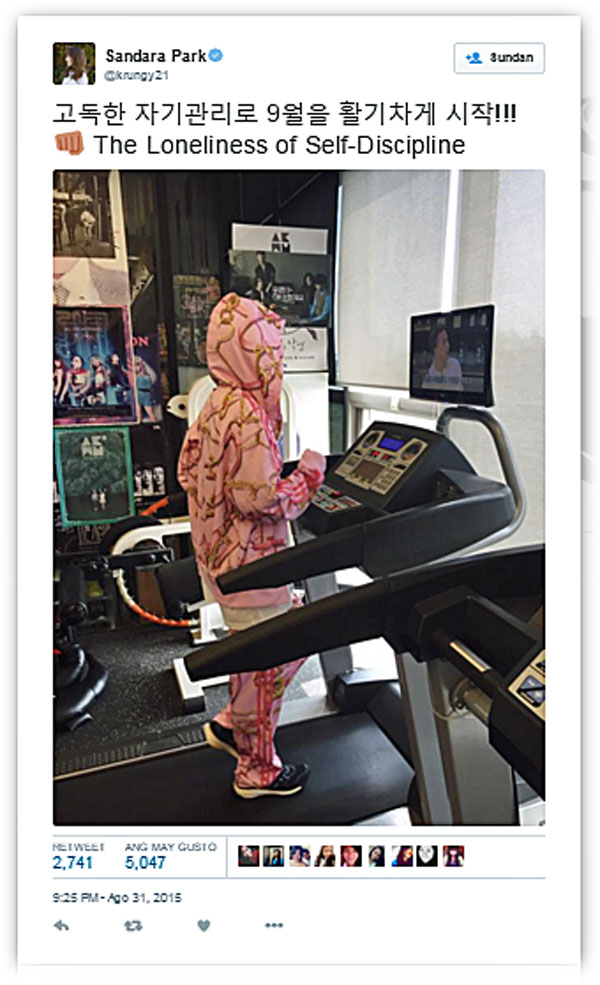 We hope you continue to work on your abs, dear Dara and continue to be our 'fitspiration'



So that maybe someday we might be able to show off our toned bellies just like yours.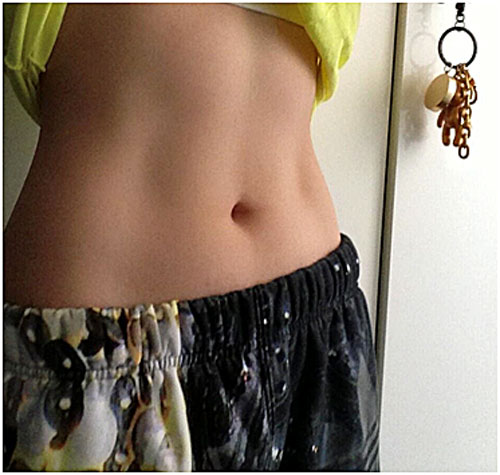 Photo credit: Soompi.com