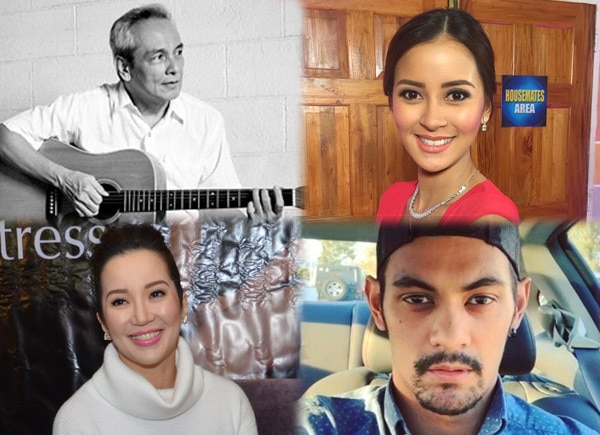 While social media platforms have been the bridge for better interaction between celebrities and fans, there are rare moments when they become channels for friction to occur between both parties.
There are times when even celebrities lose their cool and react to criticisms, especially when it comes to topics and/or people with whom they are very sensitive about.
Such situations have been common this 2015 and with that Push lists down five of the celebrities whose reactions to netizens or matters have caused them to hog headlines more than once.
1. Gab Valenciano
The Super Selfie King earned the ire of many netizens after he went all out about his thoughts regarding aspiring president Rodrigo Duterte's "immoral" ways. The Davao City mayor had admitted that he was a womanizer and a murderer.
He ended his post by saying that: "Duterte is a leader who leads, and leads well. But what about the model and nature in which that leadership is put across? Doesn't that matter anymore? I respect him for his honesty and eagerness to lead our country back on track, but I cannot support his morality."
Prior to that, Gab have made headlines and earned a major backlash for negatively commenting on Piolo Pascual and Sarah Geronimo's movie The Breakup Playlist which was released middle of this year.
2. Lea Salonga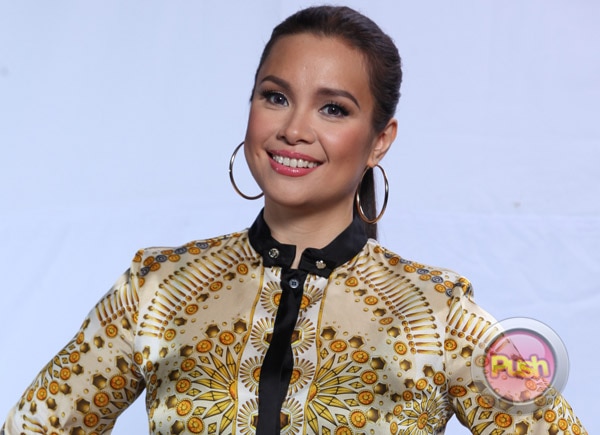 The Broadway star has been known for being active on Twitter and for commenting on pertinent matters. But one comment that got her into a spat with a netizen happened last June 12 with regard to her Independence Day tweet.
The Allegiance actress even bluntly addressed a follower who told her that only "stupid followers" would like her post.
She also answered another follower who pointed out that Independence Day is actually about being free from colonizers. Lea pointed out that she can't celebrate the same as with other people.
3. Bianca Gonzalez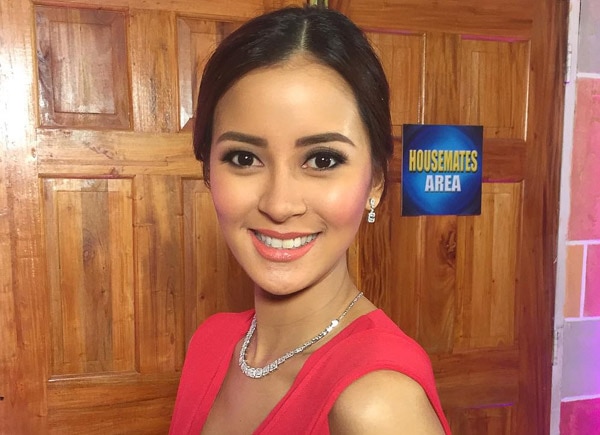 Like Lea, Bianca is also among the ranks of active celebrities on Twitter. But, although she bares her thoughts on national issues, Bianca sometimes encounters conflict with her fans.
The most popular this year was when she reacted to a follower who claimed that her show Pinoy Big Brother was "scripted." The same person even suggested to have the show axed on air.
4. Jim Paredes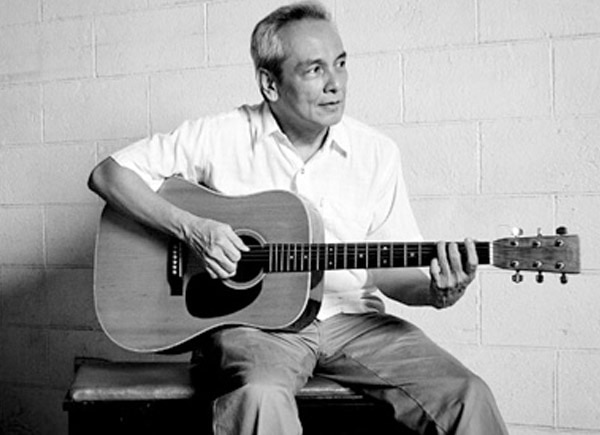 The issue started when Mocha, a Digong supporter, posted a blind item on her Facebook account where she lambasted a "famous OPM artist" for projecting to be good when the person actually has "deep lust for women."
5. KC Concepcion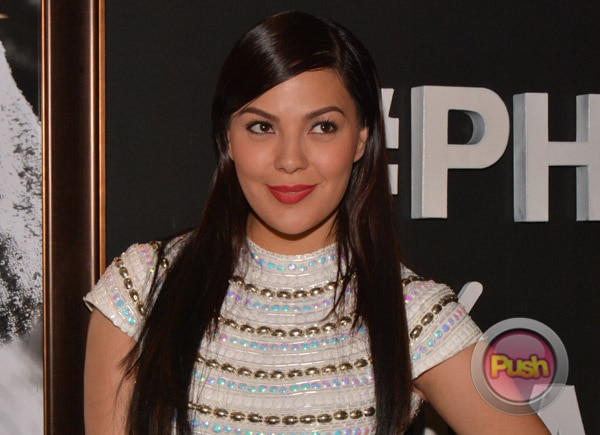 KC with her million followers both on Twitter and Instagram has been the subject of a lot of criticisms. While she usually lets these negativities pass on by, there are rare times when she actually answers the nasty comments that are thrown her way.
The most noteworthy of them was her reaction to netizens' comment that she's been gaining weight and that this might be the reason why she's still single.
6. Kris Aquino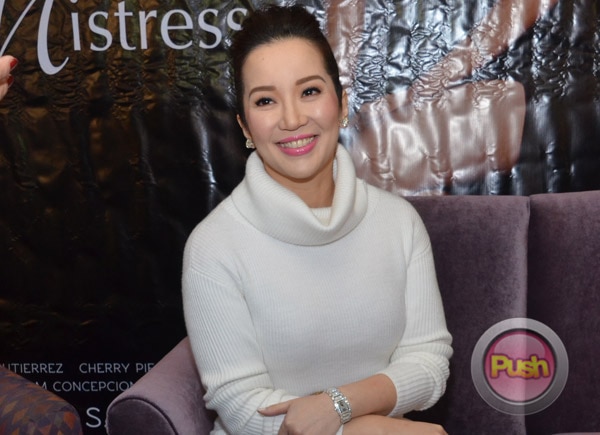 The Queen of All Media is very vocal about her thoughts both on personal and national matters. This year, while there were a number of times that she has addressed netizens, two of the most controversial responses stood out.
The second one involved the recently-concluded Asia Pacific Economic Cooperation Summit in the country wherein she was tasked to hold a luncheon for the first ladies of the visiting leaders. Kris drew flak after posting a photo of her sunburnt back and claiming that everything is "quits" or even between her and those who got inconvenienced by the rerouting done for the summit.
7. Angelica Panganiban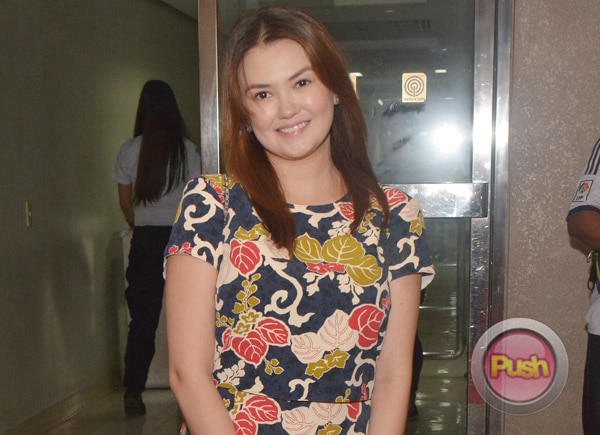 The basher pointed out how Angelica was supposedly mocking Bea's past post to which the actress furiously responded with a few expletives which led to her calling the netizen narrow-minded and "praning."