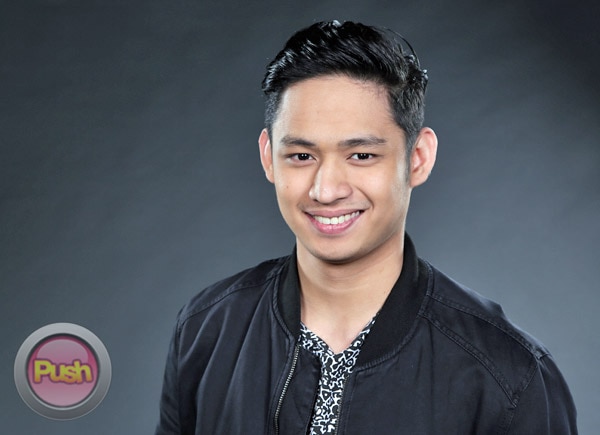 Michael Pangilinan may have molded and adjusted his voice to fit several iconic music personas for Your Face Sounds Familiar season 2, but he made sure that his fans heard his own voice during his concert titled Michael Sounds Familiar.
Held at The Music Museum last Friday, December 18, fans of the Harana Prince braved the heavy traffic and rains just to hear him and his guests perform live. And the Your Face Sounds Familiar Season 2 runner up did not disappoint his Michael Lovers.
But of the 20 songs that he performed, there were five numbers that definitely showed how flexible Michael really was as a performer.
1. Duet with Garie Concepcion
Michael's first guest was budding singer-songwriter Garie Concepcion who gamely had a duet with him for his Week 13 winning song "Lay Me Down" by Sam Smith and John Legend. The two soulfully performed the song which surprisingly showed not only their good vocal chemistry but even their physical chemistry.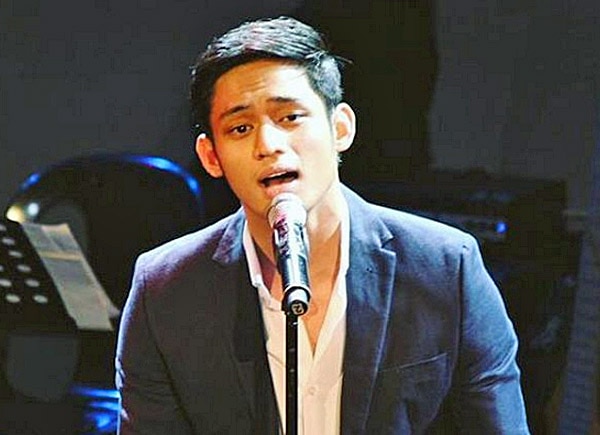 2. Classic set
Even though he's best known for performing modern pop and OPM hits, Michael, through the help of his manager Jobert Sucaldito, showed how he can own songs that go way earlier than when he was born. The classic set includes '60s hits like Engelbert Humperdinck's "Quando, Quando" and Tom Jones's "Delilah" as well as '70s hits like Eric Clapton's "Wonderful Tonight," Eydie Gormet's "It Takes Too Long," The Supremes' "Where Is It I Belong?" and Karen Wyman's "Somebody Waiting."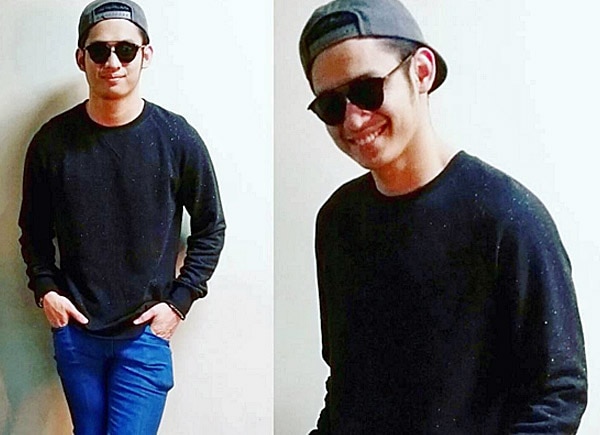 3. Dance number with Nikko Natividad
Joining the list of the many stars who danced to the tune of "Twerk It Like Miley," Michael also gave his fans a glimpse of his sexy dancing skills with the help of Hashtags member Nikko Natividad and Sexbomb dancers Aira Bermudez and Louise Bolton.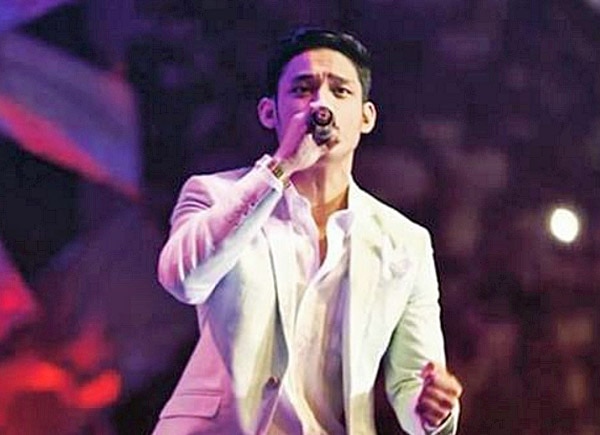 4. Duet with Randy Santiago
Contributing to the throwback vibe of his concert was Michael's guest Randy Santiago, who gamely entertained the audience with his own hits including "Para Sa'yo" and "Hindi Magbabago." But what really got the crowd dancing was their duet of Randy's ultimate hit "Babaero" wherein he "passed on the crown" of being a ladies man to Michael.

5. 'YFSF' tribute
Of course Michael's concert wouldn't be complete without paying tribute to where he gained popularity, Your Face Sounds Familiar season 2. For his closing set, Michael impersonated portions of several hits on the spot.
Among the songs he sang were Vina Morales's "Pangako Sa'yo," Bamboo's "Noypi," and Jaya's "Wala Na Bang Pag-ibig." His last song for the concert was also his last song for the show which earned him 23.87 percent of votes. It's none other than Maroon 5's "Sugar."