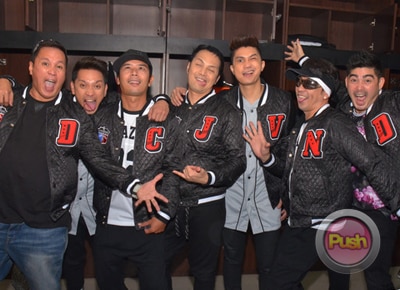 More than a decade has passed since the all-boy dance group Streetboys were launched and formed. They were discovered by director Chito Rono during the '90s. The pioneer members of the group consisted of Meynard Marcellano, Jhong Hilario, Spencer Reyes, Joey Andres, Christopher Cruz, Joseph De Leon, Michael Sesmundo, and Vhong Navarro. They later added more members to the group including Danilo Barrios.
The group didn't just conquer the dance floor but also they also excelled in acting may it be for film, TV or theatre; in recording, and in modeling.
So where are they now? Here are some of the updates about the group members.
Danilo Barrios


Danilo who used to be a matinee idol is now a father and a businessman. On his Instagram account, he makes updates about his being a hands-on father and his business which is supplying food supplements.


Spencer Reyes


Photo screengrab from Youtube
Spencer was last seen on TV when their group reunited and performed on ABS-CBN's Sunday show ASAP 20 in February 2015. He's already a father. He also came back from the United Kingdom.

Michael Sesmundo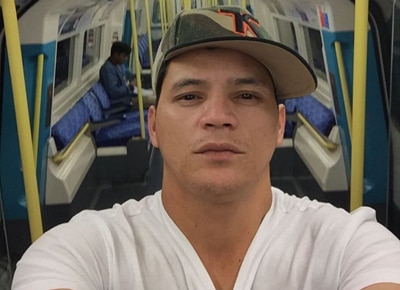 Michael Sesmundo is currently in the United Kingdom. He makes updates on his social media accounts about being a father and a basketball enthusiast.
https://www.instagram.com/michaelsesmundo/
https://www.facebook.com/michael.sesmundo?fref=ts
Meynard Marcellano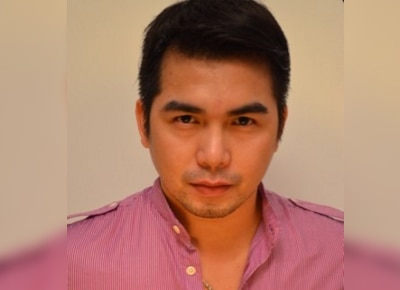 Meynard is now based in Singapore where he works as a performer at Universal Studios Singapore. He also has two kids already.
Jhong Hilario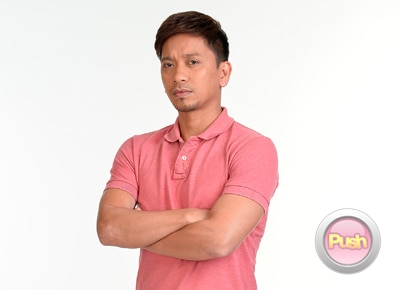 Jhong is currently one of the hosts on ABS-CBN's noontime show It's Showtime and also stars in the afternoon drama series
Walang Iwanan.
Vhong Navarro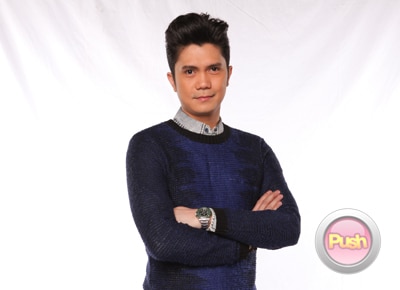 Vhong Navarro is currently a host on the noontime show It's Showtime and is one of the judges of
Dance Kids.
Joseph de Leon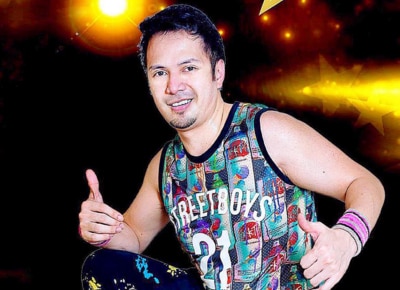 Joseph is currently working as a Zumba instructor in Dubai, United Arab Emirates.