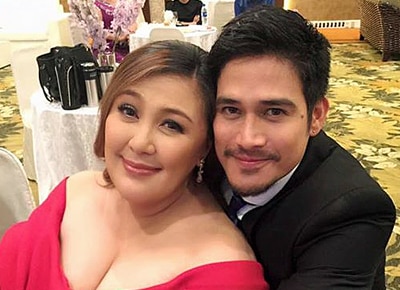 A few weeks after Piolo Pascual apologized to her, the Megastar Sharon Cuneta also took her turn to admit her faults over her past outburst over the heartthrob.
Sharon took to her Facebook Page on Thursday evening to share about her first encounter with Piolo at the recently-concluded birthday celebration of ABS-CBN President and CEO Charo Santos-Concio.


She recounted how the incident happened and even posted a photo of the Kapamilya stunner and her daughter KC Concepcion.




"I was in my wheelchair amongst friends and I didn't see him coming. He hugged me tight and when I looked at his face, I hugged him back so tight...'I am so sorrys' and 'I love yous' and 'I miss yous' later, making me tear up...I thanked Father God for the happiness in my heart," she said.


Afterwards, she acknowledged hurting the Silong star and even called him her "son."


"My 'son,' who is the only one I managed to hurt (and I imagine, his family too...) - and he knows this: because not just my daughter but I loved him very much, and sometimes it is the ones we love that we hurt and are hurt by, is still, after all is said and done, my 'son' that I love," she continued.


She also expressed how she felt about Piolo'srecent apology and stressed that "Please know that mine was, too."
Apart from that, the Your Face Sounds Familiar juror expressed feeling bad for hurting Piolo's mother with the things she said in the past.


"I am sorry that you and my baby had to end your relationship, and I am sorry for how very publicly I made my emotions known. For what it's worth, I was not that kind of person. Was not, am not, and hopefully never will be. I believe you know that in your heart," she wrote.


In the end, Sharon expressed gratefulness that all is well between her and the heartthrob and the fact that her daughter is now fine and happy.


She added, "And thank you, dear Piolo, that I can still call you my son no matter what. God bless you, P.J.! Love you."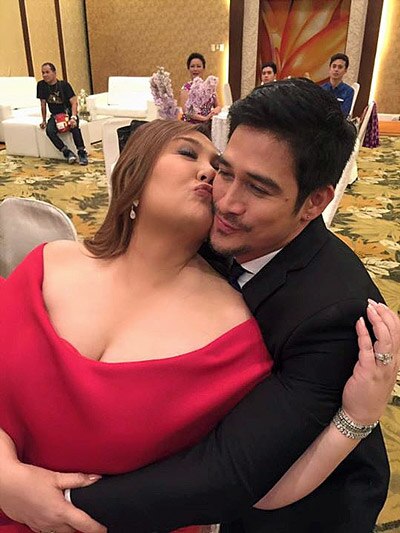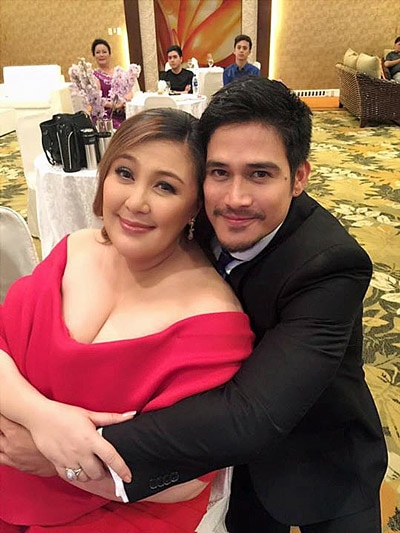 PHOTO CREDITS: Sharon Cuneta's Facebook Page