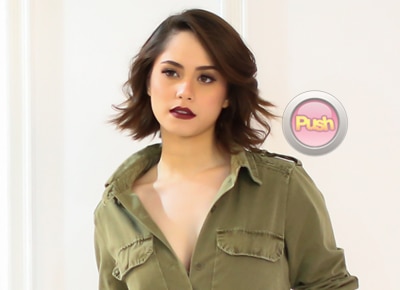 Jessy Mendiola once again answered back commenters on her Instagram because of the nonstop bashing she is currently receiving. She first posted the cryptic message, "I don't hate you, I'm just disappointed you turned into everything you said you'd never be."

Followers told her to move on, probably from the issue involving fellow Star Magic actor Enrique Gil.
READ:
Jessy Mendiola to bashers: Tigilan niyo ko lahat!
Jessy could not help from replying and said it is easy to say move on, but they could try being in her shoes and experience what she is going through.
She also said she can post what she wants because it is after all her social media account and they can unfollow her if they want to.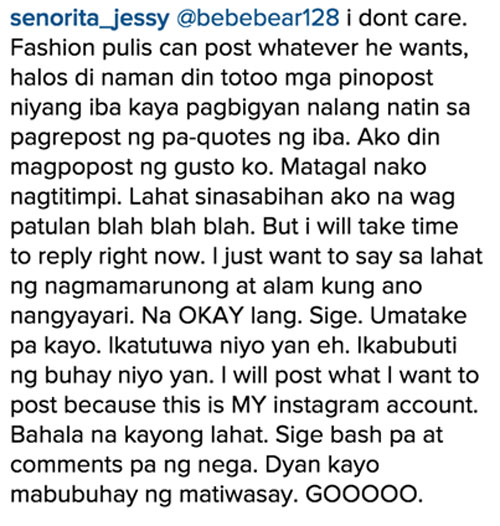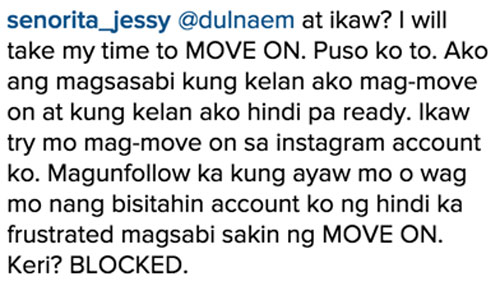 Jessy also has yet to open up about her turbulent relationship with JM de Guzman. The two have been rumored to have gone their separate ways but Jessy said during the ABS-CBN trade launch that they are still together.