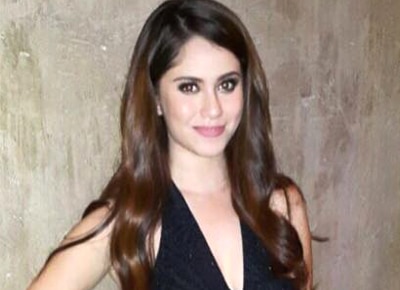 Jessy Mendiola's mother Didith Garvida answered back the bashers who were speculating that Jessy is pregnant.
Her mother once again replied to her naysayers and reiterated Jessy's not pregnant. She also said for those who are malicious toward her daughter to 'get a life.'
Jessy also replied to her mom and asked her to calm down.