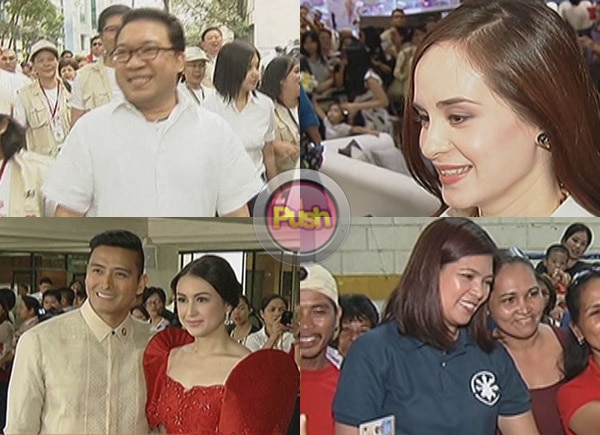 TV Patrol's Mario Dumaual has tracked down celebrities who will be running for office this 2016. Which stars have heeded the call of public service?
Vandolph Quizon
Vandolph Quizon will be running for councilor in Paranaque City.
Alma Moreno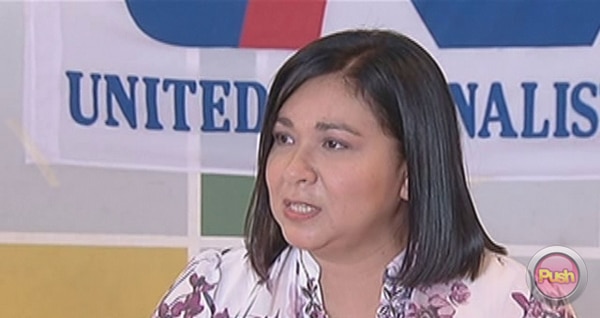 Alma Moreno is presently a councilor in Paranaque City but will run for Senator under UNA.
Jolo Revilla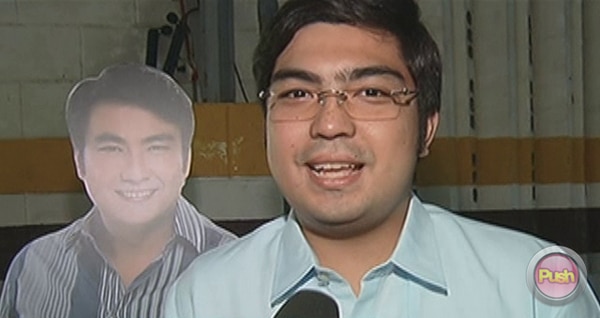 Jolo Revilla, who's presently seated as Cavite's Vice Governor will run again in the same position next year.
Lani Mercado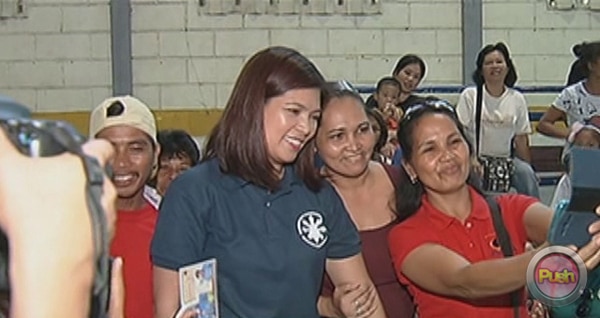 Lani Mercado is currently a congressman for the 2nd District of Cavite. She will be running as a mayor of Bacoor, Cavite.
Mark Lapid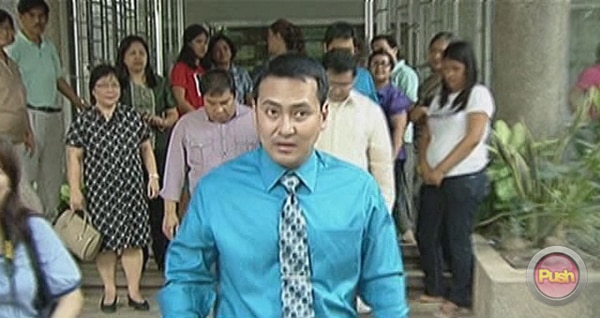 Mark Lapid, who is the son of Senator Lito Lapid will run for the senate under the Liberal Party.
Lito Lapid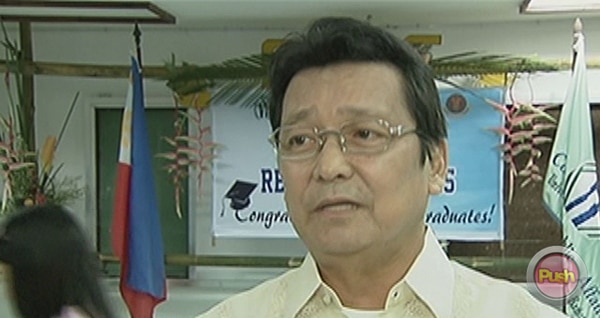 Senator Lito Lapid will run as Angeles City, Pampanga's mayor.
E.R. Ejercito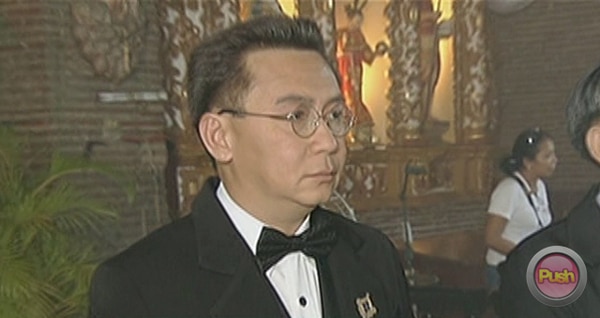 E.R. Ejercito will run again as Governor of Laguna after being removed by the Commission of Elections from the gubernatorial seat last February.
Atty. Lorna Kapunan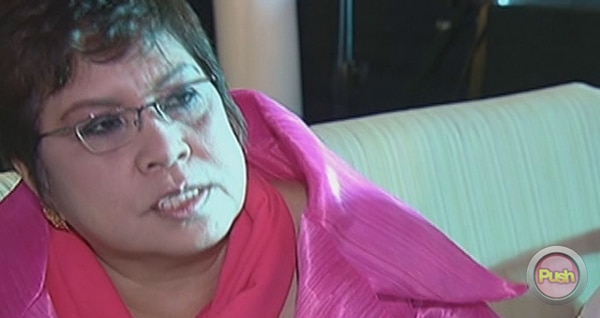 Celebrity lawyer Lorna Kapunan will run for the senate under Senator Grace Poe's party.
Imelda Papin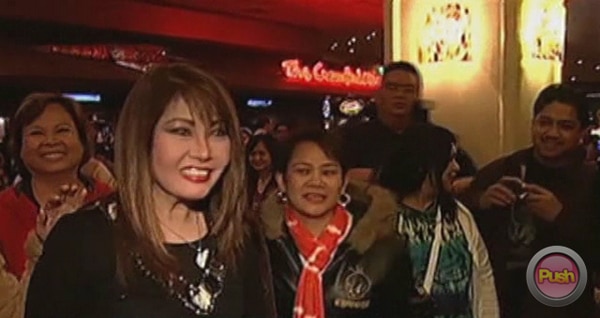 Singer Imelda Papin plans to break the streak of the Fuentebellas of Camarines Sur by running as congresswoman under the Liberal Party.
Andrea del Rosario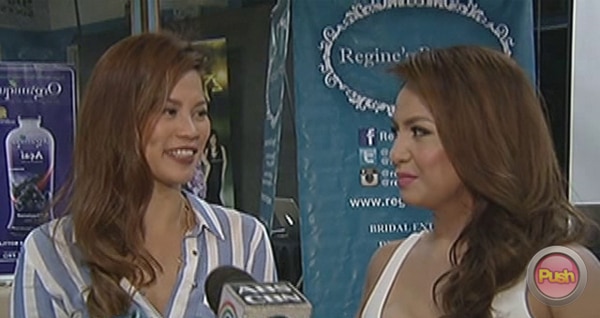 Former Viva Hot Babe Andrea del Rosario is now venturing into politics by running as Calatagan, Batangas' vice mayor under the Nacionalista Party.
Lance Raymundo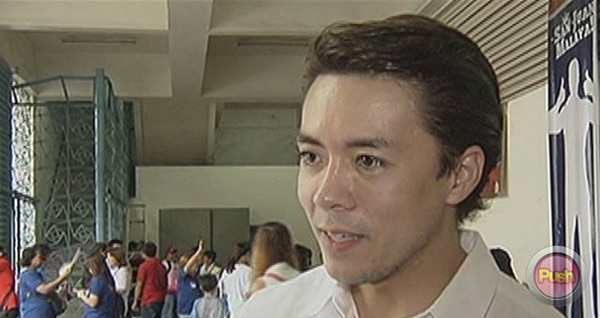 Singer Lance Raymundo will run as a councilor of San Juan.
Jeremy Marquez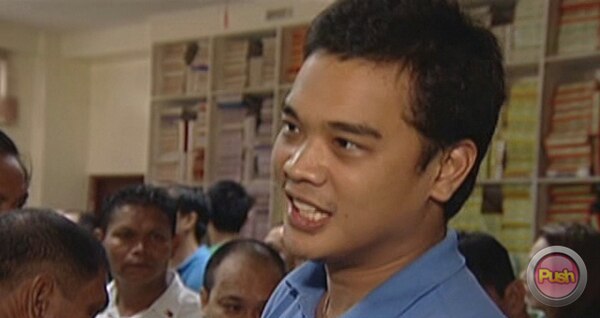 From being a councilor, Jeremy Marquez will run as a vice mayor of Paranaque.
Yul Servo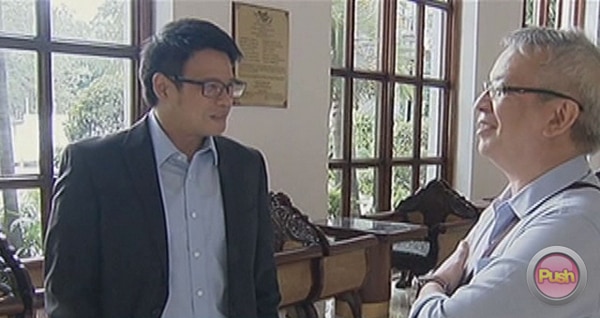 Councilor Yul Servo filed for candidacy for the position of Congressman in Manila.
Alfred Vargas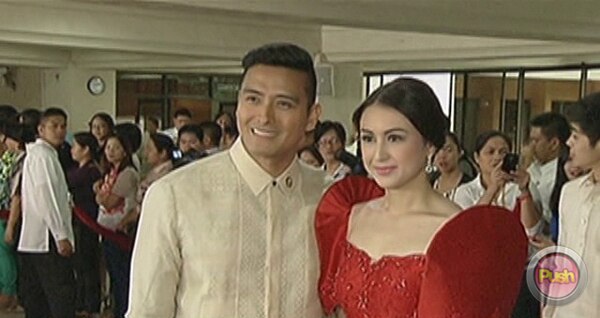 Alfred Vargas will again run for another term as congressman for the 5th district of Quezon City.
Roderick Paulate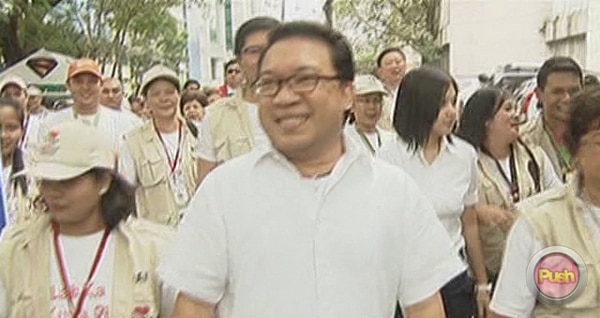 Actor Roderick Paulate will run again as Quezon City councilor.
Roselle Nava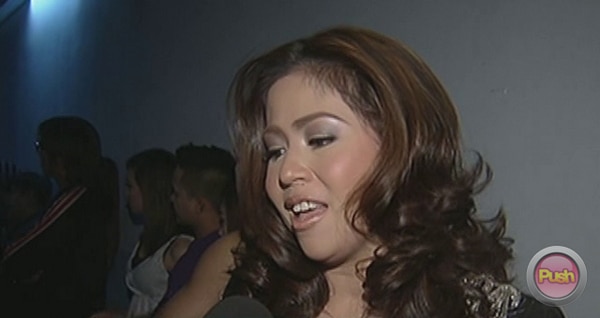 Singer Roselle Nava will seek another term as 1st district councilor of Paranaque.
Charee Pineda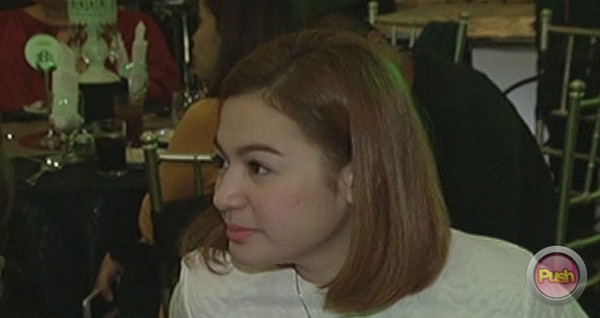 Charee Pineda is also running for another term as Valenzuela City councilor
Lucy Torres-Gomez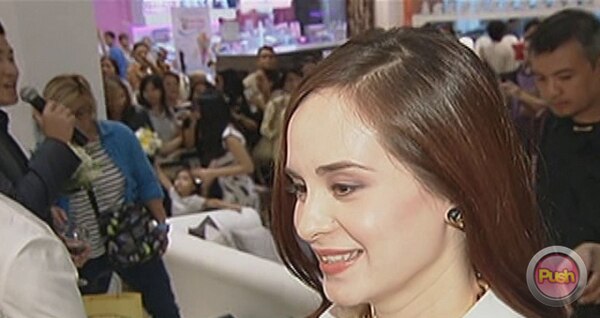 Leyte Representative Lucy Torres-Gomez is set to file for candidacy for another term in Congress this October 14.
Ronnie Ricketts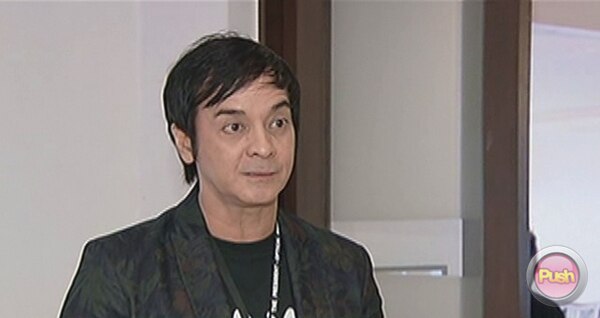 Ronnie Ricketts, who resigned from his post in the Optical Media Board, will run for Congress.
Angelica Jones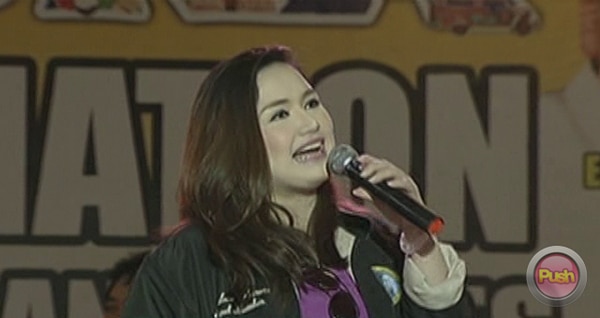 Angelica Jones will run as Laguna's Vice Governor under the Liberal Party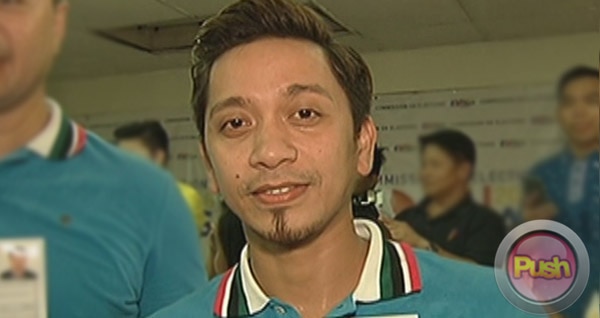 Jhong Hilario
Jhong Hilario will run as Makati City councilor under the United Nationalist Alliance (UNA) of Vice President Jejomar Binay.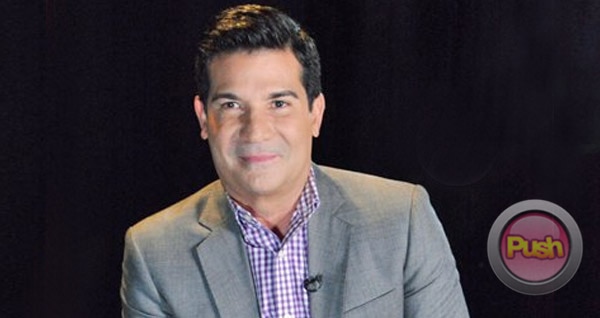 Edu Manzano
After losing in the Vice-Presidential race last 2010, Edu Manzano now plans to run for senator this coming 2016.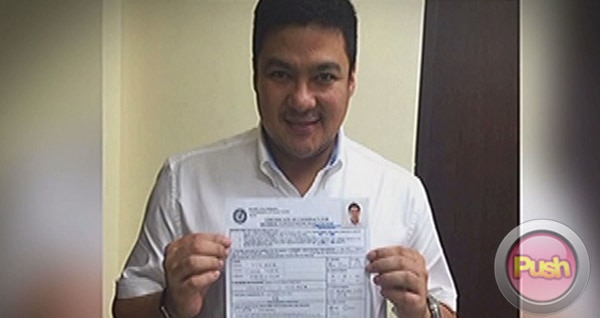 Jomari Yllana
Jomari Yllana is vying for the position of councilor in the 1st District of Paranaque City.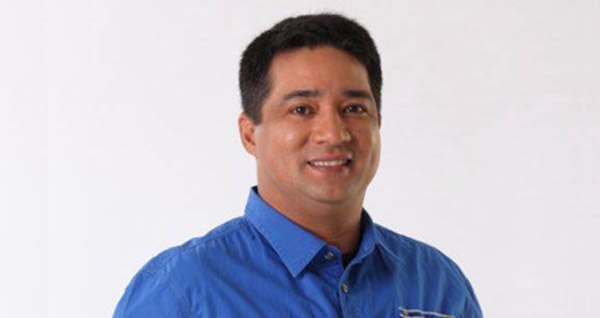 Anjo Yllana

Anjo Yllana will run for councilor in the fifth district of Quezon City.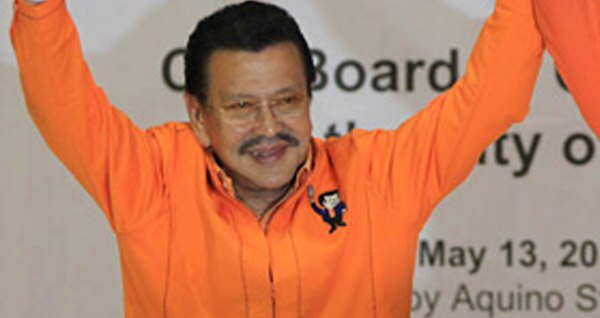 Joseph "Erap" Estrada
Joseph Estrada will seek another term as the City of Manila's mayor.