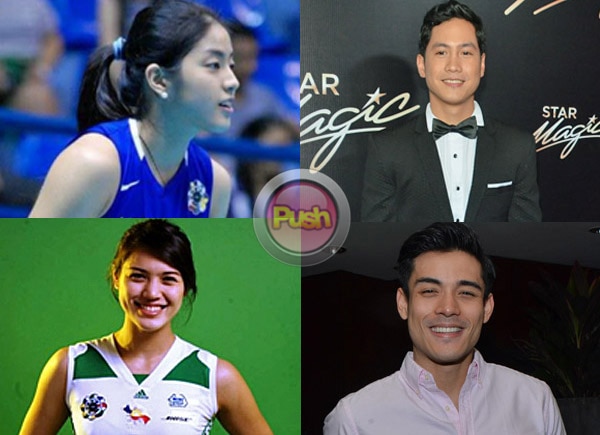 The UAAP (University Athletic Association of the Philippines) is one of the much-awaited sports season not only for college students but also for supporters and alumni of the eight universities. Student athletes who compete annually in the 15 sports train day in and day out, as if being a student isn't hectic enough, as they vie for the overall championship title.
What's their driving power? Of course, it's their schoolmates' loudest cheers in every game, every halftime, and most of all, in every UAAP Cheerdance Competition.
The various seasons of the UAAP have also produced celebrities who have gone from the court to the television. Here are some of stars you may have once cheered for in their respective sports:
1) Xian Lim
Before becoming an actor and model, Xian studied in UE as a basketball varsity scholar like his father Godofredo Lim Uy. When he came to the Philippines from the United States, the "Must Date the Playboy" star played for Team B of the Red Warriors.
2) Chris Tiu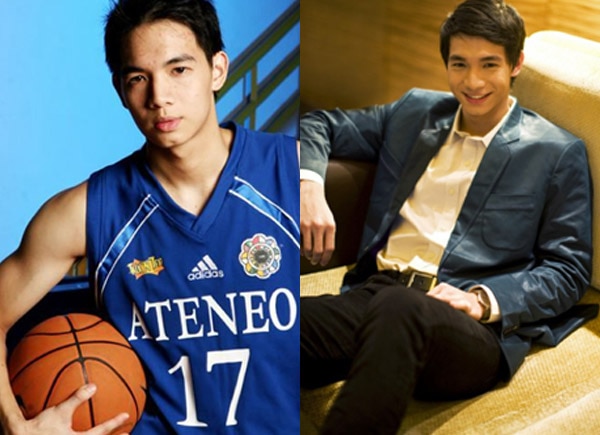 Juggling between being a TV host and a professional basketball player, Chris Tiu was one of the MVPs of the Ateneo Blue Eagles. Along with his team, he brought his alma mater to the finals and won the 2008 season after a six-year drought. He was a two-time UAAP Mythical Team member (2007 & 2008).
3) Gretchen Ho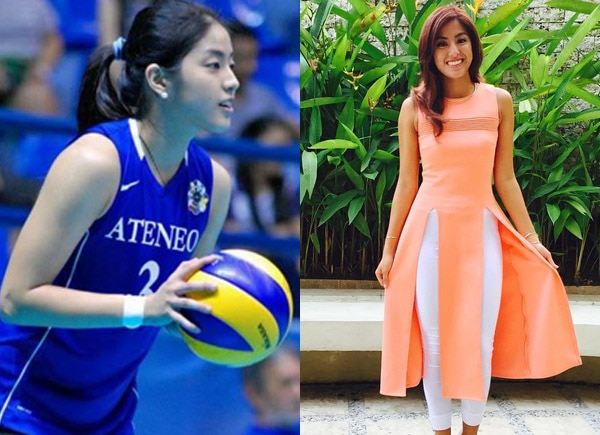 Gameday Weekend host Gretchen Ho is not new in the game. She used to play for the Lady Eagles and gave Ateneo a finals appearance in Seasons 74 and 75 of the UAAP. She now hosts the sports-oriented show of Balls Channel alongside Boom Gonzalez and Mia Cabalfin.
4) Alyssa Valdez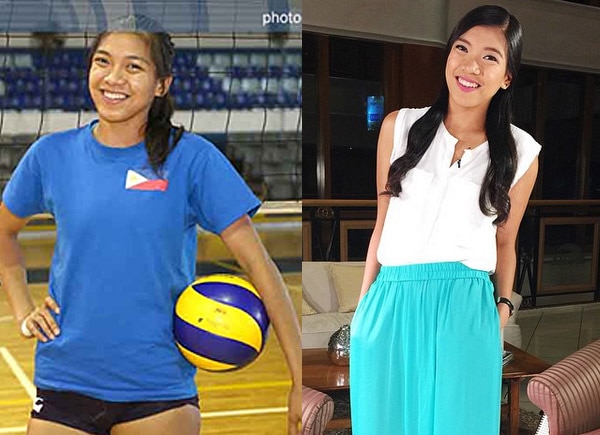 Multi-awarded volleyball player Valdez played from Season 74 to Season 77 for the Ateneo Lady Eagles. Off the court, she has become one of the most sought-after athletes by endorsers for sports products She has appeared in various TV commercials, famous sports magazines, and talk shows.
5) Axel Torres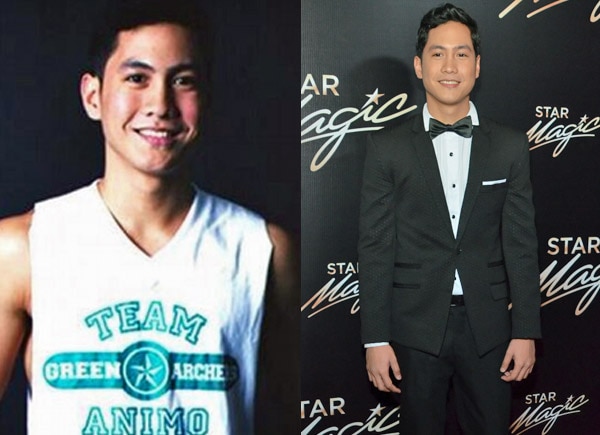 Pinoy Big Brother All-in Housemate Torres hails from the green and white side. He was part of De La Salle Zobel's Junior Archers and was second in three-point shooting accuracy. Upon reaching college, he played for Team B of the Green Archers.
6) Michelle Gumabao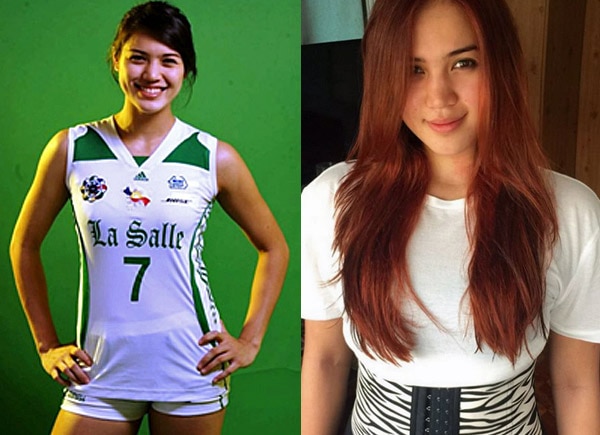 DLSU Lady Spiker Gumabao was also a PBB All-in Housemate. During her four year residence in the team, they won three consecutive championship titles, she was declared two-time Best Blocker (Season 73 & 74), and was the Finals MVP (Season 75). She has also dabbled into hosting sports programs.
7) Jed Montero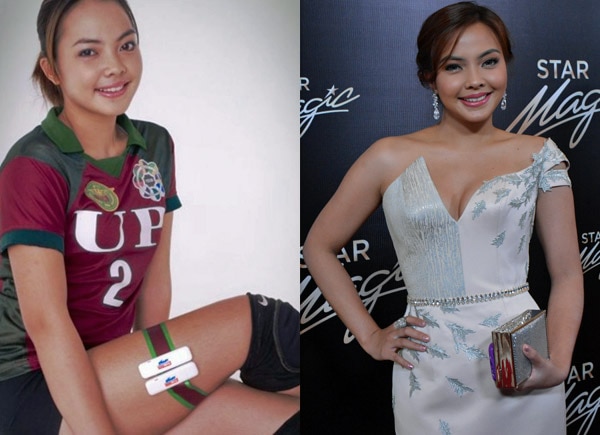 Born Rebecca Gail Bacbac Montero, Montero played volleyball for the UP Lady Maroons in Seasons 70 and 71. She posed for FHM in 2014 and returned for FHM's Idols in 2015. She is now part of the newly-launched Star Magic Angels.
Watch the hardcourt stars take center stage this Saturday, October 3, 2015, during the UAAP Cheerdance Competition, from 2:00 to 6:00 pm. You can also cheer and support your alma mater through cheer tweets beginning 12:01am on October 3 with the hashtags #McDoBonFriesUP, #McDoBonFriesADMU, #McDoBonFriesADU, #McDoBonFriesNU, #McDoBonFriesDLSU, #McDoBonFriesUE, #McDoBonFriesFEU, and #McDoBonFriesUST.
Who knows? Your school might be the first #McDoBonFries winner!
For more details on how your university can enjoy free fries, log on to McDonald's website
www.mcdonalds.com.ph