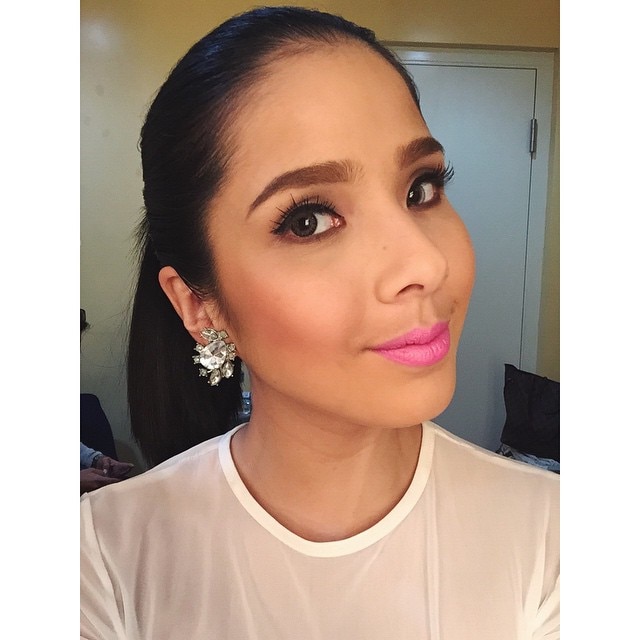 She is one of the Master Rapper Francis M's children. Her looks is a combination of her dad and her mom Pia. Her dad left early but she and her siblings are doing great.
Maxene is one of the Hurados in It's Showtime this week and she never ceases to pay tribute to her father's legacy throughout an episode.

If Francis M is watching from the heavens, he'll be very proud of his family.

See more photos from the IG of @maxenemagalona