Comedian Paolo Ballesteros took to his Instagram account to share and assure his followers that he is now "feeling better" after suffering from a mild stroke on September 15.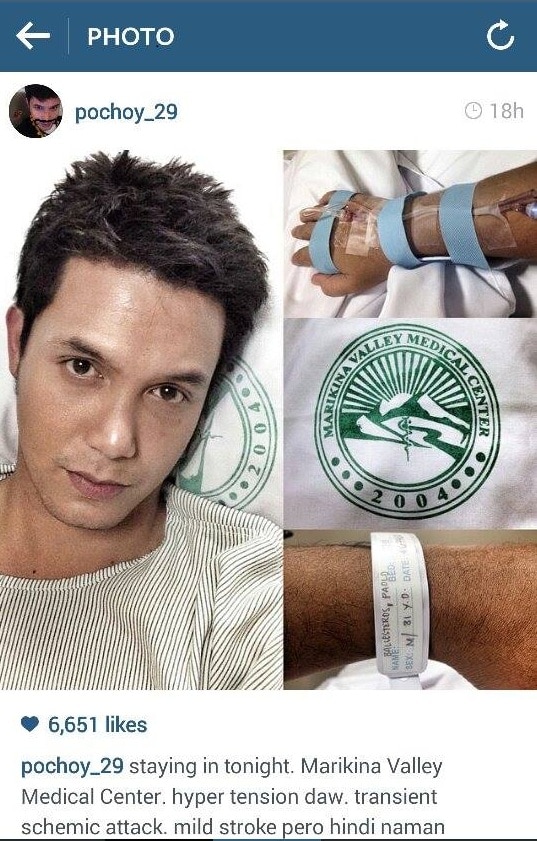 "Hyper tension daw, transient schemic attack, mild stroke pero hindi naman nag-progress. Salamat naman. Doing some lab tests tomorrow. 200 ang bp antandaaa ko na!" he wrote in the caption.
The post which has over 6,700 likes and 1,600 comments saw a lot of get well soon comments from his followers.
The 31-year-old actor, aside from his hosting skills, have recently wowed the public with his many creative "make up transformations" of various fictional and non-fictional characters which he posts on his Instagram account.
Among those that he copied were Disney character Maleficent, Hollywood stars like Lucy Liu, Drew Barrymore and Cameron Diaz, Kim Kardashian, the late Marilyn Monroe, singers Miley Cyrus, Beyonce, Taylor Swift, Katy Perry and local personalities like reigning Miss World Megan Young and Superstar Nora Aunor.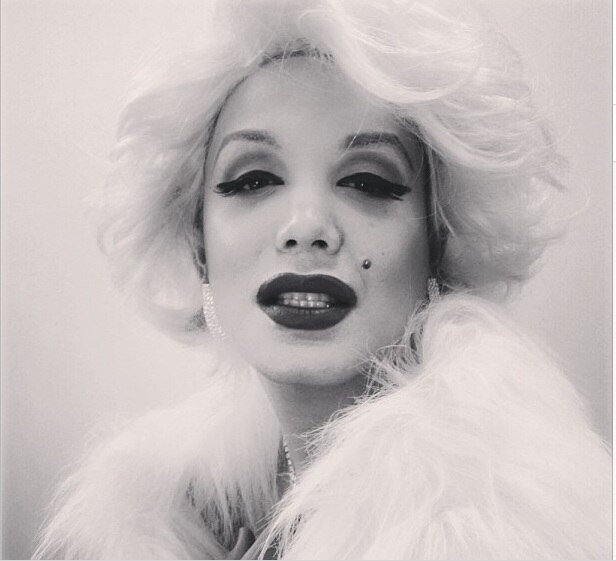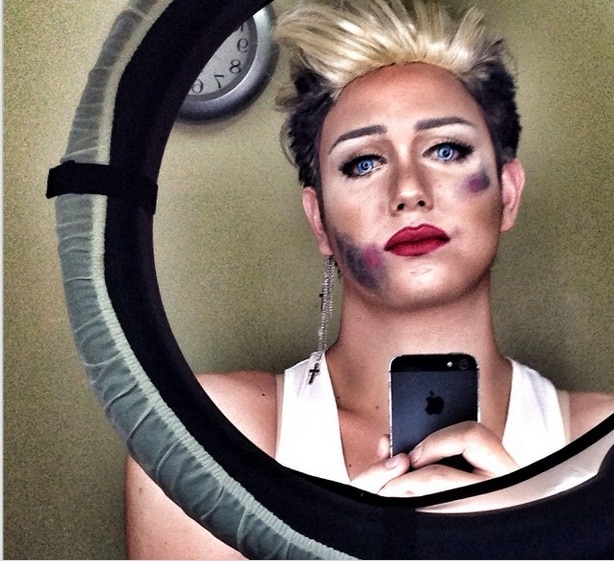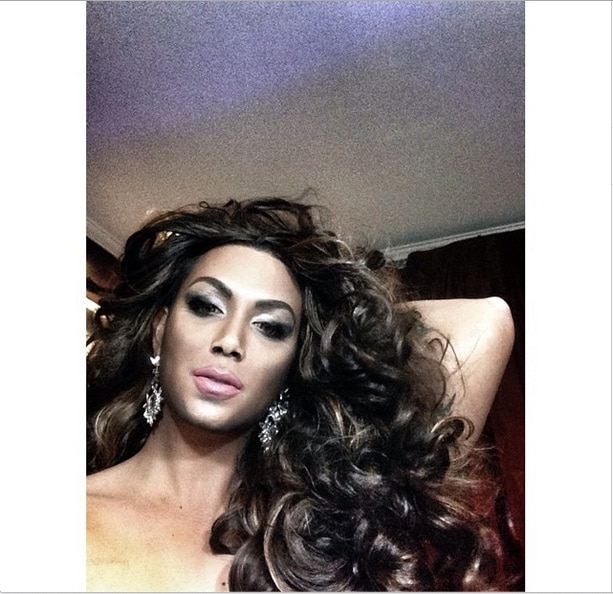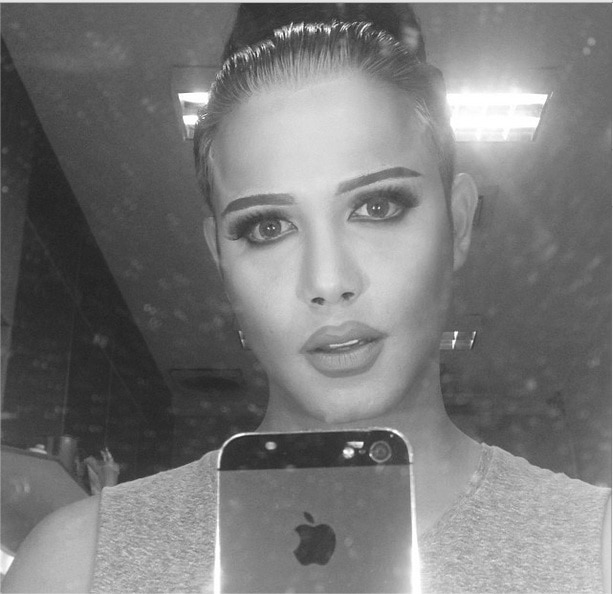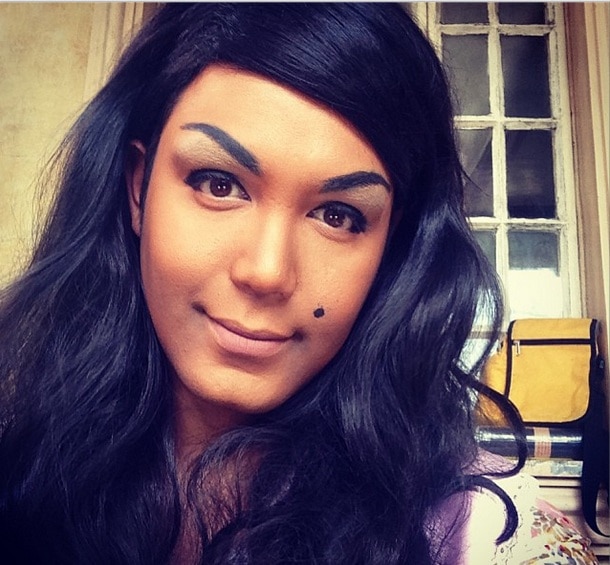 Photo credits: Paolo Ballesteros