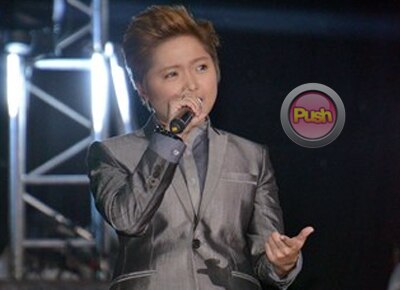 Charice and her mother Raquel Pempengco have finally kissed and made up. It's been more than a year since the very public disagreement between the mother and daughter happened which rooted from Charice's coming out as a lesbian on national TV and was aggravated by her decision to be with her current partner Alyssa Quijano.
Charice ended all speculations about their tiff by posting a photo of herself with her Mommy Raquel, her younger brother Carl, and Alyssa last Thursday on her Instagram account.
The YouTube sensation accompanied the photo with a caption: "Monthsary celebration with family. (Also for the people who doubted and thought we wouldn't be okay. Screw you all. Now please shut up, move on and let us live our lives as one happy family.)" The said post has over 1,150 likes and 112 comments as of press time.
What many do not know is that Charice has actually been communicating with her mother as early as last month. In a screenshot posted also on her Instagram account last August 3, Charice and Alyssa, who were in the US at that time for the former's tour, were seen seemingly doing a video call with Mommy Raquel and whom the fans identified as the former's tita.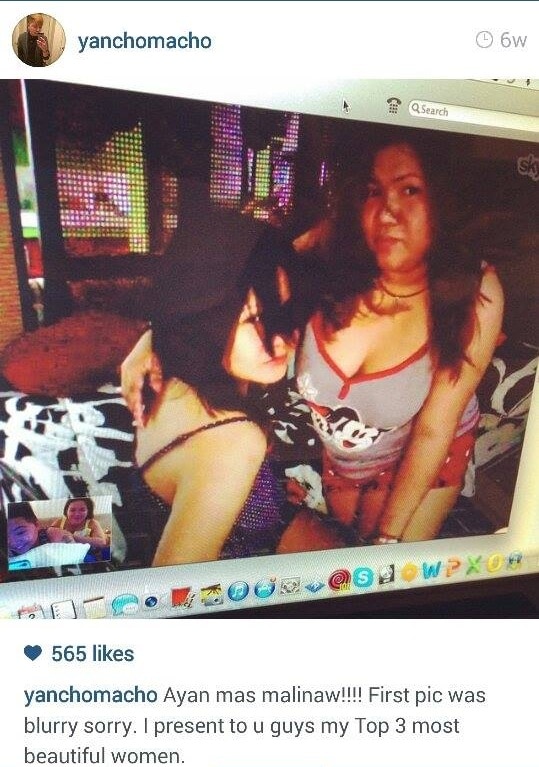 She posted the photo with a caption: "Ayan mas malinaw!!!! First pic was blurry sorry. I present to u guys my Top 3 most beautiful women."
The post has over 565 likes and 88 comments as of this writing from fans who expressed happiness that they have finally let bygones be bygones.