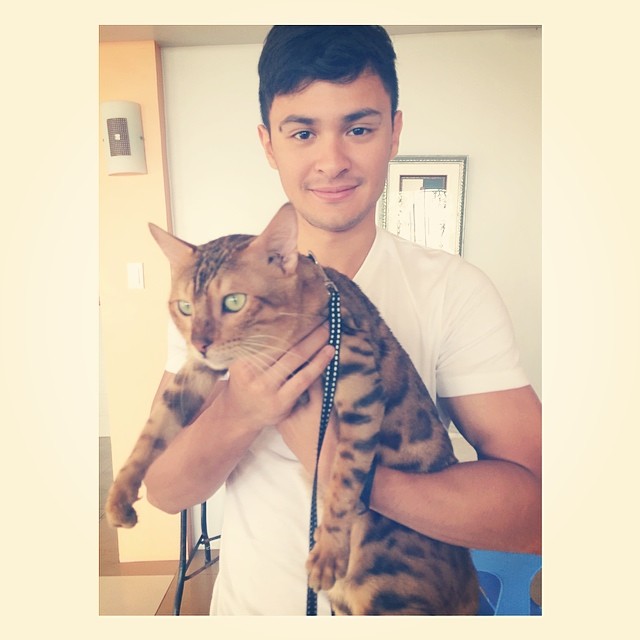 Matteo is Gianmatteo Vittorio Fernan Guidicelli and was born in Cebu City. He is one of the three children of Gianluca Guidicelli, who was Italian, and Glenna Fernan, a Filipino. He started racing at an early age of 11.
He took an interest in acting upon taking workshops at the New York Academy. As soon as he came back to the Philippines, he went to take up theater courses in Brent International School and began to participate in plays. He also attended Columbia College in Chicago for two years to pursue a B.A. in performing arts in the field of musical theater.

He is currently in a relationship with Popstar Royalty Sarah Geronimo.
See images of Matteo from the IG @matteoguidicelli, @officialjuday and @thatsmytatayryan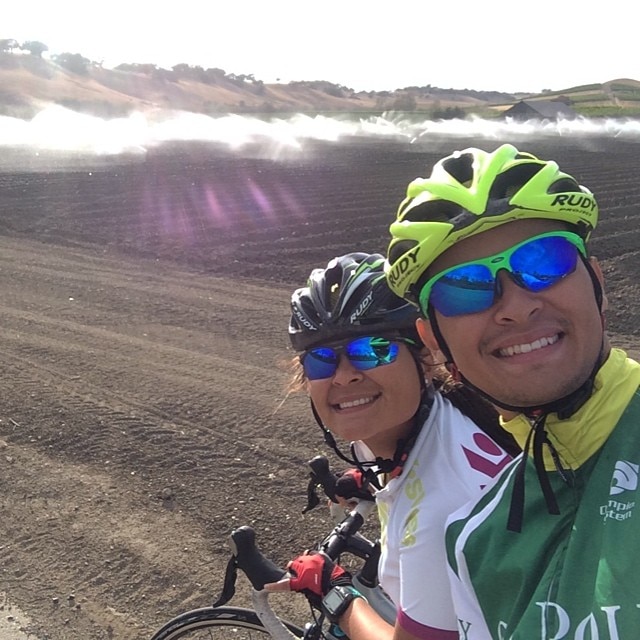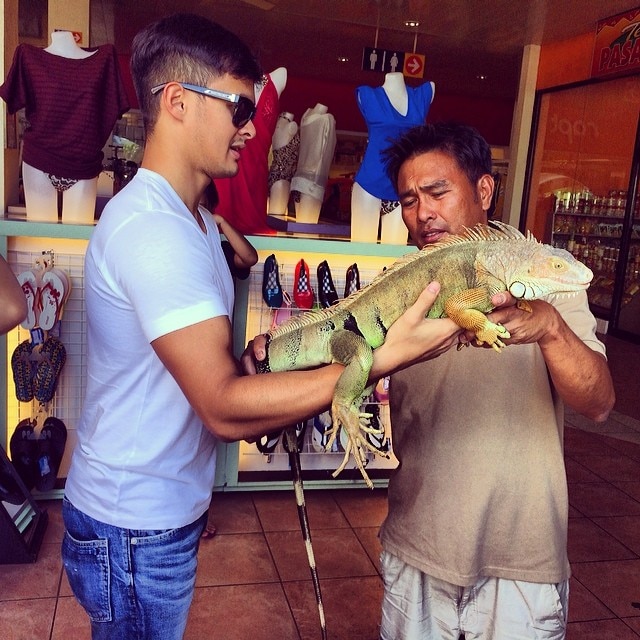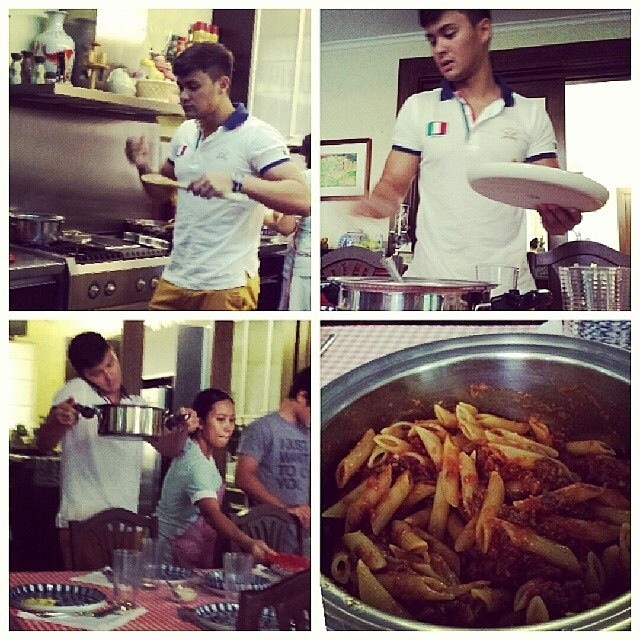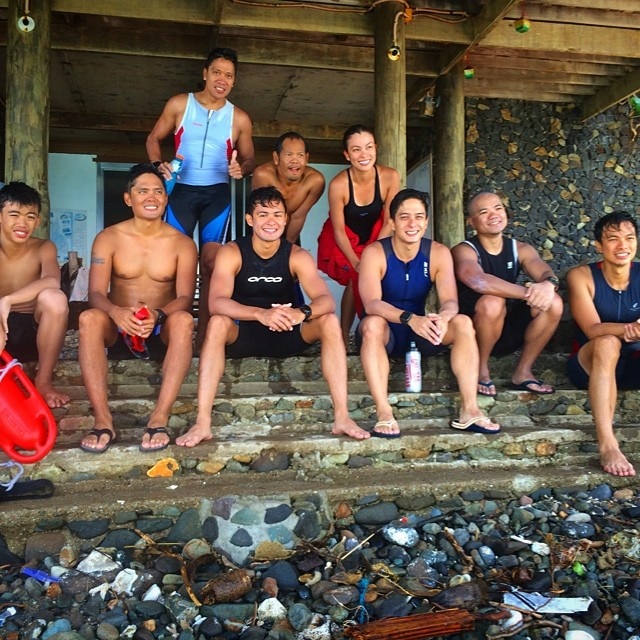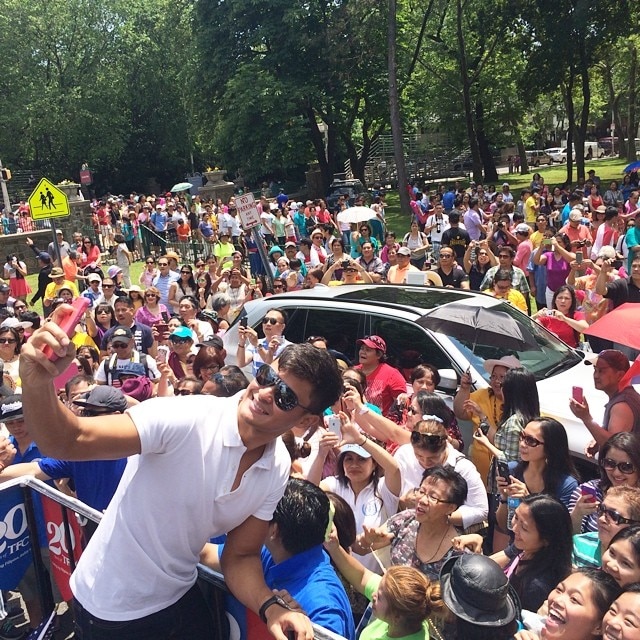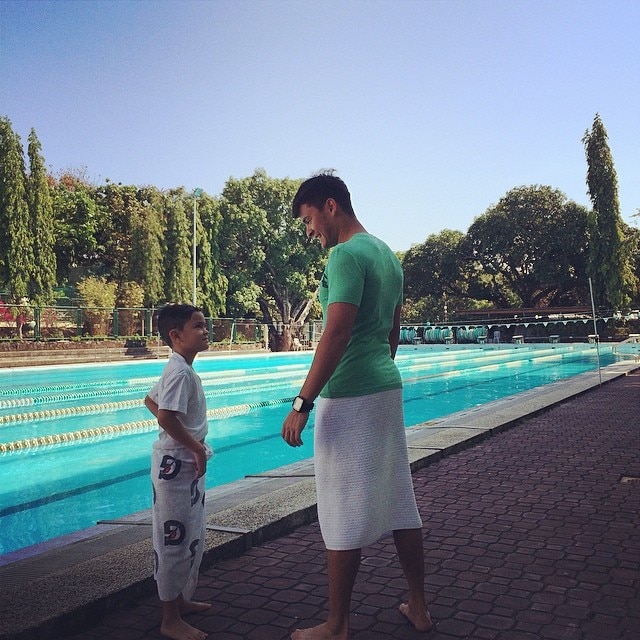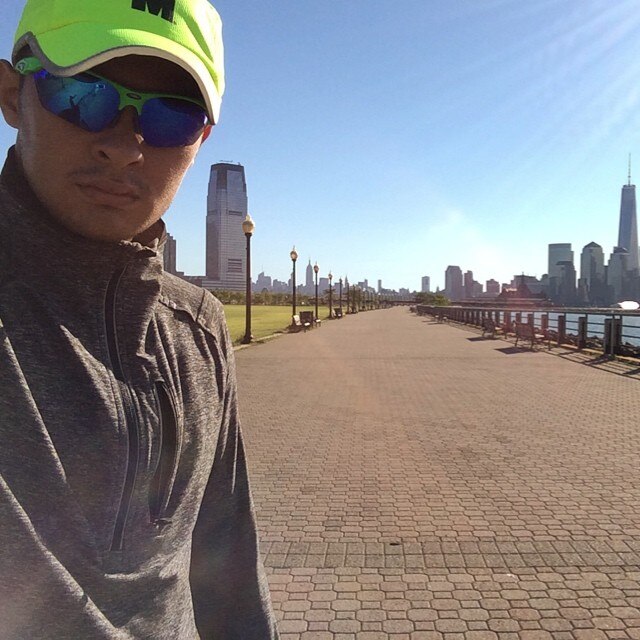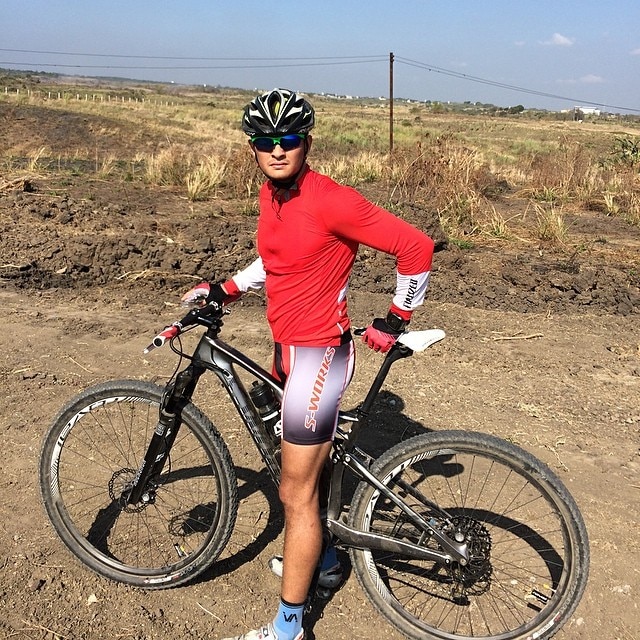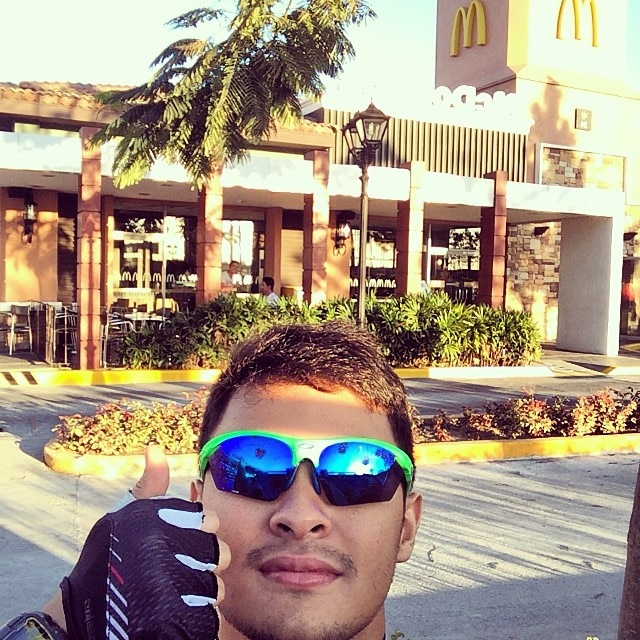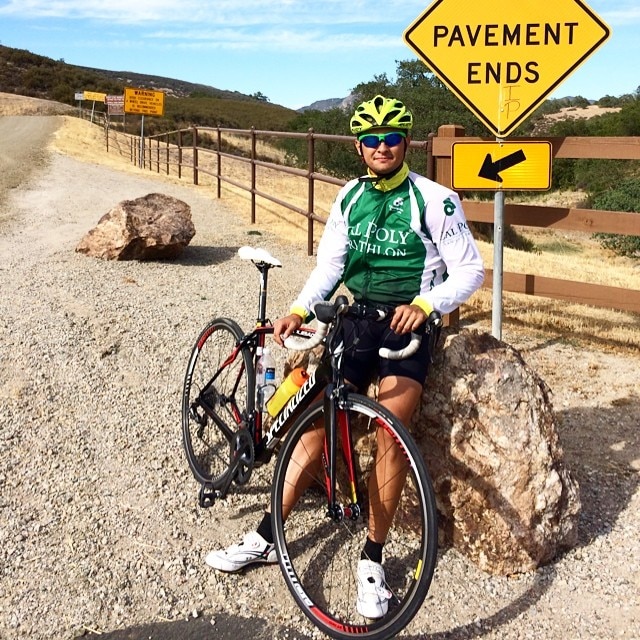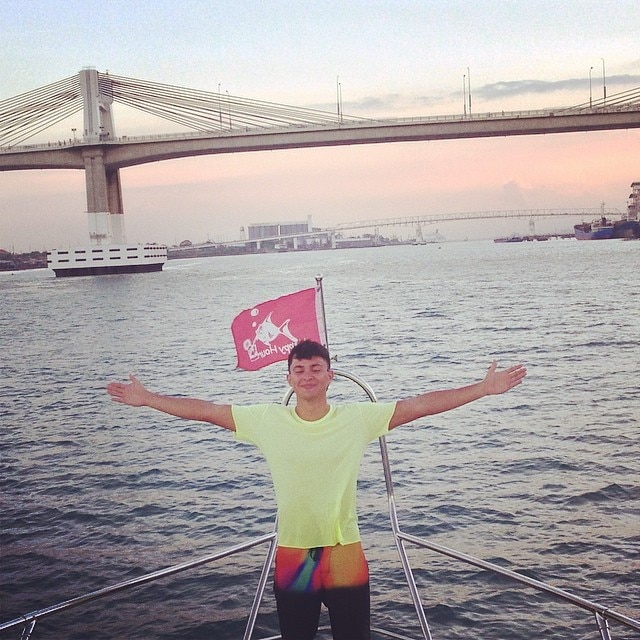 Source: Wikipedia