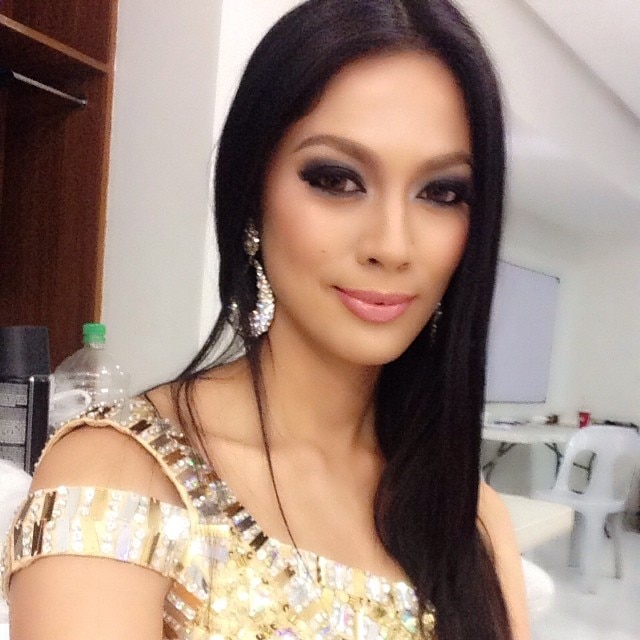 Ariella Arida, also known as Ara, finished 3rd runner-up in the Miss Universe 2013 pageant. She dedicated her victory to the many victims of Typhoon Yolanda. The typhoon struck the Philippines days before the time of the coronation.
In the final round of the Miss Universe pageant, Ara was asked by judge Tara Lipinski: "What can be done about the lack of jobs for young people starting their careers around the world?"
The Filipina beauty answered: "For the people who have lack of jobs, I do believe that we people should invest in education and that is my primary advocacy, because we all know that if everyone of us is educated and well aware of what we are doing, we could land into jobs and we could land a good career in the future. Education is the primary source and ticket to a better future."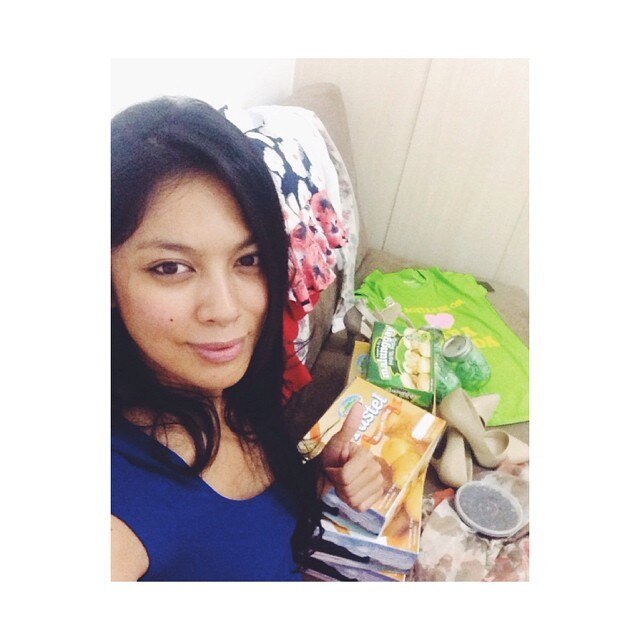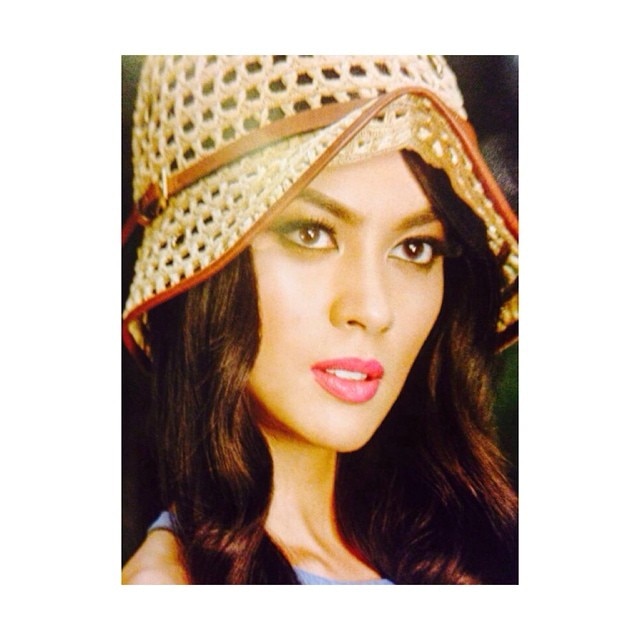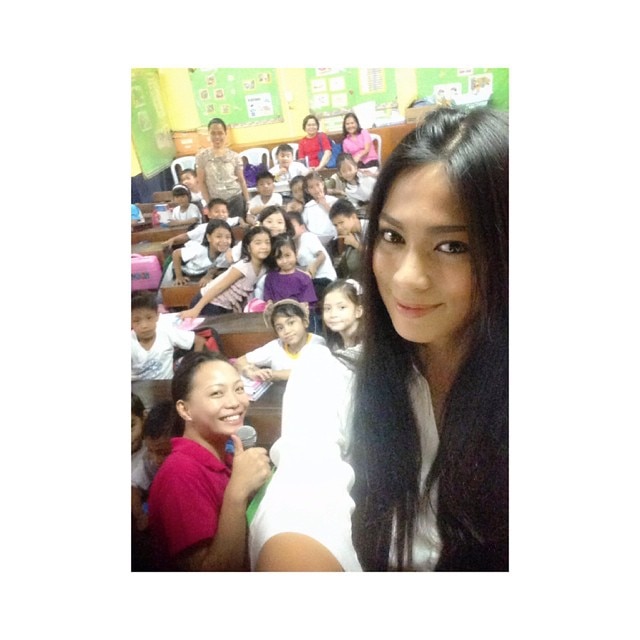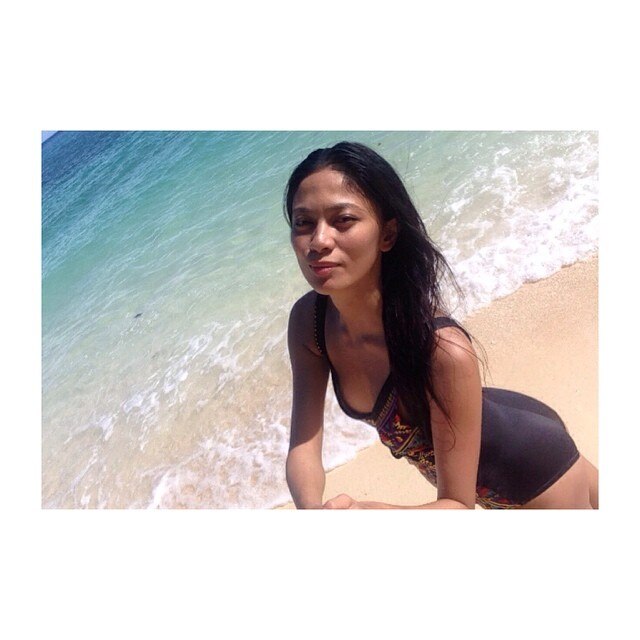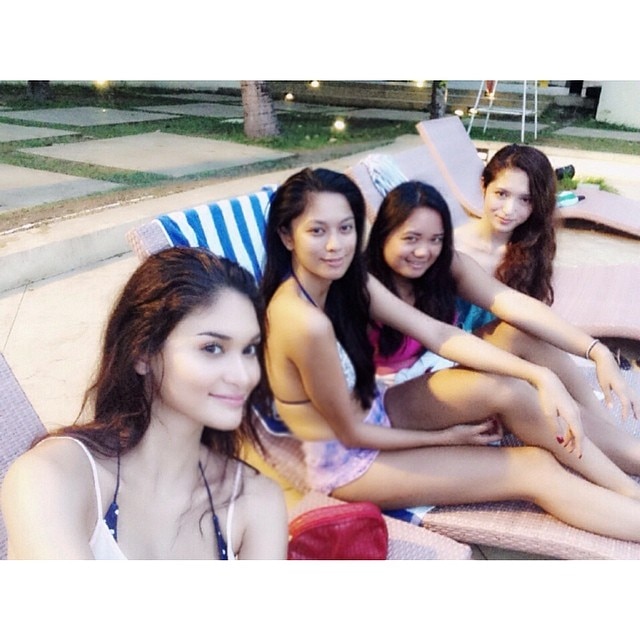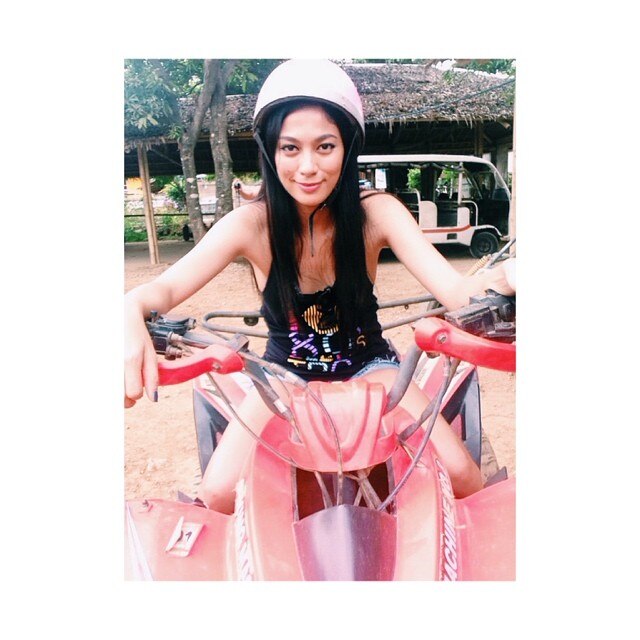 See more photos of Ariella Arida from her official IG @araarida