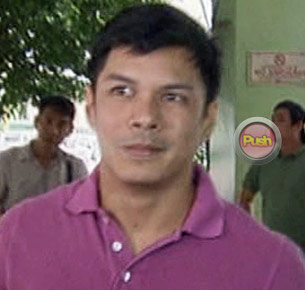 Raymart Santiago finally spoke up on the intriguing "battered" photos of his estranged wife Claudine Barretto which was released by the latter's legal counsel, Atty. Ferdinand Topacio on his Twitter account.
In a report by ABS-CBN News on Tuesday, Raymart, through his legal counsel Atty. Ruth Castelo, shared five photos of Claudine wearing bandages on her face, which according to them were supposedly taken during the Holy Week of 2010.
"Here is a truthful version of the recent Twitter post of a makeup tutorial to conceal bruises, perhaps even wounds and scars, with the allusion of the subject having been battered. The wounds and scars are definitely real, but how they were sustained is a different story altogether."
The five photos show a Claudine seemingly on a family outing together with Raymart's brothers Rowell and Randy Santiago and other people in what appeared to be a private resort.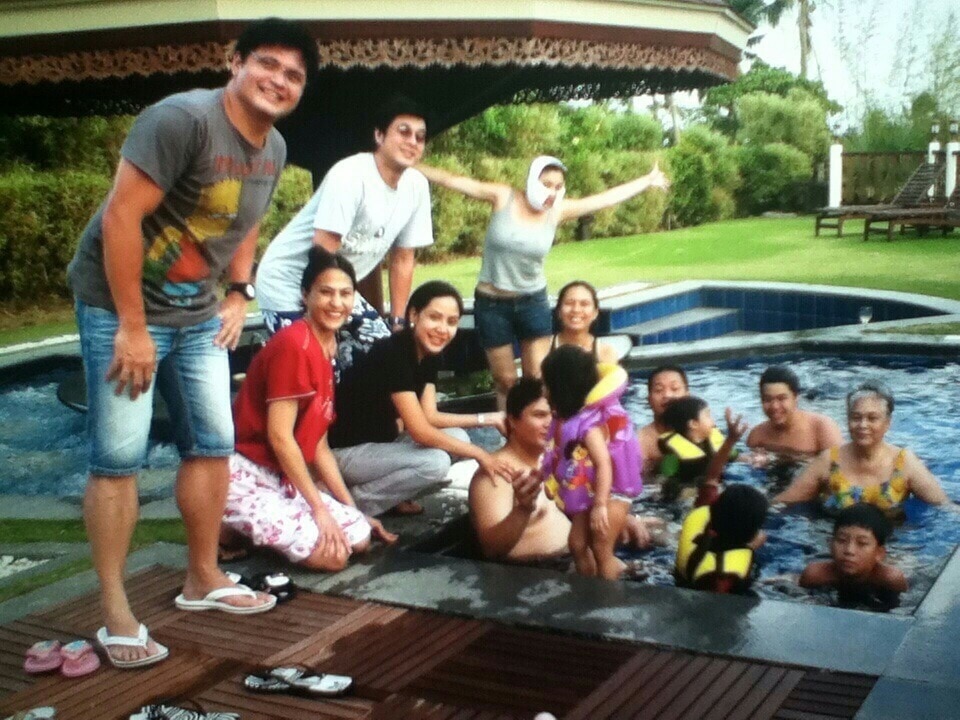 The captions placed together with the photos read as: "Battered wife?!? Seriously...?!? …Amidst these happy faces…?!?! ...Who would believe such a lie?? …About one happy battered wife…???"
The last photo is a close up of the actress still with bandages with the caption: "Before applying makeup, first make sure that the wounds from the post-surgical procedure have healed so the bandage, can be safely removed."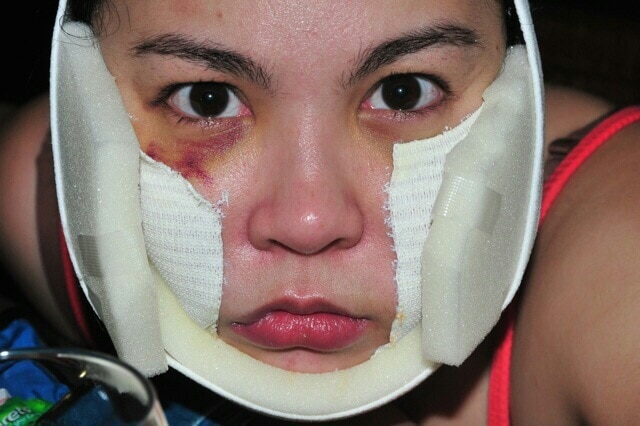 The aforementioned "surgical procedure" which Claudine supposedly underwent to was however not clarified by Raymart's camp.
In addition, Raymart's camp also readied an answer for the three photos posted by Atty. Topacio on Twitter where he claimed that his client had been a battered wife.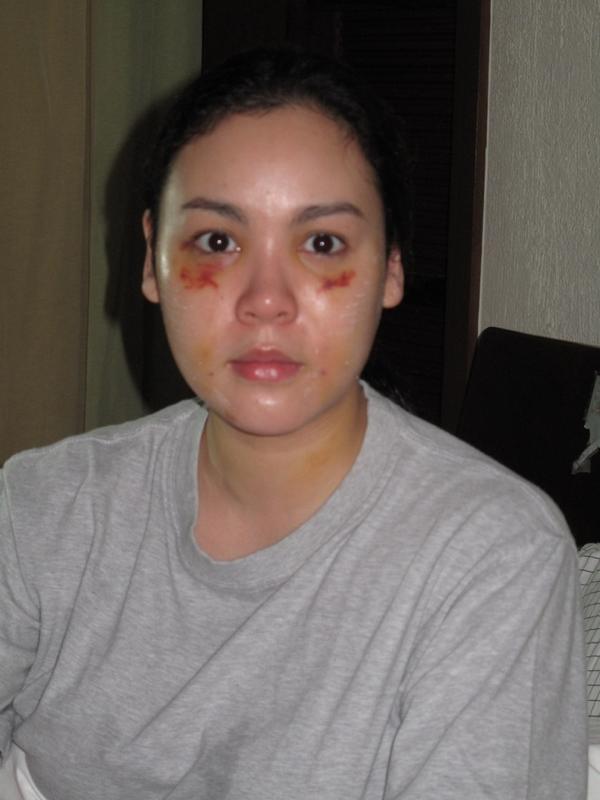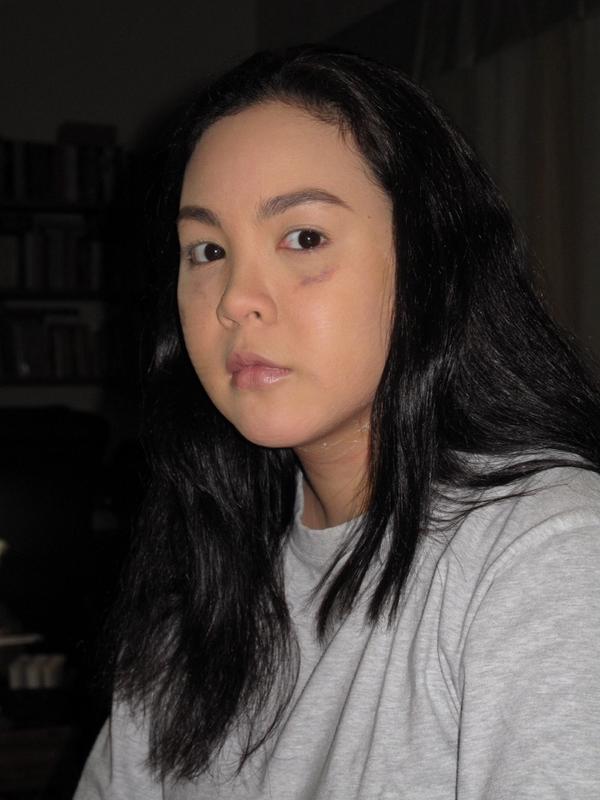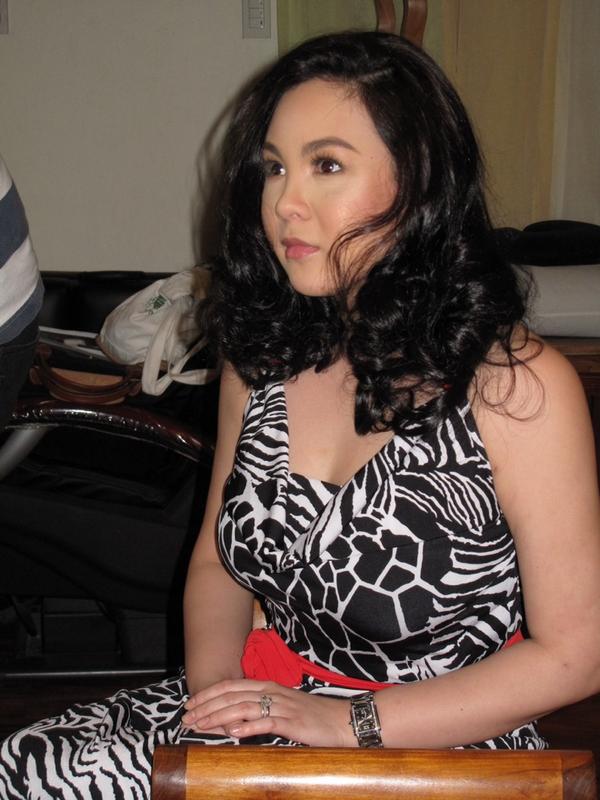 The first photo showed a Claudine with seemingly visible bruises under both her eyes while the second photo showed the actress with a relatively lesser bruises in the same area due, according to Atty. Topacio, to application of a concealer. The third and last photo showed an all made up Claudine with the bruises visibly concealed.
These posts were followed by Atty. Topacio with several tweets insisting on the photos' veracity.
"We are not making this up. The scars have been there all along. In conclusion, no woman would deliberately make herself ugly. Who inflicted them? I leave it to you guys. To all those who say maliciously that the wounds are a fabrication, may you suffer what Claudine has suffered," he said in defense of his previous photo posts which he did to respond to a follower's inquiry.
Meanwhile, the three same photos posted by Atty. Topacio were also shown by Atty. Castelo but with a different caption which read as:
"Once the skin has healed, bandage is removed and the face is ready for make-up application. Honesty would also help… Tell the make-up artist how the discoloration was sustained so she would know what make-up to use.
"Apply concealer to hide the bruises under the eyes... and a nice warm blush to conceal the swelling on both cheeks... Finish it with fresh, light lipstick and voila! Subject is ready to shoot with a narrower face!"
Furthermore, Raymart's counsel added that the last photo posted by Atty. Topacio where Claudine was seen all made up was actually taken before the star's live guesting on entertainment talk show Showbiz Central in April 2010.